DragonForce - Maximum Overload (2014)Release ID: 9478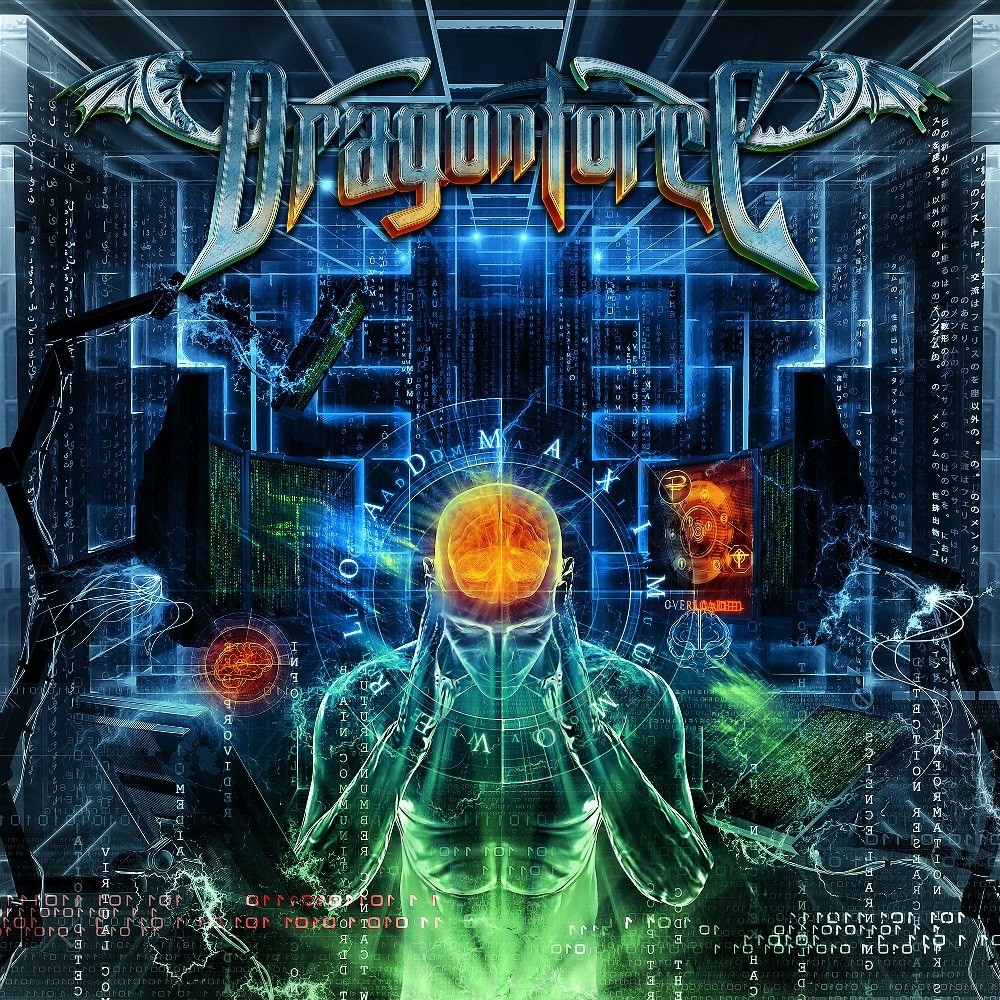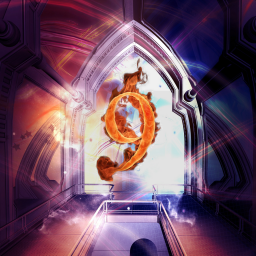 Shadowdoom9 (Andi)
/
June 26, 2019
/
Comments 0
/
0
The two albums after DragonForce's awesome starter trio, Ultra Beatdown and The Power Within each took on different creative directions; the former longer and more progressive, and the latter shorter while adding new variety. The Power Within definitely showed the band rising again...
Maximum Overload continues that direction, including the songs each lasting between 4 to 6 minutes. Once again there are many memorable songs, and only a couple of them threaten to be fillers. Sure the lyrical themes continue to vary, but they sometimes throwback to the landscapes of war and fantasy, complete with dragons. DragonForce keeps pleasing their fanbase what there is to love!
A short opening hyperspeed thrash assault, "The Game" is their fastest song at nearly 240bpm. The action kicks off with NES synthesizers, blazing guitars, and a cliché but cool chorus which, if it was at the usual 200bpm, would've been an Ultra Beatdown B-side. There are also some sick background growls by Matt Heafy from Trivium, the band that made me initially turn my back on power metal for a new heavier modern style of metal. "Tomorrow's Kings" has some awesome catchiness. However, the big triumph is put on hold by the overwhelming "No More", which is only under 4 minutes long and isn't so strong, despite more of Heafy's background vocals. "Three Hammers" ushers in a rare combo of mid-paced epicness and ultra-fast heavy soloing. There's quite some asymmetry involved, but Marc Hudson's vocals are clean and operatically high to enough shatter glass. "Symphony of the Night" has a handful of predictability, but there are new symphonic elements to make up for that such as baroque instruments and neo-classical progressions to fill up their stylistic toolkit.
The brooding 6 and a half minute "The Sun is Dead" doesn't have any problems, and the two guitarists Herman Li and Sam Totman show their skills without just f***ing around. The battle-ready anthem "Defenders" is once again emphasized by Heafy's background vocals. "Extraction Zone" actually makes think of "Through the Fire and Flames" but shorter and replacing half of the soloing with an electronic bridge. I'm not sh*tting, there's a calm 8-bit electronic bridge that is surprising to the fanbase, but that's not enough to prevent the song from being slightly forgettable. "City of Gold" is a much more pleasant and diverse highlight to listen to with great depth. The weakest of the bunch is their cover of Johnny Cash's "Ring of Fire". The notes are mangled in the riffing, failing to do the original justice. Now get this, I actually used to enjoy this song when I enjoyed power metal at the time of the album's release, long before becoming the serious heavy modern metalhead I am today. The interest comes and goes...
The deluxe edition comes with a whopping 5 or 6 bonus tracks, starting with another glorious power metal anthem "Power and Glory". That's almost "Cry Thunder" 2.0, and I mean that in a great way! However, "You're Not Alone" is a weak ballad, but it might have a chance of memorability in a live setting. "Chemical Interference" is the best of the bonus tracks, hinting at what they were aiming for in the next two albums. "Summer End" is exclusive to the Japanese special edition, and is another brooding ballad, though not as weak as "You're Not Alone". Next, "Fight to Be Free" is one more track re-recorded from Totman and ZP Theart's side-project Shadow Warriors, and stands out far more than that Johnny Cash cover. "Galactic Astro Domination" is a one and a half minute soloing instrumental originally recorded for a Capital One commercial.
OK, before I end this review, I'd like to once again say that my interest in power metal is really taking a toll. That's why there are a couple of songs in this album that I used to enjoy 8 years ago that I consider weak today, such as that Johnny Cash cover. That's also why I made my move out of all power metal bands except the ones I consider the true heroes that started my metal interest, which are DragonForce and Kamelot. Only time will tell if I ever regain my tolerance and decide to revisit all those other power metal bands. But for now, Maximum Overload is a great continuation of the new direction started by The Power Within. Most of it is worth your money!
Favorites: "The Game", "Tomorrow's Kings", "Three Hammers", "Defenders", "City of Gold", "Power and Glory", "Chemical Interference", "Fight to Be Free"
Read more...
Release info
Sub-Genres
Power Metal (conventional)
Voted For: 0 | Against: 0