Blind Guardian - Live (2003)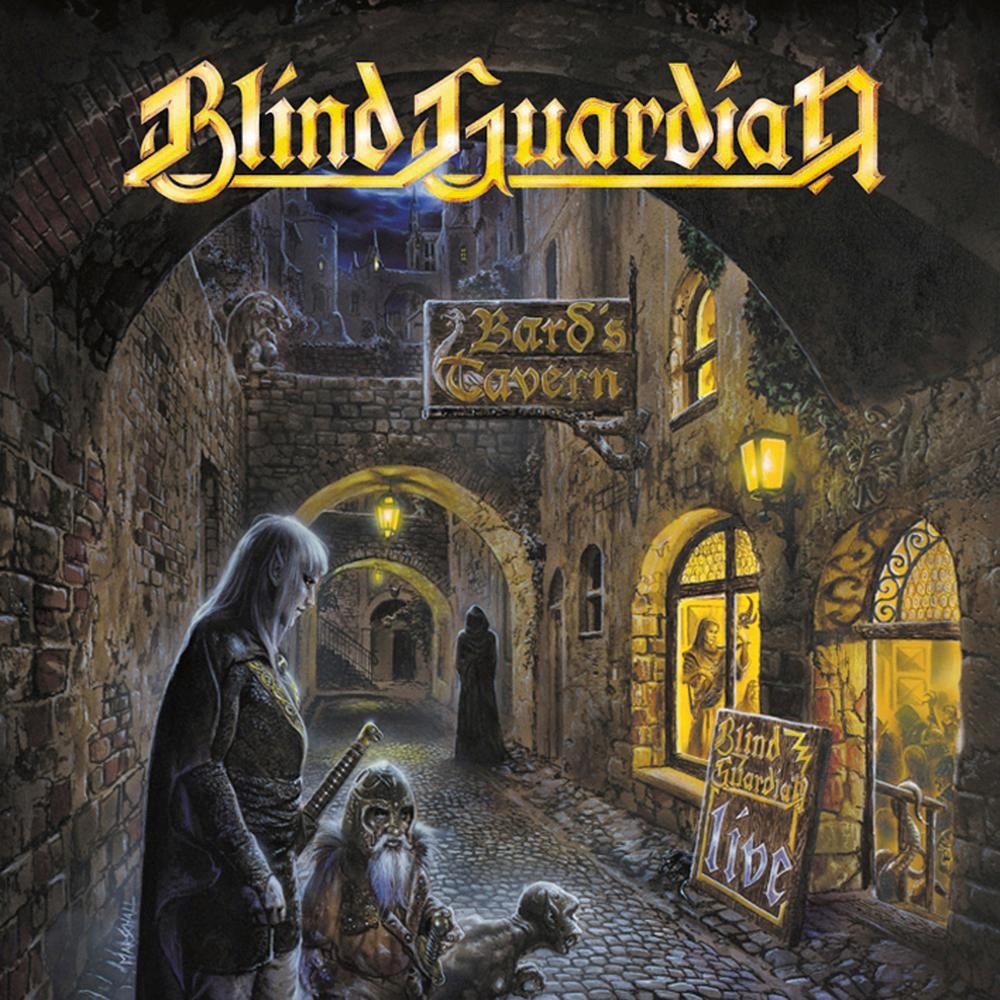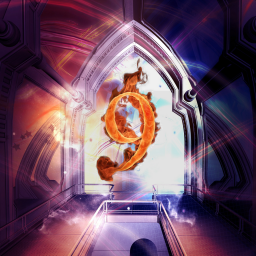 shadowdoom9 (Andi)
/
June 26, 2019
/
Comments 0
/
0
I've been asked to check this album out because I might love it as much as I used to love the Blind Guardian studio releases, so this is not only the continuation of my small epic metal comeback, but also my first live album review. And what is this album called? "Live".... Just "Live". It was recorded during Blind Guardian World Tour 2002/2003 in support of A Night at the Opera. And boy is it INCREDIBLE!!! Far better than their recent orchestral ordeal, Legacy of the Dark Lands!
The instrumentation stays equally shadowed; guitars, drums, and vocals are well-focused, bass is evident without being too loud, and I sense strong crowd presence. What an excellent performance here! And all the members put good energy in their songs, more focused on their previous 3 albums with songs from older albums.
After one minute of crowd cheer and build-up over the sword battle sound effects in "War of Wrath", the Christopher Lee-like narration comes in. Then we head "Into the Storm" of immortal fantasy power metal. "Welcome to Dying" is an old classic that should please the older fans, and that's a good song to play instead of that pointless 30-second interlude "Lammoth" (rhymes with mammoth). Just pointing that out because of the next song, "Nightfall", one of my favorites from my Blind Guardian fandom, despite being too early for a ballad and didn't translate too well live. "The Script for My Requiem" is more upbeat and has great acrobatic vocals, especially in the middle.
"Harvest of Sorrow" was originally a bonus track in some re-issues and international editions of Nightfall in Middle-Earth and A Night at the Opera. Since that was just a bonus track and I didn't listen to it as frequent as other Blind Guardian songs, I have close to no memory of that song, but now I get to hear it as a live version! Then I listened to the original studio version, and this became one of the rare instances that it sounds better live than studio. "The Soulforged" is another perfect song to perform live. Follow the Blind is another excellent album but too bad the only song they included was "Valhalla", which is another classic highlight. Vocalist Hansi Kursch did a good job singing Kai Hansen's part, but of course, the original singer of that part is better. The crowd chanting chorus goes on for another minute at the end. "Majesty" is another speed metal classic made more majestic with their symphonic power metal sound. But why did they keep the odd circus organ intro!? "Mordred's Song" is another masterful song. "Born in a Mourning Hall" sounds more intense than the other live songs so far.
The second disc kicks off with a great rendition of "Under the Ice". That's an epic part of my trip down power metal memory lane! Another notable track is "Bright Eyes", with emotional vocals and heavy leads. "Punishment Divine" has great orchestration, but sadly it overpowers most of the riffs and isn't arranged well. That's the low point of the album, but the lowness continues with the next track. "The Bard's Song (In the Forest)" is filled with the kind of crowd participation where you can sing on a public bus and everyone else on the bus sings along too. The low part is, as a heavier metalhead who's tired of acoustic ballads from metal bands being more popular than their other songs (Def Leppard, Extreme), I was expecting the band to play "The Hobbit" part of "The Bard's Song", but they didn't, and those last 4 minutes is just crowd cheer! WHAT THE ACTUAL F***!!? I wish they could play the full 2-song suite instead of just the overrated acoustic part, for Guardian's sake!! That's the major flaw here!
Fortunately, the epic "Imaginations From the Other Side" totally makes up for all the bad parts of the album. Continuing the epic mastery is "Lost in the Twilight Hall". Even though Hansi Kursch once again sings Kai Hansen's part well, the original singer is still better there. "A Past and Future Secret" is an OK ballad besides being as overrated as that "Bard's Song" (you know which one). "Time Stands Still (At the Iron Hill)" is an epic treat for the (at the time) new fans. "Journey Through the Dark" is a kick-A journey through dark speedy power metal. The lead melodies and shredding solos are excellent! "Lord of the Rings" is a soft classic ballad that is a nice tribute to the eponymous franchise. And finally we have the kick-A "Mirror Mirror", an epic song to save for last. Those cool vocal improvisations!
This live album would've been perfect if it weren't for those couple messy flaws ("Punishment Divine" and "The Bard's Song"). But it's all forgiven because how brilliantly well those guys played. Live is, overall, one hail of a live album. Go back to the Dark Lands from whence you came, Twilight Orchestra! This is the true Blind Guardian!!
Favorites (one per studio album, plus bonus track): "Harvester of Sorrow", "Valhalla", "Majesty", "Under the Ice", "Imaginations From the Other Side", "Lost in the Twilight Hall", "Journey Through the Dark", "Mirror Mirror"
Read more...
Release info
Sub-Genres
Power Metal (conventional)
Voted For: 1 | Against: 0