Dio - Holy Diver (1983)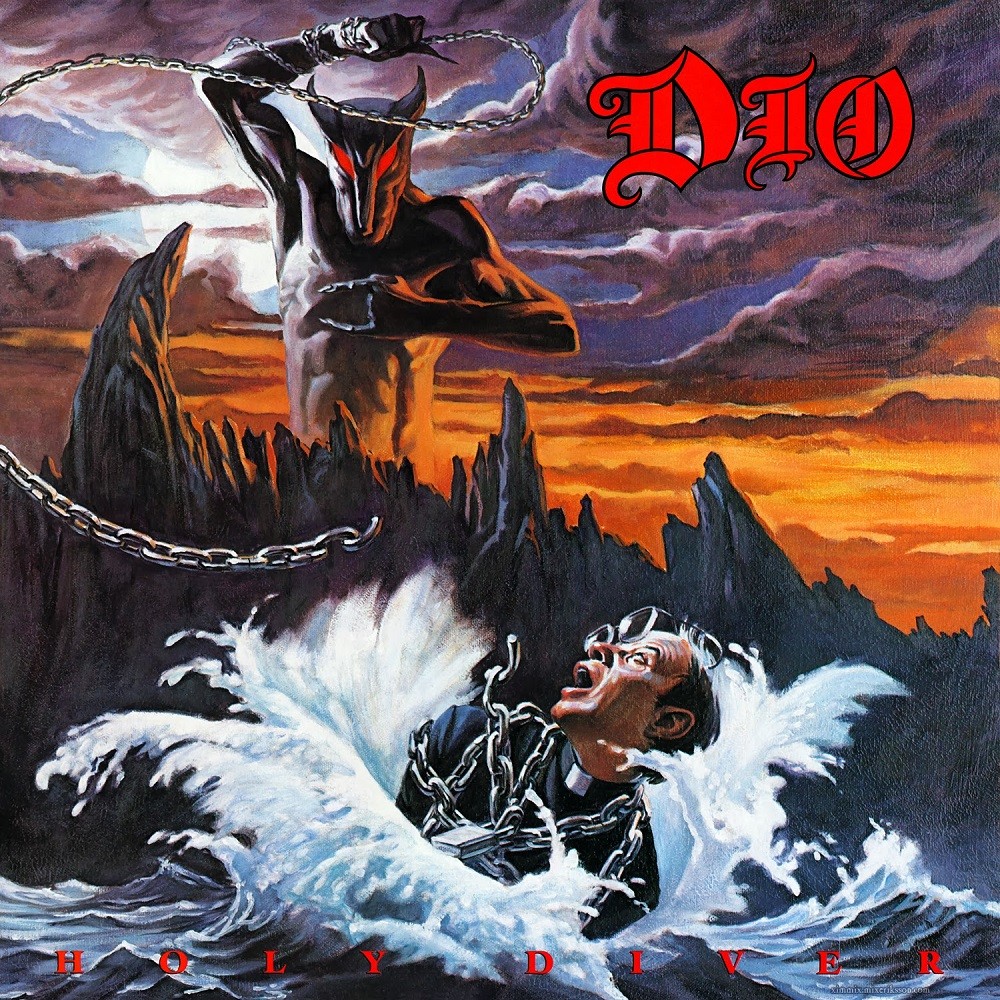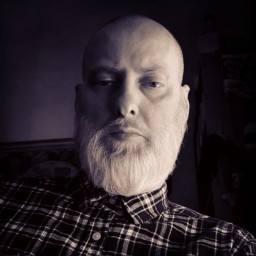 Vinny
/
March 15, 2020
/
Comments 0
/
0
Had Ronnie James Dio not left Black Sabbath the first time around there's every chance that Holy Diver would never have happened. Shudder at that thought a moment before I get onto my dissection of arguably Dio's strongest release. Holy Diver seems to be a route one "go to" album for most metal fans when talking about "all time top five/ten heavy metal records" lists, usually charting quite high in such conversations.
This is because the title track, Stand Up And Shout, Gypsy, Don't Talk To Strangers, Invisible, Rainbow In The Dark are all bona fide classics. I can even accept Caught In The Middle and Straight Through The Heart as part of the standout tracks on the album. The flow and precision of the songwriting and individual performances across more or less all of these tracks is nothing short of excellent. Whether we are looking at the stick work of Appice as he thunders his way through all nine tracks or the slick guitar work of Campbell, or even the rumbling persistence of the late Jimmy Bain, there's so much here to marvel at. Dio of course is on top form as always here, by now an old hand at the frontman role having been at it on and off since 1957.
The record has hook after hook to latch onto and rarely puts a foot wrong for forty plus minutes. Yes, the keyboards on Rainbow In The Dark are bit OTT and yes album closer Shame on the Night is probably a track too far all things considered but neither bring the whole record down overall. Just as much at home on recorded format as in a packed out arena the majority of this album just oozes class and refinement. A bunch of talented musicians got behind one of the most enigmatic frontmen that ever lived and the results were superb.
Read more...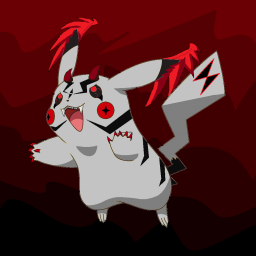 SilentScream213
/
November 26, 2019
/
Comments 2
/
0
Dio seems to excel everywhere he appears. He lead Rainbow to the top in the 70's, reinvigorated Black Sabbath for their (in my opinion) best albums ever, and then quit at the top of his game to do his own thing. And yeah, it was another success; Holy Diver is a monster of an album.
Dio took the energy and flash of Rainbow and married it to the dark moodiness of Sabbath, and dropped something that triumphed almost anything either band had produced. His vocals are top notch as always, and now he's free to do what he wants with them rather than bend to the wishes of another band. However, saying they steal the show is far from the truth. Guitarist Vivian Campbell is a master riff writer, and his guitar melodies play off of Dio's hooks flawlessly.
As far as classic Heavy Metal goes, this is near the top.
Read more...
Release info
Sub-Genres
Heavy Metal (conventional)
Voted For: 0 | Against: 0