Neurosis - Souls at Zero (1992)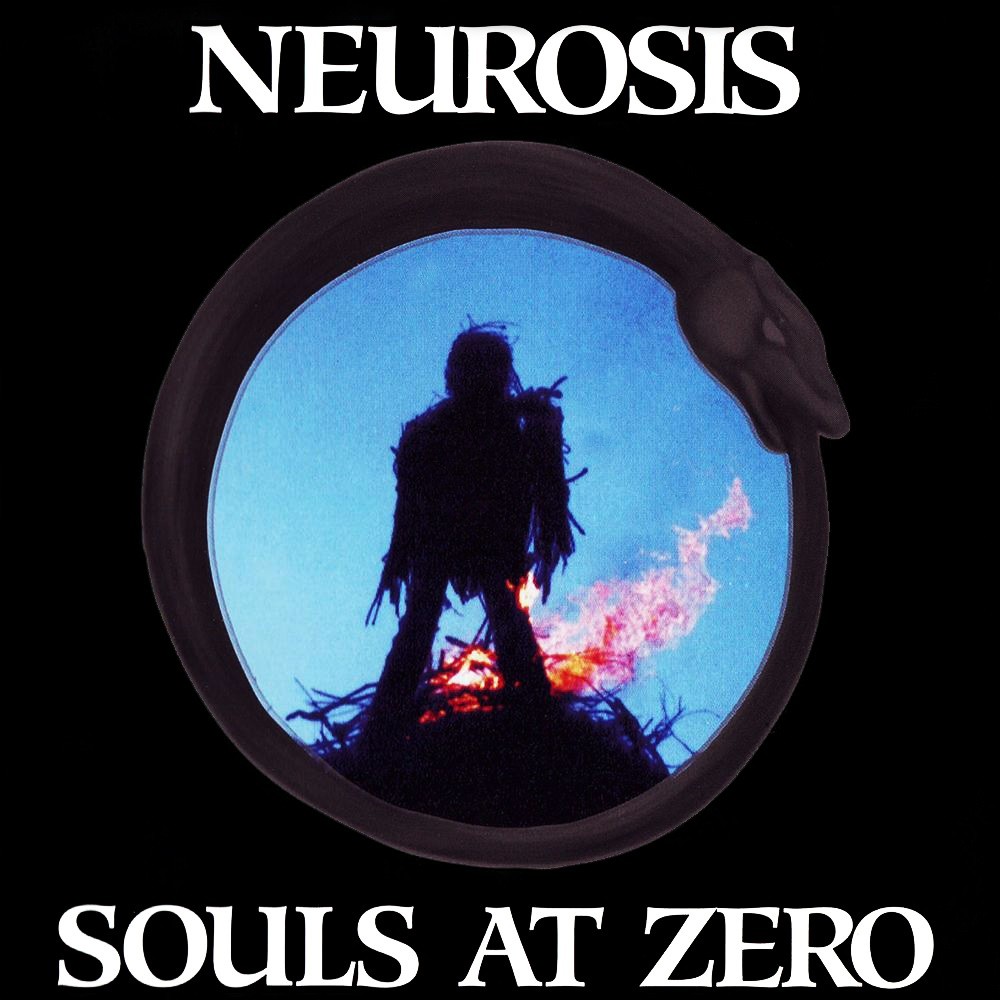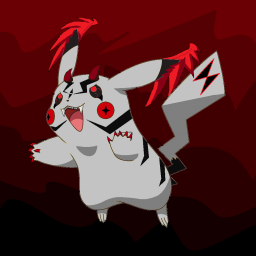 SilentScream213
/
October 02, 2021
/
Comments 0
/
0
This was one of the biggest surprises in my course of listening to Metal evolve chronologically, for a few reasons. First of all, I hadn't been a fan of Sludge Metal or Neurosis so far, so my expectations were something very different. Second of all wow, it's breathtaking, especially considering absolutely nothing sounded like this in 1992, not even close. The layering, atmosphere, and building crescendos here are what would become the genre of Post-Metal, as well as Atmospheric Sludge.
Despite that terminology, this album has much more in common with Doom than any prior Sludge, and that's why I love it! It's all pessimistic melancholy and gloomy angst here, built on anxious, depressive but often melodic and sometimes beautiful melodies. The slow, plodding tempo is accented nicely by interesting rhythm work. The vocals are the only trait really reminiscent of Sludge, being a hardcore punk-esque strained yell that works wonders against the grim soundscapes. The desperation and angst in the vocals is ferociously convincing.
The core band creates some amazing instrumental soundscapes, the guitars especially doing some very interesting things I couldn't begin to describe to add to the wall of punishment. It sounds dissonant, but never chaotic; very well constructed and orchestrated to add unique layers to the sound. However, possibly the most interesting factor to this album are the samples and other instruments/keys used quite liberally. The samples effectively convey some hopeless situation or another, and add to that overall anxiety purveying every moment. The other editions are endless… piano, violin, big band hits, horns, and more. Some are obviously synthed, so it might all be the work of keys, but it adds so much to the already very strong arrangements.
Something I noticed were a lot of moments that reminded me of one of my favorite bands, Mar de Grises (before now I hadn't heard anything that really did). I think that shows the clear Doom sound here as well as the Post-Metal influence on the later band. Anyway, this thing is very nearly a masterpiece, huge variety and immense quality. A few fillers hold it down, but the heights are vast.
Read more...
Release info
Sub-Genres
Atmospheric Sludge Metal
Voted For: 1 | Against: 0