Pantera - I Am the Night (1985)Release ID: 2873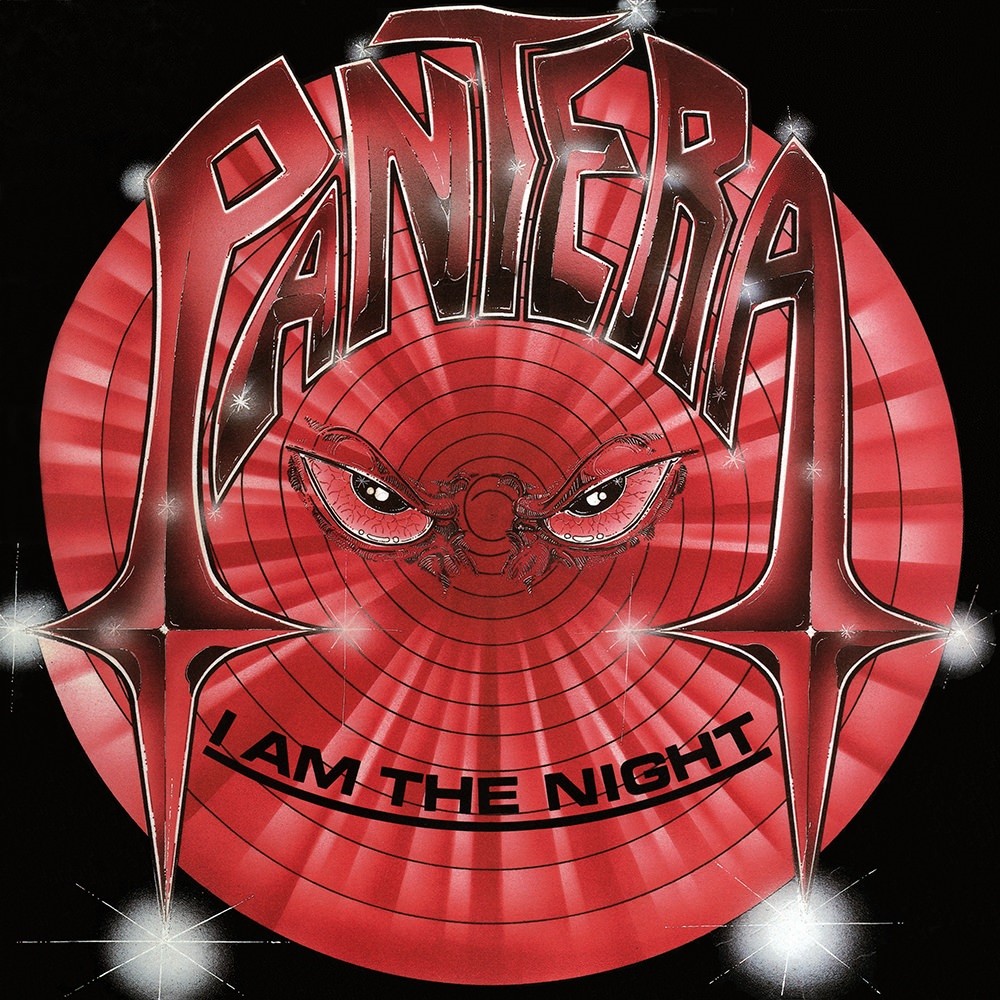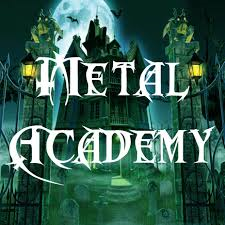 Daniel
/
October 12, 2019
/
Comments 0
/
0
I doubt there's a single member of "Metal Academy" that isn't acutely aware of the impact that Texas-based groove metal outfit Pantera had on the global metal scene during the early-to-mid 90's. But I'd guess that relatively few are aware of the fact that Pantera first formed way back in 1981 when the Abbott brothers were only in their mid-teens. And also that they released a full four studio albums before their big break came off the back of a drastic change in musical direction with the classic "Cowboys From Hell" album in 1989.
Brothers Dimebag Darrell & Vinny Paul came from a musical family with their father Jerry Abbott being a successful country musician & producer so you would imagine that they had somewhat of an advantage over their school mates when it came to opportunity & this became glaringly obvious when Jerry decided to produce a full-length album with them; a record by the name of "Metal Magic", that would go on to be released in 1983 under their own label of the same name. Well it's fair to say that it was a fairly uneventful start to their career in recorded music because the production was poor & the musical ideas on offer were very primitive so "Metal Magic" has been absolutely slammed by Pantera fans over the years with the band unsurprisingly looking to distance themselves from it completely. On "Metal Magic" we saw the band taking a predominantly glam metal focused direction with relatively little genuine metal on offer & it all sounded very much like a mixture of KISS, Van Halen & Judas Priest to my ears. Darrell's skills on his chosen instrument were already very clear for everyone to see though & it's hard to deny that my interest is always maintained by listening to him successfully trying to emulate Eddie Van Halen & Randy Rhoads.
Pantera would then follow up their first-up effort with 1984's "Projects In The Jungle" record which saw them taking a u-turn towards a much more appealing heavy metal sound with a little bit of more commercial AOR thrown in for good measure. The production & song-writing were greatly improved & the glammy elements of the past had been cast aside for a fresh new approach that sounded a lot like a combination of Queensryche & Def Leppard. I have to say that "Projects In The Jungle has become somewhat of a guilty pleasure for me over the years & I can't for the life of me understand why it's been so poorly received.
But this brings us to 1985's "I Am The Night" album, which was the earliest Pantera record that I had much to do with until only fairly recently. It sports yet another awfully cheap looking cover which was becoming somewhat of a trademark for the band by this stage. The production is pretty good though; if not quite as heavy as the one on "Projects In The Jungle" was. It's guitar heavy though which can only be a good thing given the sheer talent of their still teenage axeman.
For those not already aware, the classic Pantera lineup was yet to be determined as front man Phil Anselmo wouldn't join the band until Pantera's fourth record "Power Metal" in 1988. The first three records feature a gentleman by the name of Terry Glaze whose performances changed fairly drastically from album to album. So much so that you might not even know it was the same guy if you didn't look at the cover notes. On "I Am The Night" he sounds a lot like Vince Neil from Motley Crue & this could be intentional because the band's overall sound has once again partially redirected itself towards commercially accessible glam metal. Strangely though, the more metal numbers on offer are probably Pantera's heaviest & most aggressive to date so "I Am The Night" really does combine all of the influences that were showcased on the first two albums & overall it sits somewhere between the more glammy commercial Motley Crue sound & the more metal Judas Priest one.
Sadly though, the quality of song-writing I enjoyed on "Projects In the Jungle" hasn't continued on to the follow-up with only a few songs offering all that much enjoyment for me despite my clear enthusiasm for Darrell's ever-improving shred credentials. Plus, it certainly doesn't help that the closing AOR ballad "Forever Tonight" is by far the worst song of their career to date. It's simply an abomination! Overall, this is the sort of album that you can easily do without ever experiencing no matter how much you may love Pantera's golden era. But at the same time (just like its two older siblings) its nowhere near the musical abomination it's made out to be by groove & thrash metal fans that have made the pilgrimage. I've heard loads of records that were no worse than "I Am The Night" & seen most of them given a much less severe critical reception over the years. I'm just not sure it makes all that much difference in this instance & I won't be recommending that you bother with "I Am The Night" unless you curiosity is keeping you up at night.
Read more...
Release info
Sub-Genres
Heavy Metal (conventional)
Voted For: 0 | Against: 0