Pantera - Metal Magic (1983)Release ID: 2871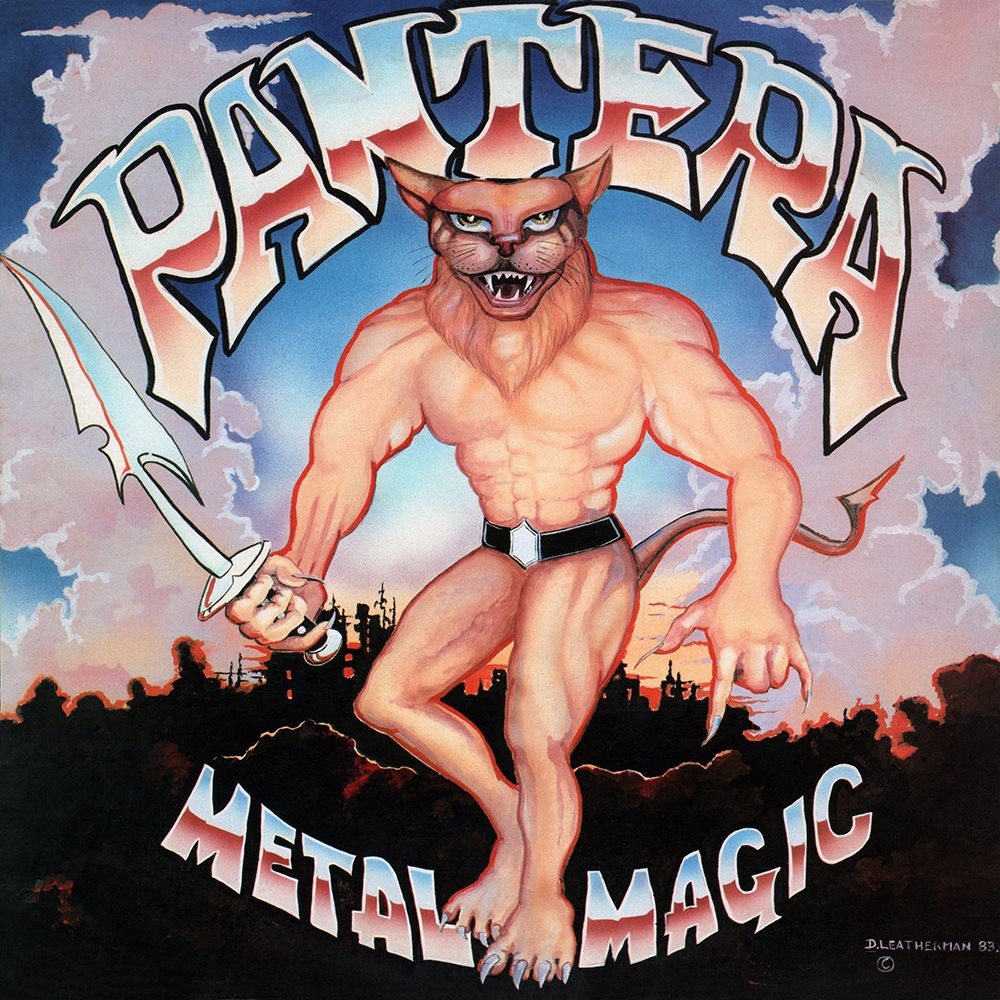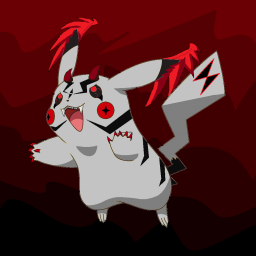 SilentScream213
/
November 26, 2019
/
Comments 0
/
0
Some people think this is the worst metal album, if not THE worst album of all time. It's bad, but not that bad.
I'll Be Alright has some nice riffs, and Biggest Part of Me is catchy and cheesy in the best way. Other than that, there's absolutely nothing to praise.
The vocals are pretty bad, the production is rough, and the lyrics are atrocious. Some of the music is listenable, though. While no songs other than the earlier two I mentioned provide anything of quality, they aren't abhorrent or overly offensive. The reputation this thing gets would have a listener anticipating aural hell, as it's presented in a way that it's not only bad, but absolutely unlistenable and possibly painful.
In actuality, it's a bad album, nothing I'd ever spin for pleasure. But it's no worse than that; just a bad glam album with every bad glam trope you can think of. Nothing that makes you want to tear your hair out or throw up. Most likely, the biggest reason this album is painted this way is because it's compared to Pantera's later works, which many consider groove metal masterpieces and core foundations of 90's metal. Of course this album and their other pre 90's material pales in comparison, so much so that they appear offensive; a hideous blemish in a legendary band's career.
If someone was playing this in their car and I had never heard it before, I'd just think "Damn, that's some bad glam." However, I might also find myself headbanging to a track or two. And then I would never think of it again. It's poor and forgettable, but not nearly as bad as it's made out to be.
The album cover is so bad it's funny, and because this album has become a joke in itself, it really works. A definite positive.
Read more...
Release info
Sub-Genres
Heavy Metal (conventional)
Voted For: 0 | Against: 0