Leprous - Coal (2013)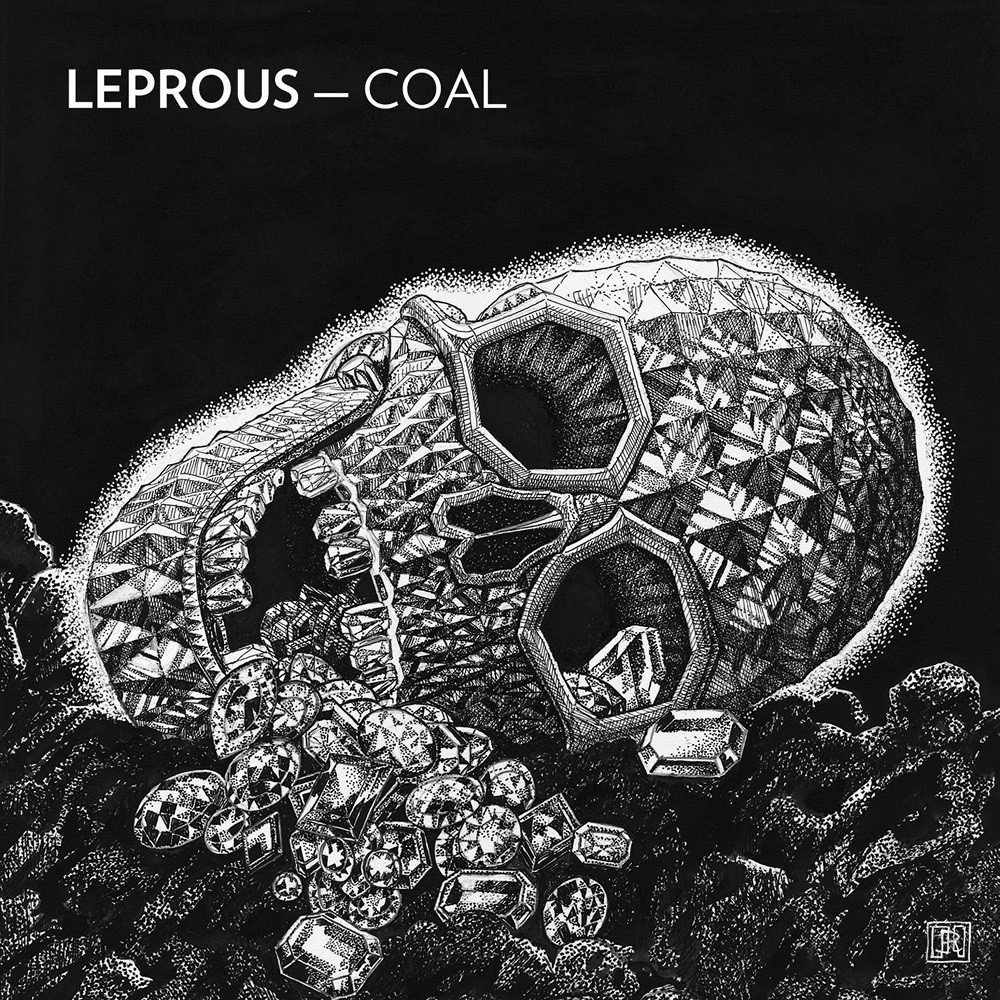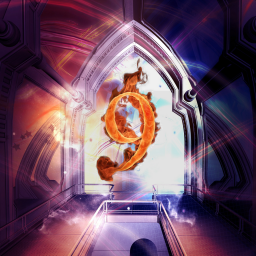 shadowdoom9 (Andi)
/
June 24, 2019
/
Comments 0
/
0
It's strange how many progressive metalheads can be hyped up for Leprous. Their first non-demo studio album, Tall Poppy Syndrome is a masterpiece with fame spreading like wildfire in the progressive metal realm. Those were impressive skills the band had, and many of their progressive metal fans wanted more uniqueness and something more unique and distinct. The band would improve in refined craft, but in Bilateral, expect the unexpected! That second non-demo album is more through in experimental territory in an attempt for more of their unique sound. Well even though Tall Poppy Syndrome is my favorite Leprous album and one of my favorite progressive metal albums, Bilateral is my #2 because sure they still had their progressive metal but it's overpowered by the experimentation. That's why some progressive metal listeners would be anxious about what this album, Coal would sound like. Before they announced this album, they already made it clear about the great things they've been up to for a couple years, and with their third non-demo album, they have shown their usual progressive metal but even more distinct. Despite their evolution out of progressive metal near its beginning, Leprous is still being proven one of the greatest modern bands of the genre.
Though this is NOT really a sub-par follow-up to Bilateral and it does have a higher standard, the newer stuff sees a bit of the metal going downhill. It may seem impossible to compare the style of the two albums but the difference between progressive and metal is comparable. Leprous has once again a higher musical standard in the well-executed composition. Coal has a slightly different evolving tone. While Bilateral has pleasantly experimentation all over, Coal is more focused on greater atmosphere and composition. There are some catchy elements but the songs have more direct purpose, though not a superior approach. These songs have lots of twists, but the results are so epic, they taste as sweet as revenge!
The opening track "Foe" is, while at only 5 minutes in length, is probably the most experimental song of the bunch with some of vocalist Einar Solberg's most compelling vocals. "Chronic" is more energetic and should've fit well in Bilateral. The title track sounds much different, closer to technical groove metal in some parts.
The weakest track here is "The Cloak" with nice presence of mellotron, but it ultimately comes off as a dramatic Muse-like ballad. It still works as a nice soft break after that heavy title track. However, "The Valley" is a breathtaking masterpiece, though it's not enough to make your jaw drop. "Salt" is almost "The Valley" Part 2 because of the quick segue between the two tracks, but it still works as its own track with a wonderful ethereal chorus.
"Echo" is a long dark progressive rock 10-minute epic with delicate choral vocal layers and more subtle guitars, all building up into a ravaging climax that slowly fades out. If you thought the album would end there, get a load of this brutal finale, "Contaminate Me", a heavy, intense, dark ending to the album with aggressive atmosphere. There's a bit of djent in the guitars inspired by Meshuggah. Once again, Ihsahn guest appears, throwing in excellent harsh vocals that really add in the insane fury. This is more chaotic than any of Leprous' material, and makes up for a lot of the heaviness the previous songs missed out.
How incredible is it for a band to change through 3 studio albums? Since Tall Poppy Syndrome, the ambition and sorcery has increased step by step. Although it would take a while to fully grasp the higher progressive levels and slowly decreasing metal (in most songs other than the last one), Coal has some of Leprous' most compelling music. There's still some goodness in the progression....
Favorites: "Foe", "Coal", "The Valley", "Contaminate Me"
Read more...
Release info
Sub-Genres
Progressive Metal (conventional)
Voted For: 0 | Against: 0