Leprous - Live at Rockefeller Music Hall (2016)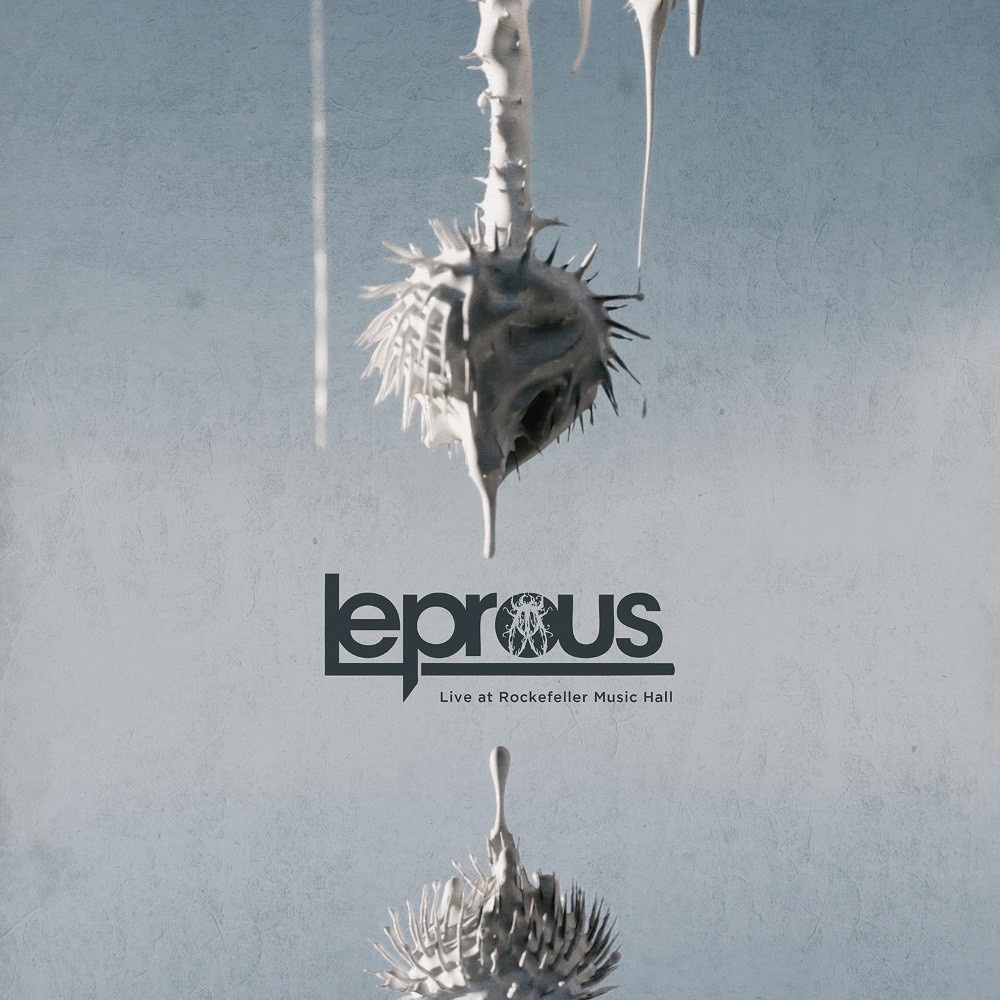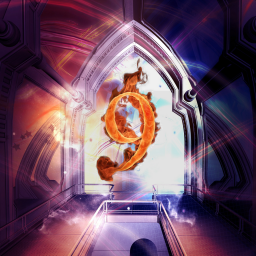 shadowdoom9 (Andi)
/
June 24, 2019
/
Comments 0
/
0
Here's another live album I decided to review, this time because I've heard that it is one of the best live releases in progressive metal. But does it deserve that title? Is it really a progressive metal live concert to be remembered forever? Let's get right in!
If you think The Congregation is Leprous final metal album, you're absolutely right. However, this is their true final metal offering, their live album Live at Rockefeller Music Hall! The band played a special show in the month of June 2016 in their home country Norway as kind of a farewell to their earlier metal sound and, little did they know, longtime guitarist Øystein Landsverk. This live album is as awesome as I've heard, but I feel like some things are missing from the actual product.
You've already heard my opinions of all the songs here before but I'll say them again here; show opener "The Flood" is a long song flooded with moody atmosphere and dramatic instrumentation and vocals. Second song "Foe" is probably the most experimental song of the bunch with some of vocalist Einar Solberg's most compelling vocals. The original song was 5 minutes in length, but the second ambient half was omitted, which I don't like because now that song is so d*mn short. "The Third Law" is indeed the third song played this show. It has syncopated guitars that put the song in a progressive math rock angle. "Rewind" is another one of the band's longer and stronger songs and a diverse rewind to the heavier past, having some of the remaining harsh vocals the band would have before that feature's disposal.
The weakest track here is "The Cloak" with nice presence of mellotron, but it ultimately comes off as a dramatic Muse-like ballad. It still works as a nice soft break after that previous song's heaviness. "Acquired Taste" is another song with a ballad-like feel and some of the greatest vocals heard from the band. "Red" starts soft but has a punch of technical groove. "Slave" has well-delivered lyrics and vocals, including some of the last ever harsh vocals you would ever hear from this band.
The addictive groovy opener to the second disc, "The Price" is one of the most compelling songs by the band though more accessible. "Moon" is another long atmospheric song with moody drama. "Down" has more technical groove.
"The Valley" is a breathtaking masterpiece, though it ended up getting shortened a bit. "Forced Entry" has a kinda unique industrial sound and a ravaging guitar solo, but everything else is a little too forced as the name implies, as if the band forcefully entered different influences in an attempt to make a 10-minute epic. I'm sorry but it's just not as smoothly structured as the over 10-minute epics from Aeolia and Tall Poppy Syndrome. Seriously, of all the 10-minute tracks they could've picked, it had to be that one and never anything from those two albums before it! However, this brutal finale, "Contaminate Me" totally makes up for that, a heavy, intense, dark ending to the show with aggressive atmosphere. There's a bit of djent in the guitars inspired by Meshuggah guest performed by Ihsahn who also throws in excellent harsh vocals that really add in the insane fury. This is more chaotic than any of Leprous' material, and makes up for the heavier songs from their previous albums being missed out.
So I've dropped a couple hints in that last paragraph that I was hoping they would play some songs from Aeolia and Tall Poppy Syndrome, especially their 10-minute epics. Yeah, they should've had an encore set (and disc 3) just for those songs; "Disclosure", "Close Your Heart", "Deformed Beauty/Eye of the Storm", and "White", with Ihsahn helping out vocalist Einar Solberg in some of the harsh vocals. That would've lightened up the heavier fans with a more proper farewell to their metal. Sadly that never happened.... But most of the actual played songs are superb, so this is still a solid live album. It's not about what you want, it's all about the journey. So long, metal Leprous!
Favorites: "The Flood", "Rewind", "Acquired Taste", "Slave", "The Valley", "Contaminate Me"
Read more...
Release info
Release
Live at Rockefeller Music Hall
Sub-Genres
Progressive Metal (conventional)
Voted For: 0 | Against: 0