Leprous - Aeolia (2006)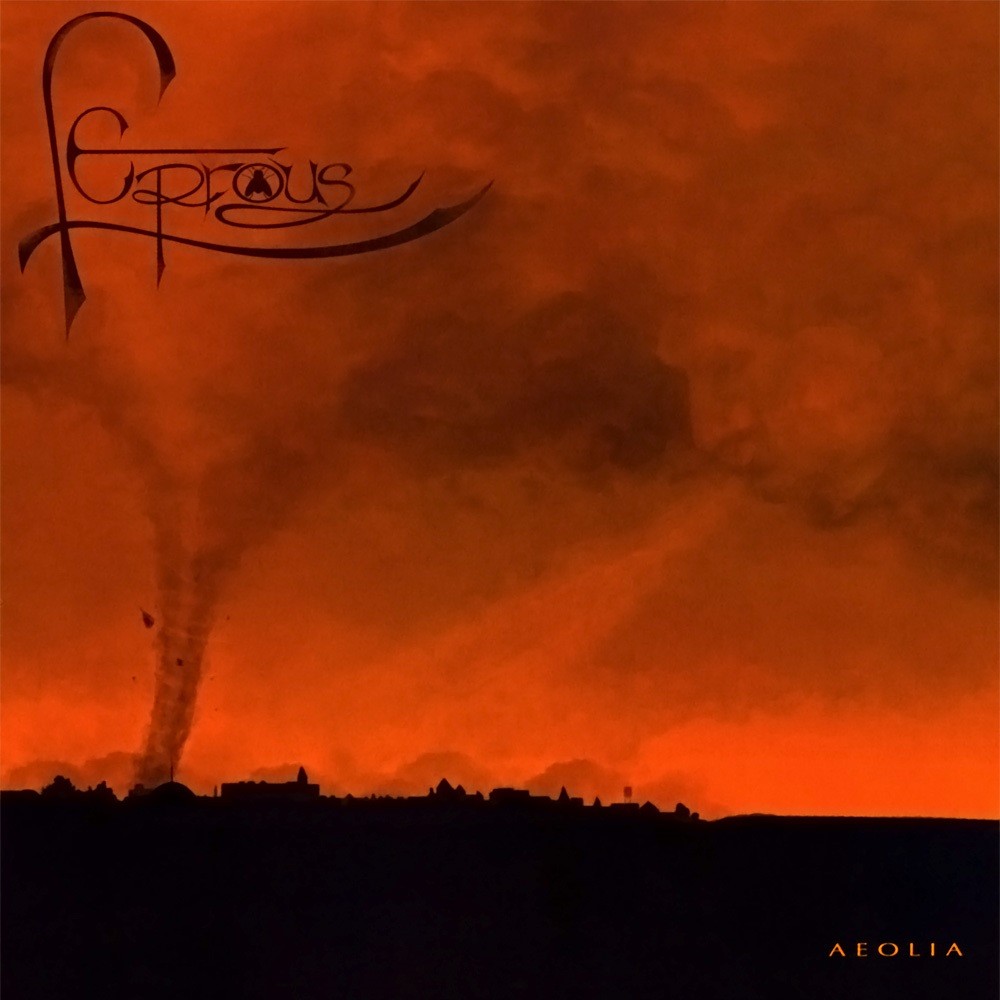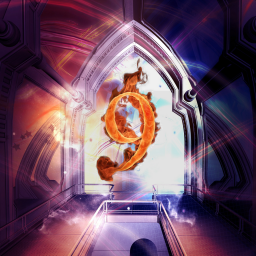 shadowdoom9 (Andi)
/
June 24, 2019
/
Comments 0
/
0
Next band on my Infinite challenge list is Leprous, known as a dark avant-garde progressive metal band before the sound start slowly fading out in the albums Coal and The Congregation. Then in their two most recent albums Malina and Pitfalls, the sound became nothing but experimental progressive rock. Some members still have inner metal when they perform in a backing live band for Emperor front-man Ihsahn. But people never talk about their earlier metal albums, Tall Poppy Syndrome and Bilateral, and they definitely never heard of the album before those albums, Aeolia!
Technically, Aeolia is a demo album, but with the big amount of original material making this album longer than most other Leprous albums, it really should be considered an actual studio album. A prologue in their discography! Half of the lineup are longtime members that would stay in the band for as long as they it's kept alive (however, guitarist Øystein Landsverk would end up leaving the band just before the recording of Malina). There's some dark jazzy prog here, with verses linked with intricate instrumental fusion. The jazz influence is greatly emphasized more than in later albums, causing this album to sound like Diablo Swing Orchestra combined with Opeth at the time. Some songs are just jazz-structured in a metal context. Fascinating!
"Disclosure" is a great start to the album and the band's discography, starting with an ambient intro before the piano rolls in that sound very briefly like early Nightwish, then the jazz influences roll in followed by the vocals. Great hook, but a lot of straight up jazz sections combined with distorted guitars. It is one of three 11-minute epics in this album, but time flies smoothly with all the unique instrumentation and fresh changes. "Black Stains" is one the best songs of the album, containing some of the more metal moments here, plus an incredible chorus with catchy vocals. They really did their Opeth influences justice there. "Last Word" is a short piano instrumental that has probably inspired a similar song by Dragonland as a bonus track on their album Astronomy.
"Aeolus Shadow" is another brilliant highlight with cohesive songwriting and the jazz and metal elements combined and balanced really well. However, the album still has some weaknesses like "The Great Beast" which is NOT so great, just some parts of "Disclosure" and "Black Stains" rewritten and re-arranged in a different key. "Indecisive" is the aptly named other weak spot in the album with an eclectic lack of structure, but the instrumental section is still fun.
"Close Your Heart" is the second of the album's three 11-minute epics, and while still good and NOT as bad as the previous two tracks, the poorest of the 3 epics. "Deformed Beauty" is a beautiful one-minute synth/guitar interlude but I think it would work better as the outro of the album instead of right before the final song. The album's finale, "Eye of the Storm" is definitely the best song on the album. They take every good thing here and bring it to a higher level in this extensive epic. It has the best vocals, the neatest technical rhythms, and the greatest drumming talents. There's so much emotional feeling in the music and lyrics that would be a great part of later Leprous albums. This shows how Leprous can do their best even in a demo.
As much as I enjoy this demo/studio album, there's some rough stuff to note here. The production is hollow which you can expect from a demo, but it's nothing to complain about since it's better than most demos and even debuts. The consistency and transitions are the bigger issues. Leprous would later be really good and transitions, but the transitions here feel awkward and bring down the longer songs. Despite that, after being found scattered all over the internet and by popular demand, the band started selling the actual CD at one ProgPower USA festivals for their attendees to get their hands on even easier. Aeolia is a decent album for you to get your money's worth....
Highlights: "Disclosure", "Black Stains", "Aeolus Shadow", "Eye of the Storm"
Read more...
Release info
Sub-Genres
Progressive Metal (conventional)
Voted For: 0 | Against: 0