Leprous - Bilateral (2011)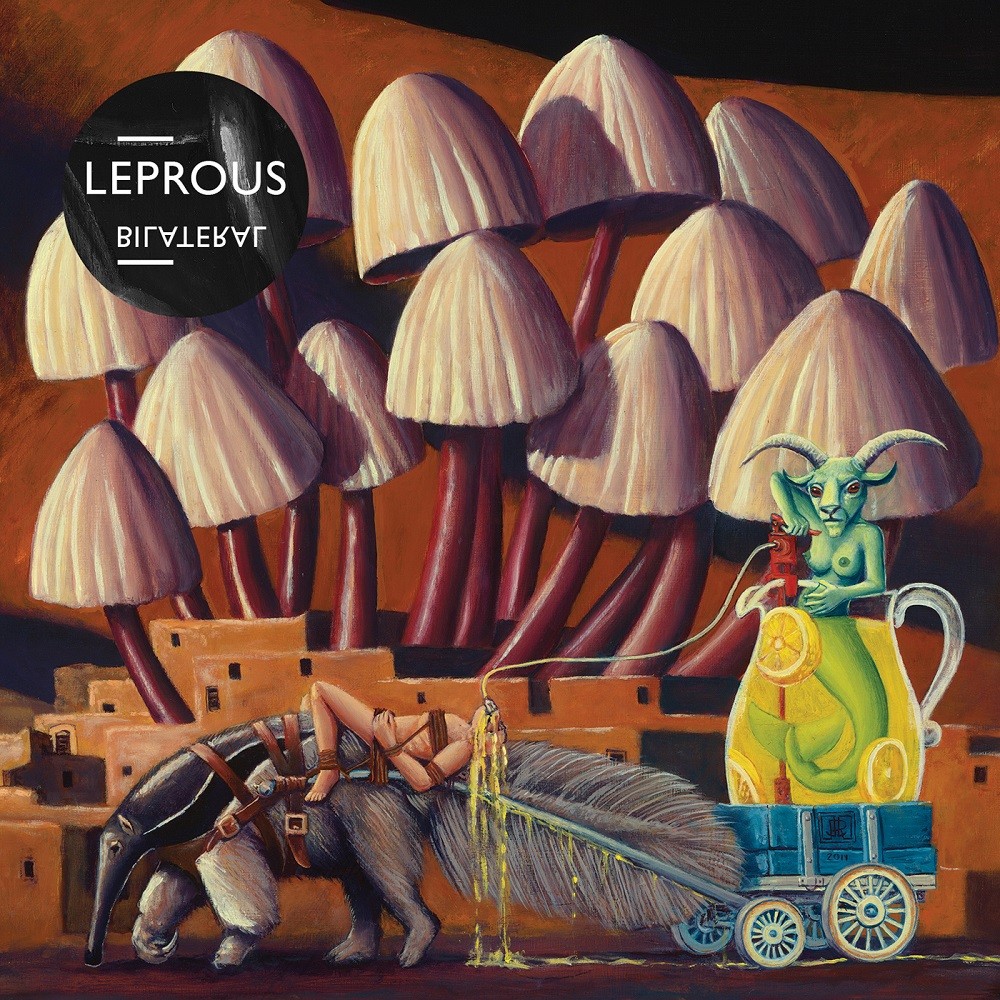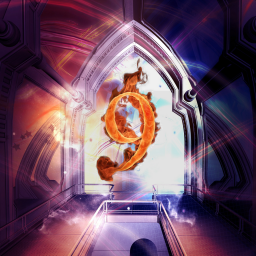 shadowdoom9 (Andi)
/
June 24, 2019
/
Comments 0
/
0
The early 2010s has seen many great albums of progressive metal and its related subgenres. That includes the second non-demo studio album from Leprous, a band with a brilliant blend of Ihsahn, Riverside, and Swedish bands such as Pain of Salvation, Wolverine, and a bit of Meshuggah. In fact, Ihsahn makes a guest appearance on one of the songs from the album. A nice return of favor for some of Leprous' members helping him out as a backing band!
Bilateral shows the band pushing beyond genre boundaries, building up their eclectic influences into displayed musical genius. Supporting the superlative performance is vocalist Einar Solberg delivering his talented vocal range. The production is clear to the detail, with atmosphere and heaviness seguing in each other flawlessly.
The opening title track is a great start to this progressive adventure, with layered vocal choruses and a mellow electronic verse. "Forced Entry" has a kinda unique industrial sound and a ravaging guitar solo, but everything else is a little too forced as the name implies, as if the band forcefully entered different influences in an attempt to make a 10-minute epic. I'm sorry but it's just not as smoothly structured as the over 10-minute epics from Aeolia and Tall Poppy Syndrome. "Restless" is a short catchy song with Einar Solberg's vocals ranging from peaceful to, that's right, restless!
"Thorn" starts off with a wailing trumpet intro before starting the song itself with a bass line that switches to guitar melody. Soon you get to hear Ihsahn make a couple vocal cameos (he sounds a bit like the male Alissa White-Gluz) with another small trumpet solo after each. A great highlight! "Mb. Indifferentia" is a rather different song in the same vein as "Fate" (from the previous album), a progressive power ballad that starts soft before the dramatic of the last two minutes. Then the chaos continues with the blasting black metal-like intro of "Waste of Air", and it has an entrancing midsection that's just incredible. "Mediocrity Wins", huh? No it doesn't. That song is just a bit too mediocre and isn't as great as those other songs.
"Cryptogenic Desires" is another catchy song but it really should be much longer instead of a mere under 3 minutes. "Acquired Taste" is another song with a ballad-like feel and some of the album's greater vocals that never acquire. And finally, "Painful Detour" is the album's epic closer that is far better than "Forced Entry". This slow powerful 8-minute work of art has a striking chorus, a trumpet solo dueling with Einar's vocal chanting, and the more progressive influences of Muse when the chorus plays one more time in an epic climax. An album ending as glorious as how the previous two albums closed out!
Leprous, along with many of the other aforementioned bands, should be prioritized for progressive metal fans to listen. I enjoyed Bilateral, but not as much as Tall Poppy Syndrome. While the album's charm would have you listening to it more repeatedly, it's as bizarre as it is brilliantly special. Of course it's a special album in the progressive metal realm, but I'm not sure how it would appeal to the outer tastes. Bilateral would remain my second favorite Leprous album with all its abstract majesty!
Favorites: "Bilateral", "Thorn", "Waste of Air", "Painful Detour"
Read more...
Release info
Sub-Genres
Progressive Metal (conventional)
Voted For: 0 | Against: 0