Fear Factory - Genexus (2015)Release ID: 1648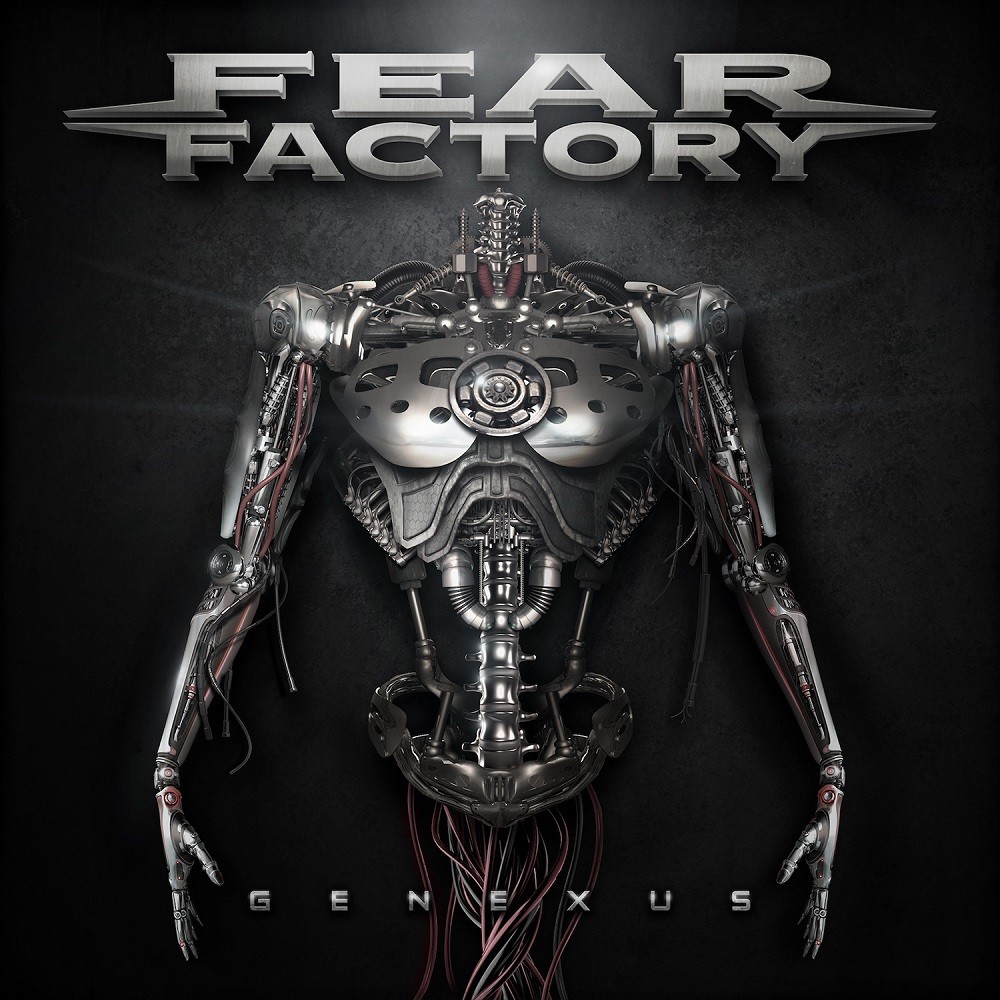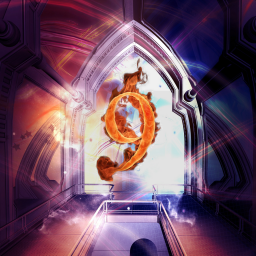 Shadowdoom9 (Andi)
/
November 27, 2022
/
Comments 0
/
0
Fear Factory has been known for their heavy modern style of industrial metal, but I say Genexus is one of their more groove-oriented works, closer in sound to Mnemic. The mechanical riffing and drumming have crushing mid-tempo groove, and the vocals are more gruff-sounding though not as brutal as in their first album. I think the only other album that's near groove metal territory is Demanufacture, and that one just dominates with industrial metal...
Demanufacture is known as the album that catapulted the band into fame with its revolutionary modern industrial metal style. Obsolete and Digimortal keep their mark afloat with some variation. However, the band's era without guitarist Dino Cazares didn't turn out well. Sure, Archetype had some praise, but Transgression did not go so well. When Dino finally rejoined Burton C. Bell's band, the mighty Mechanize was hailed as a natural return to form, and The Industrialist continued that evolution with some bumps. And there's more to explore in their 2015 album Genexus, perhaps their best album in the 2010s era!
Spiraling in is the opening track "Autonomous Combat System", showing how muscular Dino Cazares through all those years as a professional metal guitarist. Supporting his guitar and bass is the pummeling percussion performed by drummer Mike Heller who joined the band for The Industrialist tour and has stayed with the band since. Joining the band for the Genexus tour is bassist Tony Campos who's more of a live member than a studio member, probably because of his commitment with Static-X. Scoring a home run in the writing is "Anodized". Same with "Dielectric" with starts off an ominous string intro before the downtuned electric guitars go all out wild, displaying a lot of the band's Mnemic-esque industrial/groove metal direction.
"Soul-Hacker" is another groove-powered anthem worth it for the mosh pit. "Protomech" takes on the band's speedy side from Mechanize. With more of that precise speed in the title track, it fits well with Cazares' crushing riffing. Slightly forgettable is "Church of Execution", but it still has a bit of potential in the energy.
"Regenerate" continues to have the heavy and melodic sides duel with each other. Bell's vocals get you hooked as always, while the keyboards by Rhys Fulber sound clean and melodic, essential for making that song one of the most memorable here. "Battle for Utopia" will help you get ready for a futuristic robot battle. Perhaps the biggest stunner is the 9-minute ending epic "Expiration Date", one of the most haunting and beautiful tracks by the band! Could this be "Resurrection 2.0"?!?
Fear Factory have shown quite the improvement over the years. A couple lesser tracks aside, Genexus shows the band at an impressive height. I'm amazed that they still have their passion since a few years before I was born, and they know what's crucial for the fans. Genexus continues the band's excellent journey to power up their machine!
Favorites: "Autonomous Combat System", "Soul-Hacker", "Genexus", "Regenerate", "Expiration Date"
Read more...
Release info
Sub-Genres
Industrial Metal (conventional)
Voted For: 1 | Against: 0
Groove Metal (conventional)
Voted For: 0 | Against: 0