Fear Factory - Digimortal (2001)Release ID: 1642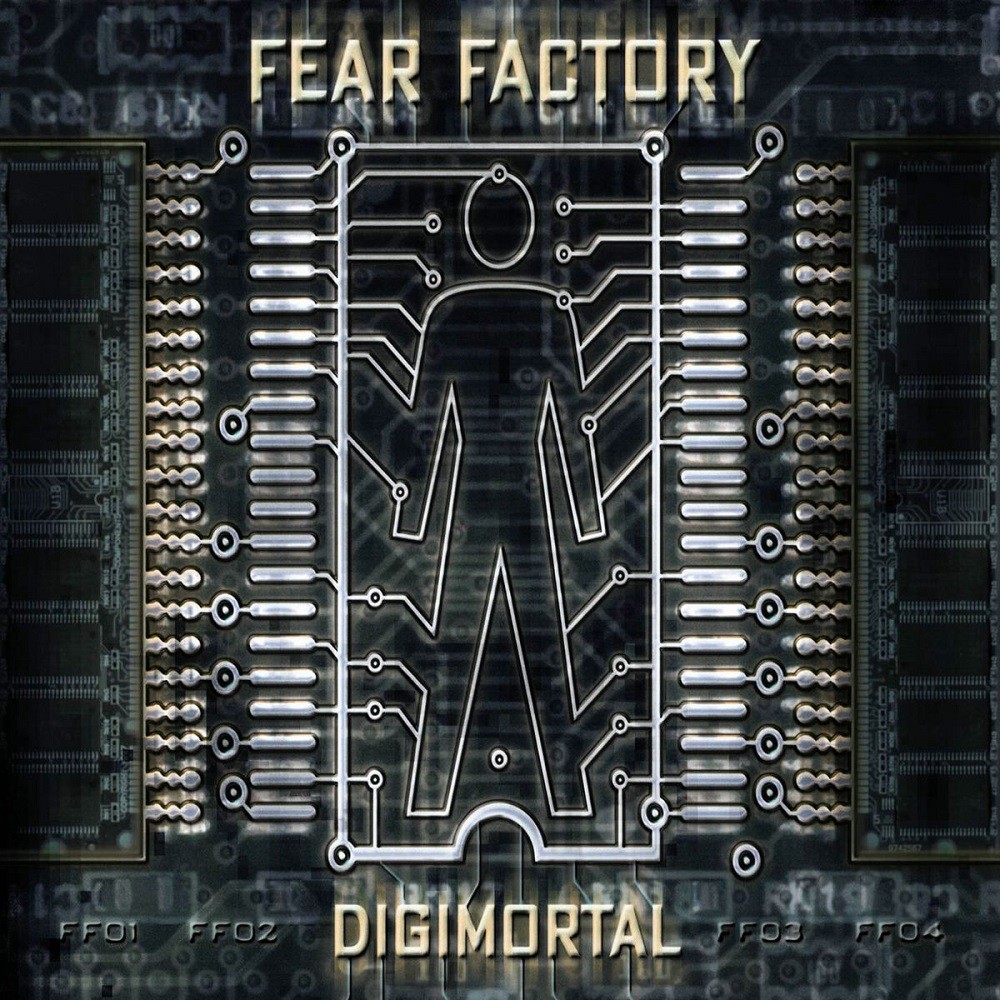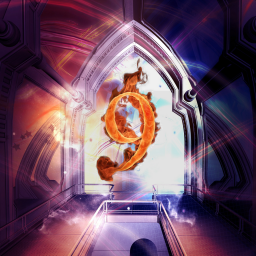 Shadowdoom9 (Andi)
/
November 27, 2022
/
Comments 0
/
0
These industrial metal geniuses started with a heavier death metal sound in Soul of a New Machine. Then came a conceptual trilogy of albums transitioning from there to a more melodic sound. Well, they ended going on a one-year hiatus after this album Digimortal, and then came back with Archetype, the first of the two albums in which their founding guitarist Dino Cazares was absent, partially resulting in some poor reception...
For this album Digimortal, there are some people who think this is as much of a piece of sh*t as those two albums with Dino Cazares, but I have to say that it isn't, mostly. Digimortal is worth great listening despite the differences in sound. The concept of man and machine continues, this time leading to the point where they can co-exist together in society. Burton C. Bell continue making songs based on different themes written in the story. Digimortal continues the band's usual aggressive/melodic blend, though a lot of the aggression is put aside for darker melody in Dino Cazares' guitarwork. Burton C. Bell gives the album some mood with his vocal harmony.
"What Will Become?" is a mid-paced opener. "Damaged" is one of the best examples of the industrial metal destruction. The title track shows the harmonized mood coming from Burton's vocals. "No One" has more of that mood. You just gotta f***ing love "Linchpin", in which the band add a bit of Dry Kill Logic-style hardcore nu metal into their industrial metal in better execution. The lyrics are totally worth singing along to. "Invisible Wounds (Dark Bodies)" is another amazing song, having pleased many longtime Fear Factory fans for so many years. The best part is the heavier bridge at over the two-minute mark. Other than that, it sounds closer to some of my brother's favorite alt-rock/metal bands that I've discovered when I was middle-school-age, and it might be good for one of our car rides. This should really be shared to the world!
"Acres of Skin" is probably the band's heaviest song at that time since the ones in Soul of a New Machine. However, it's followed by perhaps the worst song by the band, "Back the F*** Up", an unfitting rap metal track featuring B-Real of Cypress Hill. This useless sh*t really breaks this otherwise perfect album's flow. Fortunately, "Byte Block" makes up for that as a longer 5-minute track of hostile aggression. And that continues in "Hurt Conveyor". The 7-minute closing epic "(Memory Imprints) Never End" shows Burton's vocals with the most haunting emotion since the earlier albums, though not much of the more extreme growls.
Consider yourself lucky if you have the digipak edition (Digipak-Mortal, lol!), with bonus tracks beginning with the intense "Dead Man Walking". There's a bit of strain in "Strain Vs. Resistance", but it still rules. "Repentance" should been in the album's standard edition instead of that f***ing rap track. It's a little strange but still great! The last bonus track "Full Metal Contact" is an instrumental written for the racing game Demolition Racer. It's a bit useless, though far better than that rap track.
All in all, Digimortal is a strong album with great instrumentation, and I can never complain about most of the songs here. I know the more pure metalheads won't like the modern experimentation. But for those who do, just skip that d*mn hip-hop track and you're in for an amazing album that shall be immortal!
Favorites: "Damaged", "Linchpin", "Invisible Wounds (Dark Bodies)", "Acres of Skin", "Byte Block", "(Memory Imprints) Never End", "Dead Man Walking", "Repentance"
Read more...
Release info
Sub-Genres
Industrial Metal (conventional)
Voted For: 1 | Against: 0