Suffocation - Despise the Sun (1998)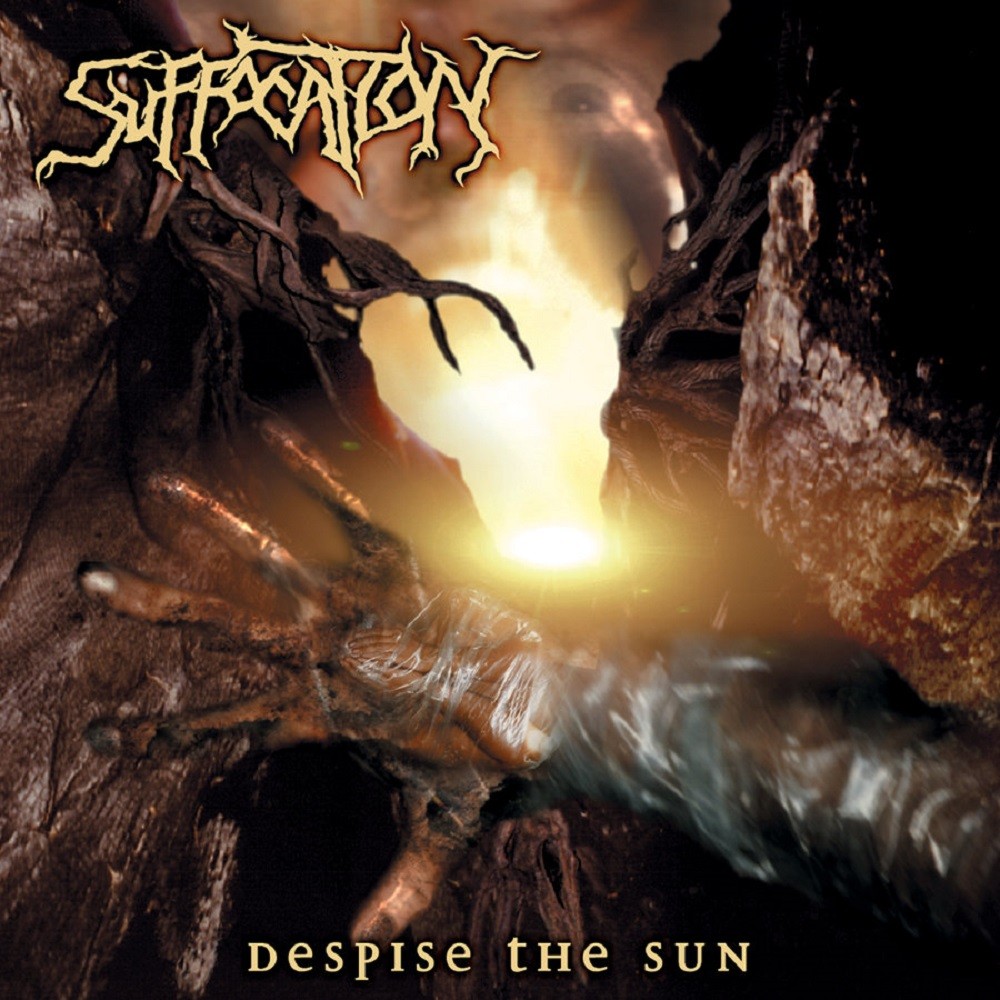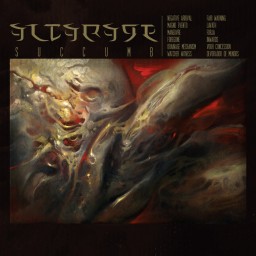 Vinny
/
May 11, 2021
/
Comments 0
/
0
Suffocation's Despise The Sun EP occupies an awkward spot in the band's discography. Coming three years after the utter triumph that was Pierced From Within and also only being an EP meant that it seemed to get overlooked more often than not in the extensive back-catalogue of the band. The band split up post this release, taking a break until 2002 and in fairness it does not sound like a release that was short on ideas or one put together by a band under duress. As a standalone release the death metal here is as brutal as any fan of the band would like and although I would have liked a full-length to maintain some momentum, I'd take this record alongside Human Waste for smash and grab death metal listening any day.
The success of Pierced From Within was never going to be easy to follow up and I think the guys do a great job here of building on from some of the ideas from the aforementioned album and extending the validity of these over the five tracks on the EP. The release feels a little more measured than its overtly technical yet brutal predecessor. It feels like the band are gauging the next steps for their sound and balancing how they progress post one of the greatest death metal albums of the 90's (arguably of all time).
On a shortened format, the danger was always going to be that the shadow of their third full-length would loom too big for them to be able to showcase what they had to offer. I think though that the three year gap worked in their favour as although there aren't any particularly new ideas or hints at some new direction on here, the release does stand up well and probably marks the last Suffocation release that I have much of any time for. The sound is fresh and full, hinting at lots of promise still being on offer. It has a sense almost of a reminder being sent out to the world of metal that Long Island's finest were still alive and kicking and capable of delivering some fine death metal still.
Read more...
Release info
Sub-Genres
Technical Death Metal
Voted For: 1 | Against: 0
Brutal Death Metal
Voted For: 1 | Against: 0