Queensrÿche - Promised Land (1994)Release ID: 584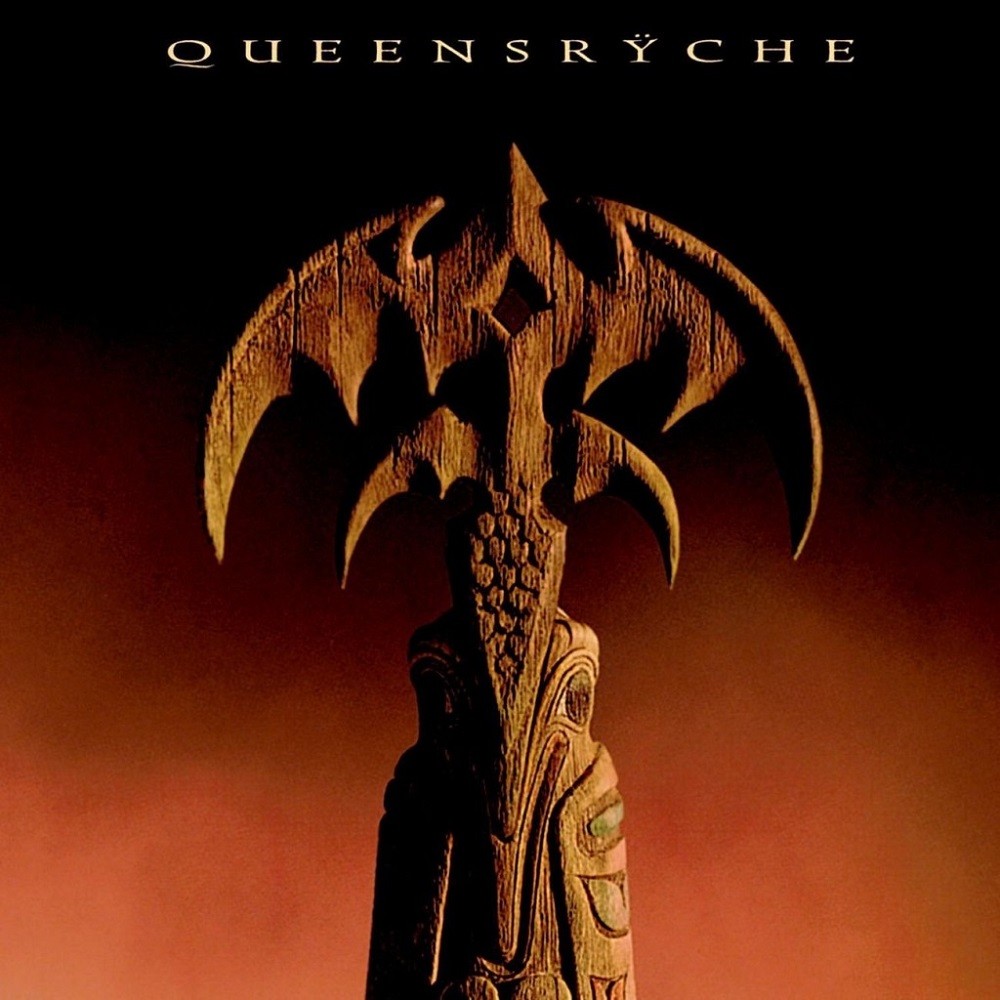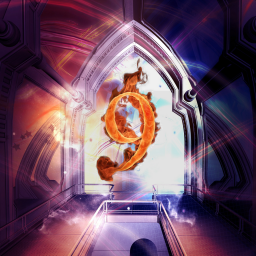 Shadowdoom9 (Andi)
/
October 23, 2023
/
Comments 0
/
0
So I've given Empire and this album Promised Land a revisit complete with listening and reviewing. Empire is where the band was starting to walk down the mainstream path while maintaining some of the metal sound of Operation: Mindcrime. As for Promised Land, well... You're gonna be finding a lot of rock bumps here. But perhaps we better start from the beginning in the Queensryche history lesson leading up to that point. The band's sound of progressive/heavy metal first touched down with their fine sharp 4-track self-titled EP. Then their debut full-length album The Warning warns us about a more complex sound. Rage for Order followed with catchy atmosphere. Afterwards, the progressive grandeur of Operation: Mindcrime had pretty much kick-started the rock opera concept album aspect of many progressive metal bands.
Now before we get further down this band's history, I'll just say that they were part of the big 4 of pre-Dream Theater American progressive/heavy metal along with Fates Warning, Savatage, and Crimson Glory. Fates Warning and Savatage both made their progressive peak with their 1989 albums, and again with their 1991 albums, although Savatage isn't as progressive as Fates Warning. By the year of this Queensryche album, 1994, those two bands moved on to do shorter radio-friendly tunes while sticking to their respective genres, and they wouldn't slow build them back up until after that year. Crimson Glory had also hit their prog-ish heavy metal mark with their 1986 and 1988 albums before switching to a more rock-oriented sound as well (they would split up later). So after Queensryche started moving away from their own progressive metal brand in Empire, they stripped them out even further in Promised Land. It's far more radio-friendly than complex while adding a few different ingredients to their dish.
The album starts off weird with "9:28am", named after the time of birth for drummer Scott Rockenfield. It follows a soul transcending from death to reincarnation to rebirth in a brand new life of a crying baby. Unfortunately, the first actual song "I Am I" doesn't start things well. That song and "Damaged" foreshadow their embarrassing attempt at the grunge-metal of Alice in Chains and Soundgarden that would fully commence in their next album Hear in the New Frontier. But how can I blame this band? They're from the same state as those grunge bands. It just doesn't sound right for this once metal band. My ears are much better pleased with the smooth ballad "Out of Mind".
"Bridge" is another ballad and one of my favorite soft songs by Queensryche. It's so simple yet adds in some slight progressive layers. The band's earlier progressive metal atmosphere is still around in the 8-minute title track. There is some light shining from the sky in more than just the full-on ballads, but sadly, you'll end up walking away from a bar and taking the train to a bit of a disconnect... "Disconnect" has too much of a rockabilly groove. "Lady Jane" is another ballad though with some slight alt-grunge.
The blues rock filler track "My Global Mind" really brings the album quality down. Vocalist Geoff Tate tries to give the track some saving grace, but it only makes me wish he could stick to his earlier vocal style. However, in "One More Time", he adds much better emotional drama. Ending the album is "Someone Else?" which only has Tate singing and guitarist Chris DeGarmo playing piano. While I prefer the full-band version, I appreciate this simple soft version more than I had a couple years ago. Appeal growth, am I right? The operatic bonus semi-ballad "Real World" is from that Arnold Schwarzenegger film Last Action Hero and should've been in the original album for a better rating.
In an era where the band's earlier progressive/heavy metal and their later hard rock/grunge were battling side by side, it's clear that the latter was winning. And it seems like DeGarmo was also burned out after losing the band's earlier progressive metal, because he left after the band's full switch to grunge in Hear in the Now Frontier. A promising journey through the earlier Mindcrime sound just wasn't there here. But at least long later into their career, they would show that the metal is never actually lost for eternity....
Favorites (only songs I really like): "Out of Mind", "Bridge", "Promised Land", "One More Time", "Someone Else?", "Real World (bonus track)
Read more...
Release info
Sub-Genres
Progressive Metal (conventional)
Voted For: 0 | Against: 1
Heavy Metal (conventional)
Voted For: 0 | Against: 0