Queensrÿche - Operation:LIVEcrime (1991)Release ID: 575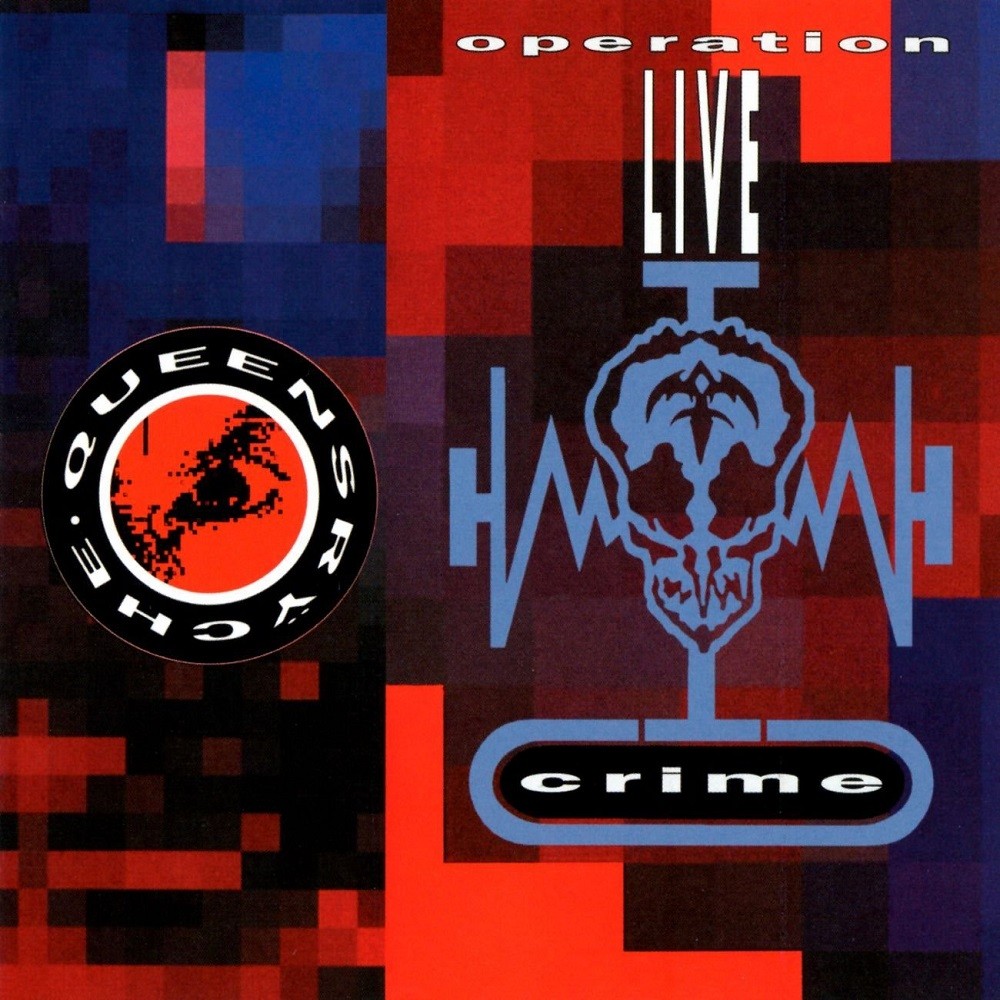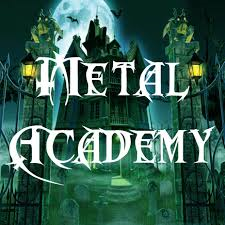 Daniel
/
March 23, 2020
/
Comments 0
/
0
Aaaaahhhhhh… the old album-performed-in-its-entirety live album debate, eh? Some people love 'em… some people think they're purely a marketing cash-grab. I fall into the former category & I think that a part of that comes from my years as a performing musician. I love to hear the electricity & uncertainty of a live performance. Ben, on the other hand, has predominantly always found live releases to be a waste of time & money & has been of the opinion that if you already have all of the tracks in their generally superior studio format then why would you have a need to revisit live versions. Well I regularly find that the additional nuances that become evident in a live performance can add or take away from the overall product & it often makes for a much more unique experience than Ben gives it credit for. But in saying that, I rarely come away with a completely different score for a live-in-its-entirety style album & (while I hate to say it more than anything in the world) perhaps this proves Ben's point to an extent. I mean there's generally some tracks that are better & worse than their studio counterparts but I have to admit that it's very rare that anything other than the production can cause these releases to rate in anything but a very similar way to their original versions. But anyway… back to the topic at hand.
I've always been a big fan of Queensryche's "Operation: Mindcrime" album. I wouldn't say that I've ever regarded it as a genuine classic of the progressive metal subgenre but it's my favourite work from a band that I generally always liked (at least I did until the mid-90's). The thing with concept albums though, is that they're often filled out with tracks that contribute more to the storyline than they do from an artistic point of view & it's rare to hear a release that manages to completely nail the format. "Operation: Mindcrime" wasn't too far off the mark but it was a fair way from being perfect. It was undoubtedly a strong piece of progressive heavy metal though & the prospect of a full live album rendition was enticing as it had been a fair while since I'd taken the studio version for a drive.
From a production point of view this album had a lot to live up to. The progressive rock & metal subgenres are crammed full of spectacular sounding live records that are performed with a precision that only microsurgeons can relate to & a performance of one of the great classics of the progressive metal movement would come with an expectation of even greater heights. So does it deliver from a purely sonic point of view? Weeeelllll…. I'm not sure it does actually. It certainly sounds more than passable & the synths fill out the sound nicely whenever they're implemented however I've heard plenty of live releases that sound better over the years. It just sounds…. well… suitable without ever really excelling I guess. A decent sounding prog metal live album. Nothing more, nothing less. The performances on the other hand, are spot on but I don't imagine that this was ever in question from such a class act. Even operatic front man Geoff Tate nails pretty much every task he's asked to undertake & shows just what an amazing performer he is but I don't think that was ever really in doubt, was it?
But it's the subtle differences that make the live album a valued piece of artistic expression & here we get a few; some positive & others not so positive. It's amazing how often these pluses & minuses tend to balance each other out over the course of a full-album live release though & that's very much the case here. The intro track "I Remember Now" simply isn't loud enough to have the impact it had on the studio album, the lack of studio gloss leaves "Revolution Calling" more open to the fact that the song-writing is a little bit subpar & classics like "Breaking The Silence", "I Don't Believe In Love" & "Eyes Of A Stranger" all fall just short of the euphoric peaks of their glory days. However, "Anarchy-X" has never sounded so exciting, studio album low-point "Spreading The Disease" has picked up some added energy that sees it moving up into my graces for the first time & the one-two punch of highlight tracks "The Mission" & "Suite Sister Mary" is more crushing in both its execution & its amazing scope & grandeur than ever before.
Given how similar the overall result was likely to be, the inclusion of two additional songs on top of the album tracklisting was always going to make or break "Operation: LIVEcrime" as an essential release & I have to say that the track selection could have been better. I don't mind either "The Lady Wore Black" or "Roads To Madness" but neither were particular favourites of mine from their respective releases. The low-key "Roads To Madness" was also a strange way to close out the record. It's not a bad track but in this context it's hard not to see it as an anticlimax when they could have ended the record with a more epic track like "Queen Of The Reich", "Take Hold Of The Flame" or "Empire". It seems like a missed opportunity to me.
But it's hard to criticize an album that possesses the undeniable class & quality of "Operation: LIVEcrime". It will disappoint approximately none of Queensryche's loyal fanbase or fans of quality progressive music in general for that matter & you can mark it down as another essential release for the band. Perhaps the last one for Queensryche actually.
For fans of: Crimson Glory, Fates Warning, Dream Theater

Read more...
Release info
Release
Operation:LIVEcrime
Sub-Genres
Progressive Metal (conventional)
Voted For: 0 | Against: 0
Heavy Metal (conventional)
Voted For: 0 | Against: 0