Corrosion of Conformity - Blind (1991)Release ID: 5718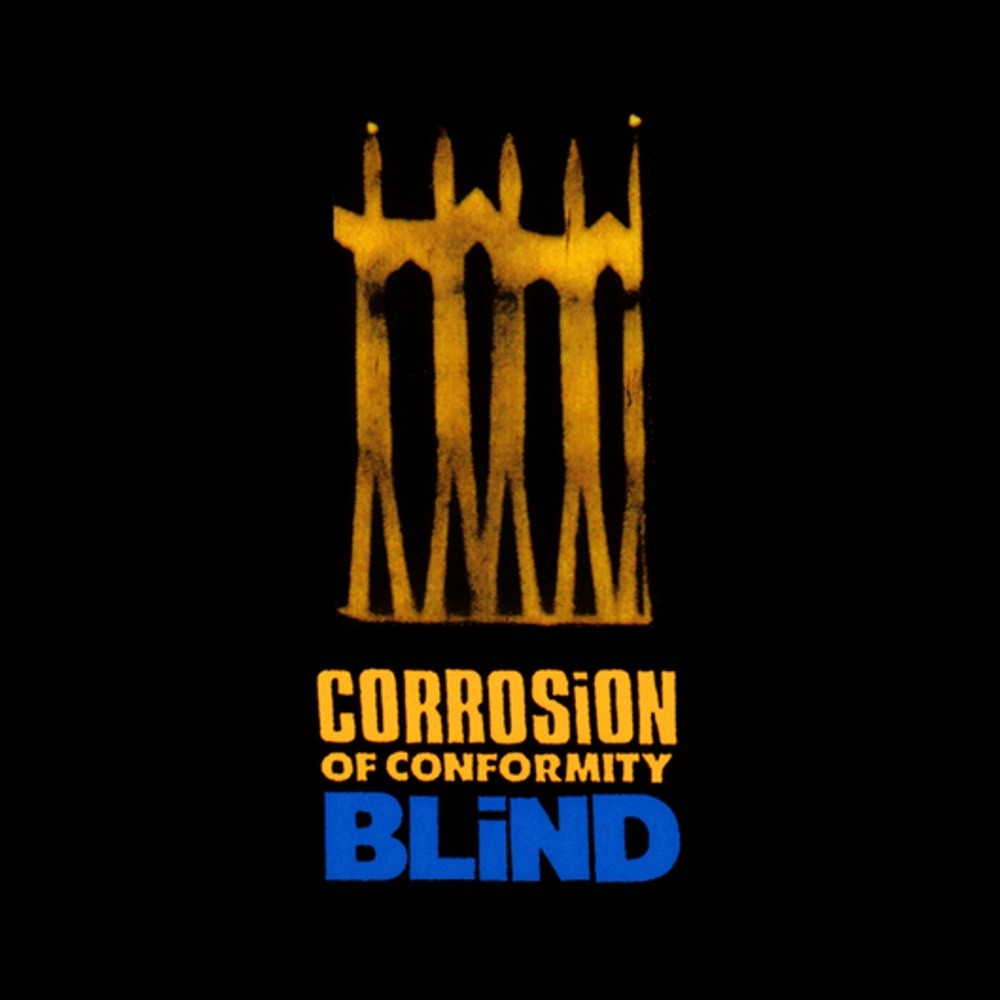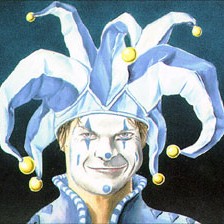 Ben
/
April 15, 2019
/
Comments 0
/
1
Not having experienced Corrosion of Conformity before checking this album out, I really didn't know what to expect. Being categorized as both thrash and sludge metal really doesn't give too much away either, as I can't think of many bands that would fit within that classification. As it turns out, I've found much to like about Blind, but there is also a fair amount that doesn't really work for me. It's an inconsistent album that is intriguing enough to get multiple listens, but not really an album I can recommend easily.
Firstly, I guess it's worth noting that Corrosion of Conformity made a big effort to make Blind an eclectic mix of styles that is filled with variety and creativity. Unfortunately, it turned out to be a hit and miss affair that has some enjoyable tracks and some fairly average ones. The album starts off in fine fashion with the instrumental leading in to Damned For All Time perfectly. Break the Circle is another fine track, as is Mine Are the Eyes of God, with its unique, almost Middle Eastern feel. But it's definitely Vote With a Bullet that stands out as the album highlight and I can't help thinking I've heard this heavy, crushing tune before.
None of the remaining tracks do all that much for me, probably being a little less thrashy and little more rocking. I'm always leaning towards the heavier tracks on these crossover albums, so unless you're the same way inclined, you may just find this entire album to be a winner. Worth checking out if not essential in my opinion!
Read more...
Release info
Sub-Genres
Sludge Metal (conventional)
Voted For: 0 | Against: 0
Heavy Metal (conventional)
Voted For: 0 | Against: 0