Parkway Drive - Darker Still (2022)Release ID: 39545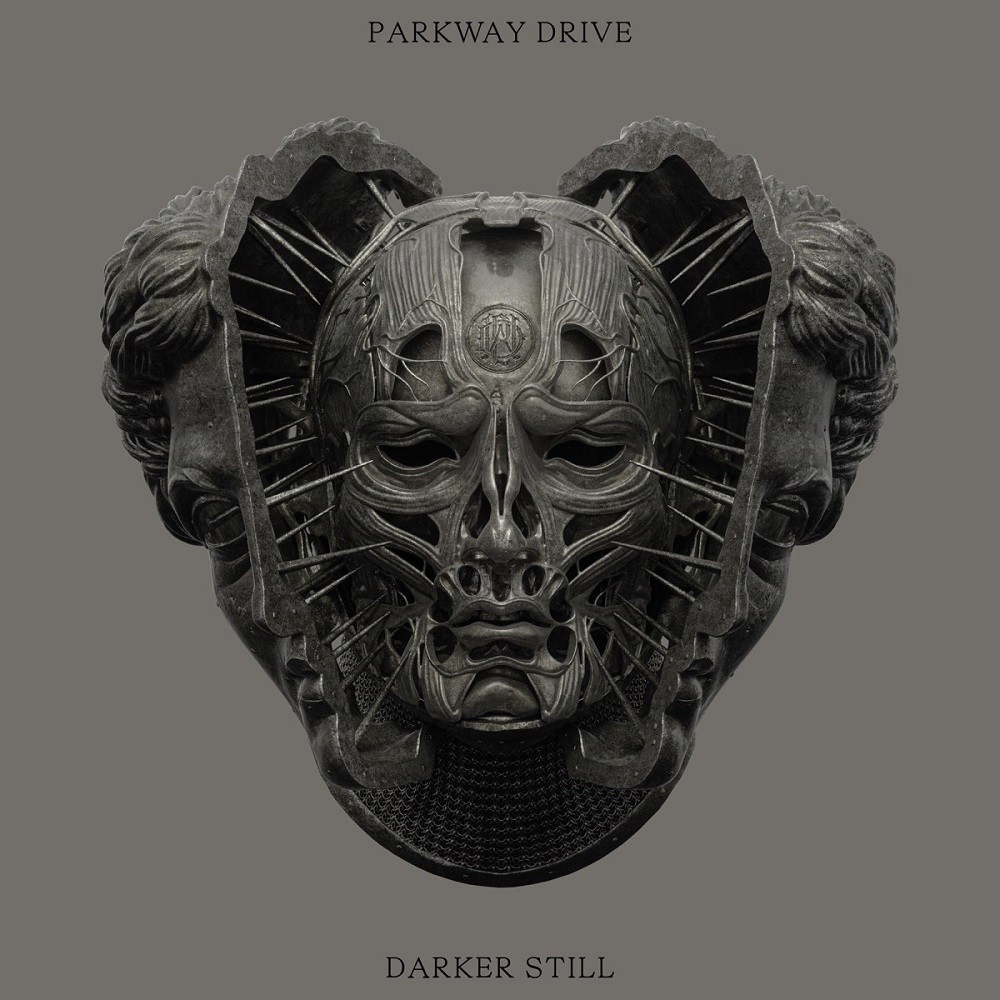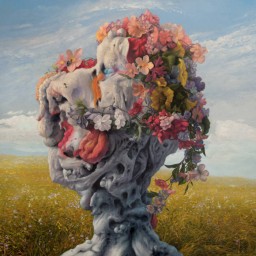 Saxy S
/
September 22, 2022
/
Comments 0
/
0
Another year, another metalcore band going mainstream, another fanbase ready to defile a band and there legacy.
I never listened to Parkway Drive during their 2007 peak, but when they started incorporating more progressive techniques into their music during the mid 2010s, I was intrigued. Ire was a fascinating release and now we have Darker Still. It has to be the breakdowns that have got the negative blowback here because song structures throughout the record are quite standard on "Soul Bleach", "Glitch" and "Like Napalm", and the breaks are not nearly as frequent as previous albums. Some tracks like "The Greatest Fear" have the foundation of a symphonic metal track, but lacks... y'know, the symphonic elements. I found it unique since Parkway Drive are not looking to become symphonic metal, and so having a song structurally like symphonic metal, while still sounding like Parkway Drive is an interesting idea.
When the band gets the most experimental though is when Darker Still is at its best. Perhaps ironically, the title track does contain some stronger symphonic elements, even though it has less in common with symphonic metal and more of Parkway Drive's more progressive tracks on previous releases. Songs like "Imperial Heretic" and "Land of the Lost" are closer to the standard Parkway Drive sound, but subtle intricacies make it stand out tremendously from Horizons era. But that would not be possible without the final track, "From the Heart of the Darkness", which made me do a double take; not just with who was performing it, but the rest of the album. My initial listen was not the most riveting and Darker Still would not be getting this score if I was basing this on my initial listen. "From the Heart of the Darkness" is certainly Parkway Drive, but has a special element that I can't put my finger on. When I went back, I realized how much bigger and expansive this album was, as well as how much Parkway Drive have grown up since Horizons, even on the back half of the record, which does lead into the albums pacing, which is top heavy and only saved by the final two tracks. During a time when every metalcore band wants to sound like Parkway Drive, the same named band wants to push outside of their comfort zone and succeeded. This was a pleasant surprise in 2022.
Best Songs: Like Napalm, The Greatest Fear, Darker Still, Land of the Lost, From the Heart of the Darkness
Read more...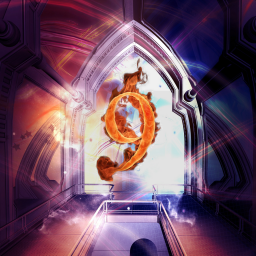 Shadowdoom9 (Andi)
/
September 12, 2022
/
Comments 0
/
0
After staying in the modern metalcore scene firmly in the first 10 years, Parkway Drive stunned them all with their 2015 album Ire, evolving into a more expansive part of their journey. Then their following album Reverence took out most of their metalcore roots for emotional experimentation. So what's next in this Byron Bay band's 7th offering Darker Still? Another small step forward into their melodic path, but a good leap in quality compared to the previous album...
This album is as dark as the title would suggest! Apparently, the theme is confront a destructive event and standing up against it with your beliefs as you make your journey through this dark world. In other words, instead of living in nightmarish misery, let this metal tale motivate you to rise in resistance against what life has to threaten you.
Twinkling into the opener "Ground Zero", vocalist Winston McCall starts off sounding fragile, before rising in defiance and shouting "Drop the beat!", as if he commanded the band to begin their anthemic attack. The riffing and chorus would have you pumping your fist in joy. Add in a moshing breakdown and a big choir-like bridge, and it's pretty much Parkway Drive's ultimate anthem! Next track diving in "Like Napalm", destined to make a furious mosh pit when the band can perform it live, complete with a chorus to shout along to amongst the dangerous chaos. The album's first single "Glitch" adds a bit of speed while in a mid-paced march through insomniac depression, alongside guitar and gang-style vocals to remind me of While She Sleeps.
"The Greatest Fear" shows a different, more epic direction for the band, beginning with a church organ and an angelic choir. Then melodic riffing marches in to make you think of Iron Maiden then it's twisted into the groove of Rob Zombie in the verses. In the bridge, we hear a Gregorian-like choir singing the "hymns of nevermore" and then they're replaced with a moshing breakdown. Probably one of the best of the album for me and my brother whose listening to the song reminded me that I needed to get into the action. However, the title-track centerpiece, surpassing the previous album's "Chronos" as the longest and probably most epic song by the band, is a prime example of reinvention for the band. It's basically filled with pieces of acoustic balladry and whistling, with Winston singing some Nick Cave-like cleans. It's obviously not as heavy as the more metal tracks, but there's deeper texture glory than before! However, "Imperial Heretic" doesn't sound really inspired. Neither does the minimalistic "If a God Can Bleed".
Fortunately, "Soul Bleach" puts us back on track with rapid pacing in the riffs. Then cleaning this up in a brief one-minute interlude is "Stranger" with a post-apocalyptic vibe in only two repeated lines, "We are all but strangers, in a stranger world" and "Pixelate, isolate, filter out the human... We become the future". It leads to "Land of the Lost", with one of the most infectious refrains, telling you to "Keep digging the hole down deeper". The headbanging closer "From the Heart of the Darkness" gets you ready in the intro for a final battle started by a mighty guitar riff and Winston grunting "I took a walk last night through the valley of death". The heaviness pounds in rebellious resistance!
Parkway Drive has given you a journey through Hell that you can pleasantly battle through and come out with as many scars as the band had making this powerful offering. The songs with the most strength come from the first half, though a couple ones in the second half are great too. All part of this test of promised survival....
Favorites: "Ground Zero", "Glitch", "The Greatest Fear", "Darker Still", "From the Heart of the Darkness"
Read more...
Release info
Sub-Genres
Heavy Metal (conventional)
Voted For: 0 | Against: 0
Alternative Metal (conventional)
Voted For: 1 | Against: 0