Parkway Drive - Ire (2015)Release ID: 5371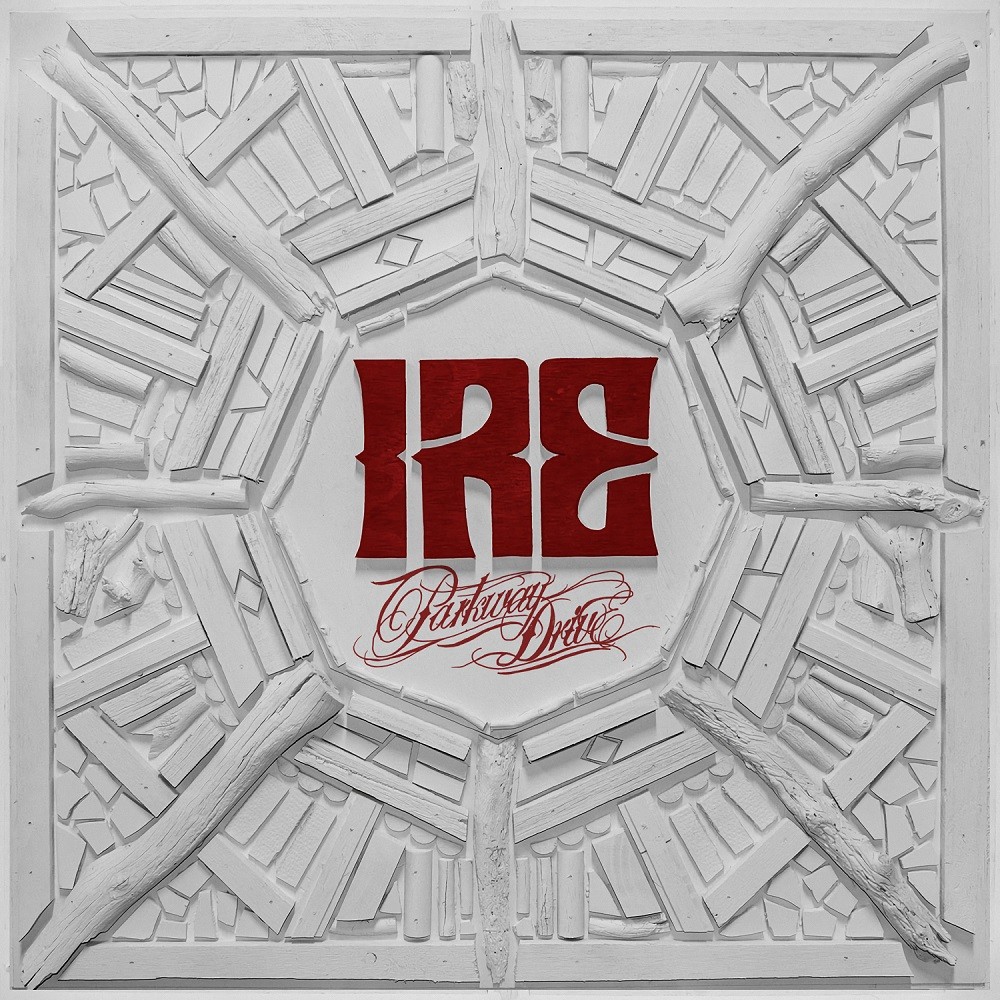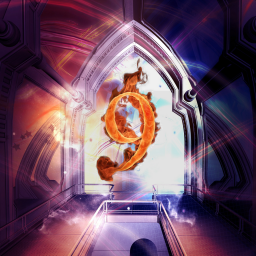 Shadowdoom9 (Andi)
/
November 28, 2019
/
Comments 0
/
0
Since their 2003 formation, Parkway Drive have garnered international fame from large tours and festivals. Each album showed a change of sound while sticking to their main metalcore style. However, this next sound change is gonna be quite different...
Ire shows a great progression for the band into a straighter heavy metal sound overpowering their previously defined metalcore, emphasizing the metal in metalcore. But they haven't completely moved away from hardcore elements such as breakdowns and harsh vocals. Still the band has what it takes to make a decent 11-track album giving you 48 minutes of refreshing heavy metal/core!
"Destroyer" gives the album an epic start with marching drumming, riffing, and a repeated chant of the word "destroy", rising from soft to powerful. The song is so original and interesting, and it sets the stage for the rest of the album. "Dying to Believe" is much rawer, bursting through the great gates of aggressive metalcore similar to Trivium. "Vice Grip" is a much stronger metalcore song than most of the album, and it's an excellent choice for the album's lead single; a catchy anthem about perseverance rebelling against opposition. "Crushed" is the album's second single, starting with a monk-chanting intro before turning a groove track with heavy guitars and drums. The lyrics are political but used in a powerful way, especially in the first verse.
"Fractures" is another good track with the band's earlier metalcore sound, but it's not personally interesting for me. "Writings on the Wall" is different from the rest with a soft symphonic marching sound and whispering vocals, all similar to some Mushroomhead ballads. I love that piano outro! The heaviness returns with a "GO!!" in the mid-paced "Bottom Feeder", starting with an interesting 30-second riff intro. The guitars, drums, and vocals are all in interesting interplay, especially in the gang chorus that makes that song a phenomenal track. "The Sound of Violence" has violent fury that sounds exciting for the band to play live.
"Vicious" starts with Eastern Asian-like melodies before entering the portal into the mid-paced metal realm. There's an interesting relaxing solo before a vicious breakdown. "Dedicated" shows the band's last bit of dedication to the earlier brutal metalcore. Winston McCall screams, "YOU CAN'T BREAK ME!" a few times throughout the heavy groove among other angry lyrics. "A Deathless Song" is a killer 6-minute finale, opening with an uplifting acoustic intro before the melody transcends into heavy overdrive. The lyrics are as epic as the song while having a few hilariously cheesy lines like "Let me be your drum of war and love." I still like it! The deluxe edition has a shortened version of "A Deathless Song" with guest vocals by Jenna McDougall of Tonight Alive, along with a couple other bonus tracks.
I kinda like the new direction in Parkway Drive's sound; keeping their metalcore roots while sounding less restrained due to the straighter addition of heavy metal elements. It's works nicely on most cases, but falls flat on its face in a few moments, like those funny cheesy lyrics in that last song. Well hey, you win some, you lose some....
Favorites: "Destroyer", "Vice Grip", "Crushed", "Writings on the Wall", "Bottom Feeder", "Dedicated"
Read more...
Release info
Sub-Genres
Melodic Metalcore
Voted For: 0 | Against: 0