Parkway Drive - Horizons (2007)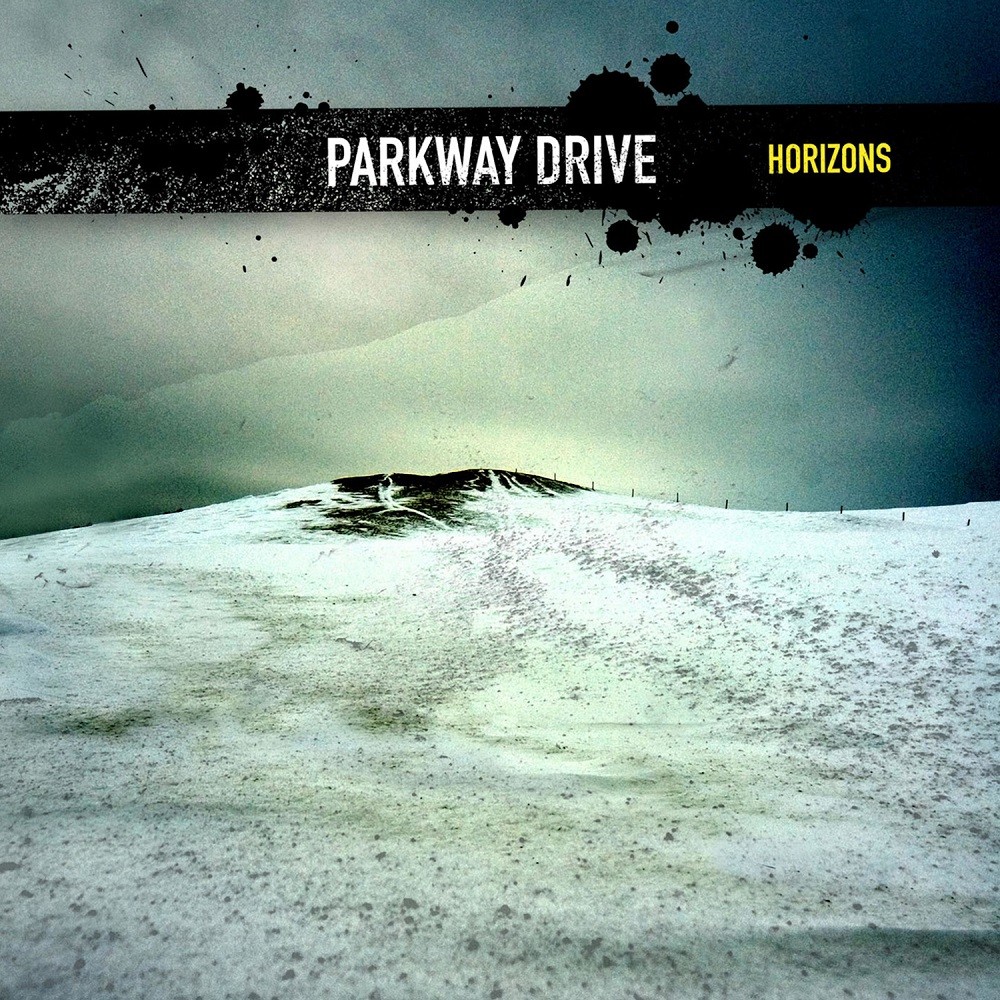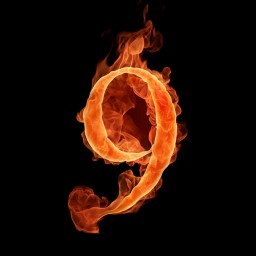 shadowdoom9 (Andi)
/
November 28, 2019
/
Comments 0
/
0
Once again, it was my alt-rock loving brother who discovered Parkway Drive that made me interested in this band. He suggested that I listen to the song "Wishing Wells" from their new album Reverence. But that album was when they were heading into a classic heavy/alt-metal direction. So I listened to that song along with "Boneyards" from one of their metalcore albums, Horizons (this one!), and while they're both great songs, I definitely love "Boneyards", which I'll talk about later in this review.
It is actually almost the entire Horizons album I love. Horizons is one of my recent favorite metalcore albums! Those Aussie metalcore guys have reached global fame with this album, beginning their tradition of anthems that would never be abandoned.
The album begins with the intro prologue "Begin", featuring nice ambient guitar over drum shuffling. A nice one-minute intro to set the mood! Then it's on to the first actual song, "The Sirens' Song" featuring a shredding intro to take you through a hyperspeed metalcore rollercoaster ride. The greatest rollercoaster ride of 2007 besides the first Phineas and Ferb episode! The audible bass prepares for a brutal harmonic breakdown at the end. "Feed Them To The Pigs" is a song worth moshing, starting fast-paced before a fun groove slowdown. Then the fast tempo comes back to continue assaulting the listener. It makes you want to move with the drums, bass, guitars while fearlessly avoiding losing the heavy path. The massive impact of "Carrion" makes thousands of metalheads in the audience shout along from beginning to end. It has heavy fury together with incredible melody, combining into an emotional mix. The growls of angst from Winston McCall and beautiful guitar melodies from Jeff Ling will keep you headbanging even at the album age of over a decade.
"Five Months" sounds like a mix of two other metalcore bands, Misery Signals and Unearth, in a great way of course. The guitarist leads the band through high notes and progressive tremolos. Breakdowns are more evident, while the varying hooks are something to love. The screaming vocals are haunting yet catchy ("The hours have become irritations!!") After all that heaviness, there a nice soft clean part with no need for singing melody. Then the whirlwind of powerful melody comes back. The aforementioned "Boneyards" is indeed a brutal bruiser with urgent uptempo bursts! A killer flashback to the heaviness of their debut! The finger tapping in "Idols & Anchors" is a great reason why that song is a fan favorite. "Moments in Oblivion" is a great moment to feel like you're on a pirate ship in Arctic oceans. The time changes and grooves range from fast to slow, from relentless to soothing. But don't worry, there's most brutality to come.
The more technically advanced "Breaking Point" has more shredding and finger tapping action as the pirates end up in an Arctic ocean battle with the vikings. However, the song itself is has a little more repetitive feel while keeping the hostile environment and heroic guitars. "Dead Man's Chest" starts as a slower sludgy song with deep riffs and monstrous vocals before picking up speed. The pirates manage breaking into and take back what the vikings stole, the Dead Man's Chest! "Frostbite" is still as great as the rest of the album, but I can't really get into it. The melodies and fast parts are too distant for me. Most of the pirates suffer from the Arctic frostbite. However, the title track finale has everything including hardcore grooves, uplifting melodies and gang shouts, making it one of the most epic metalcore songs ever heard. Bring me those Horizons!
There are only a few albums that can really push the boundaries of metalcore in both the metal and hardcore sides, all in fun and heavy value while in mesmerizing technical power that's difficult to match, and one of those albums in Horizons. There are many other metalcore bands I enjoy, but the one I think is the closest in value and power is August Burns Red. Besides this album and the August Burns Red album Constellations, there's no other metalcore album that can blend beauty and chaos so flawlessly. Horizons is indeed a perfect metalcore album. More horizons await!
Favorites: "The Siren's Song", "Carrion", "Five Months", "Boneyards", "Dead Man's Chest", "Horizons"
Read more...
Release info
Sub-Genres
Metalcore (conventional)
Voted For: 0 | Against: 0