Between the Buried and Me - Colors II (2021)Release ID: 30163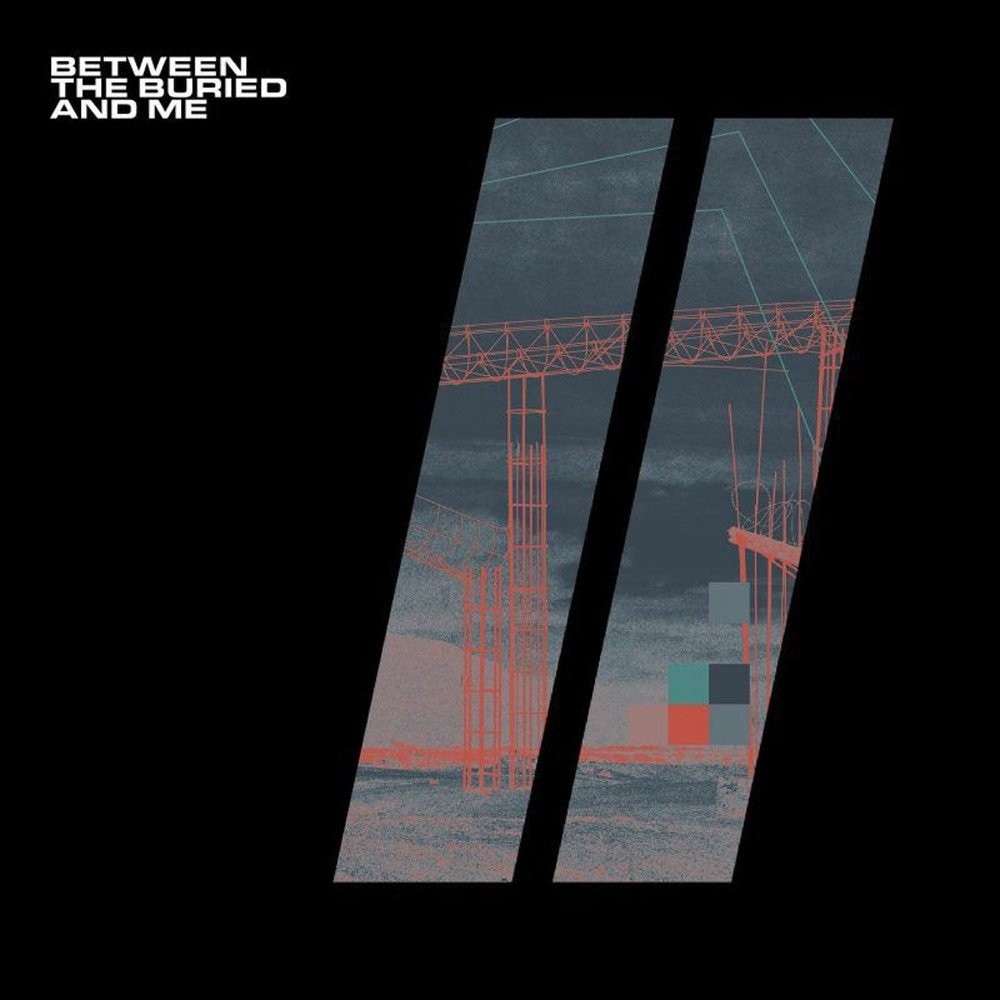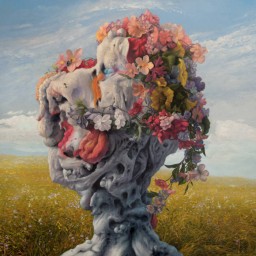 Saxy S
/
September 14, 2021
/
Comments 1
/
0
It's time to have the BTBAM conversa... wait I did that review already!
Okay, all joking aside, when I posted my review of Between The Buried And Me's 2007 album Colors only a week ago, I figured that it was important for me to air out what I thought about that album, as well as how it helped shape an entire new subgenre of music that I previously actively avoided in technical death metal.
But when BTBAM started to drop more and more of its tech-death edge with Coma Ecliptic and the Automata album from 2018, the albums became more hook heavy, but lost more of the bands identity from the 2000s. And I was shocked when the band announced Colors II, which implied a return to their technical and metalcore roots.
And for a band that knows how excellent Colors is, is it not surprising that many of that album's most iconic elements are not here? The guitars are not as sprawling, the songwriting feels less developed, and from an overall sound design perspective, Colors II has a lot of empty passages that feel hollow and pad this album's already inflated runtime.
This album absolutely sounds like fan service; Tommy Rogers has more harsh vocals on this album than anything BTBAM have released since Parallax II: Future Sequence, Blake Richardson is back doing Blake Richardson things behind the drum kit, and the songwriting has a significantly greater emphasis on time modulation and rapid changes through musical motifs. But this time around, this band has the benefit of a pool of lighter sounding progressive metal albums to build from. While the first Colors album was a refinement of the band's progressive/technical sound, this album feels like the band is trying to refine and hybridize their old technical sound alongside their melodic progressive metal of the 2010s.
The only problem is that this album feels too avant-garde and obtuse to be a sequel to Colors. For a band that knows how great an album that is, so much so that they have toured that album in its entirety multiple times, why would they bother with rasta horns on "The Double Helix of Extinction", or the saturday morning cartoon sound effects on the bridge of "Prehistory"? And on "Bad Habits", the use of obviously synthetic choirs is alienating and off putting to me. These feel more quirky than thoughtful inclusions (although in the case of "The Double Helix of Extinction" I do not know how rasta horns can be used seriously).
This might be an overly harsh review of Colors II, but I still do like this record. I don't know if I enjoy it as much as Coma Ecliptic, but it is nice to hear a band that has continued to lighten up in recent years give us a nice throwback and reminder that they might not be completely done with that sound yet. However, I would be lying if I didn't say that Between The Buried And Me have lost some of their vibrance in the years since Colors.
Read more...
Release info
Sub-Genres
Progressive Metal (conventional)
Voted For: 0 | Against: 0
Metalcore (conventional)
Voted For: 0 | Against: 1