Between the Buried and Me - Colors (2007)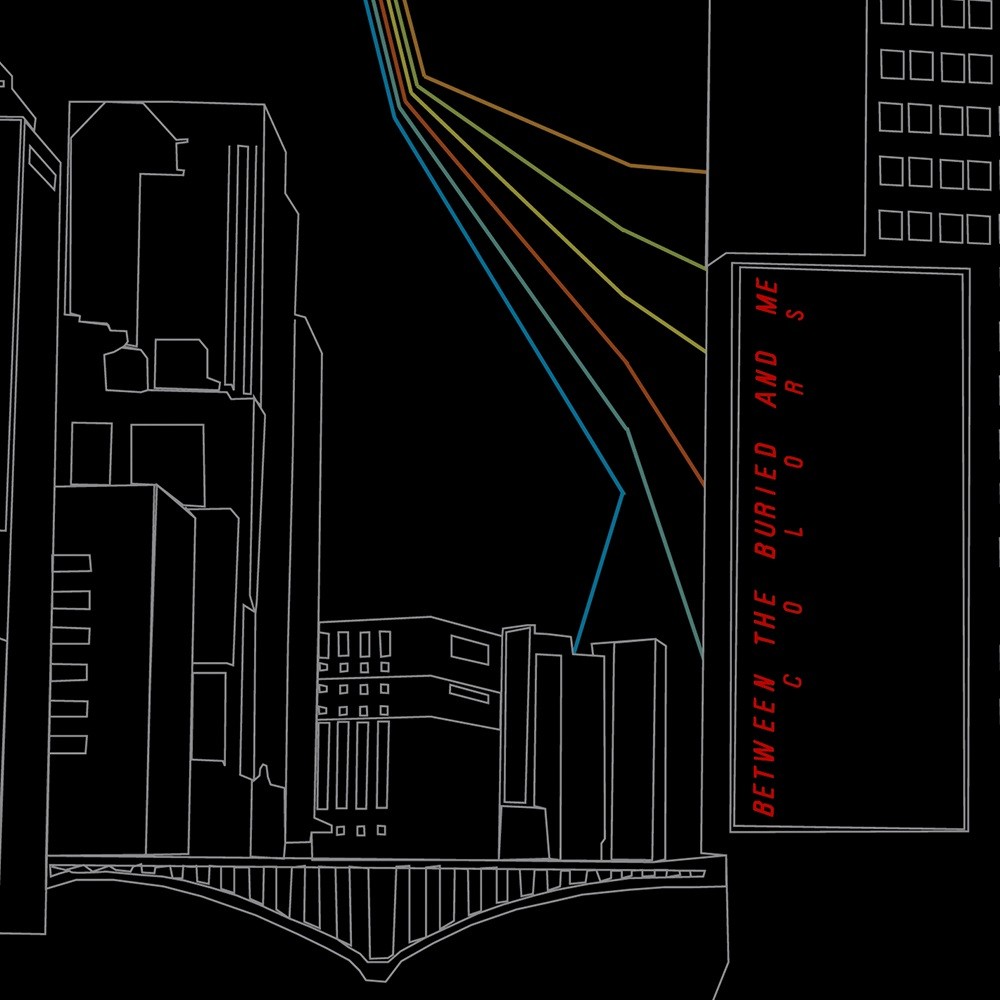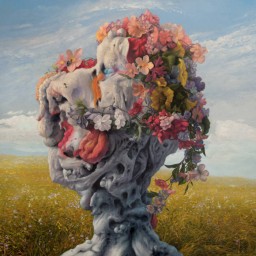 Saxy S
/
September 08, 2021
/
Comments 0
/
1
It's time to have the BTBAM conversation.
My exploration of technical death metal during the mid 2000s led me through a lot of shit. Most of it is music that I would only listen to in the abyss of the mosh pit. And even then, I was also listening to plenty of melodic metalcore during this time as well, which I would argue at least has the benefit of being recognizable as a fully developed song with melodies and grooves so that I could recognize it outside of those pits.
Which leads us to BTBAM specifically. My introduction to this band was through a longtime friend of mine who was far more engulfed in the metalcore scene of the time. And knowing full well about my preference towards the melodic side of the genre, as well as my prog snob status, I was told to at least give these guys a chance, even though it might take some time to adjust. And so, they let me borrow their copy of 2007 Colors and...it took me a long time to part with that record and buy a copy of my own!
I think that it is important to understand that prior to Colors, Between The Buried And Me were a technical death metal band first. The debut is a gritty album, and The Silent Circus was quite similar, even despite some attempts at melodic songwriting. And while Alaska had more positive steps in the right direction, it felt a lot more disjointed than the bands follow-up Colors; a marvel in conceptual progressive music. The technical moments are still on dramatic display, but a lot of these elements are blended together with melodic passages on "Informal Gluttony" and "White Walls". "Sun of Nothing" may be one of the best things that this band has ever recorded in the way it juggles these sound palettes together.
And the strange part about it all is that I'm just as surprised to this day that it works as well as it does at all! The compositions are all quite disjointed as they alternate back and forth between progressive and technical, but very rarely repeating a musical motif. I think that "Prequel To The Sequel" is a superb example of how, even though motifs may not have direct correlations to one another, the interconnectivity through similar tempos as they modulate through time signatures and key changes is outstanding. Songs like "Informal Gluttony", the intro and outro of "Prequel To The Sequel", and how the bridge of "White Walls" directly references the previous track "Viridian" is refreshing for a concept album.
As for the albums sound, I still have yet to hear a technical death metal album that has the same level of precision and Colors. First and foremost, Dan Briggs sounds phenomenal on this record. This album does have plenty of chugging guitar riffage, but it never compromises this albums low end. As for those guitars, I love how this band flawlessly balances the lead and rhythm parts at all times; this is more so important for Tommy Rogers vocals, synths and Blake Richadson's drum work. Starting with vocals, Tommy's vocals have never sounded better than they do on this album. Too many times on recent BTBAM albums, the harsh vocals feel compromised and almost feel like a cop out in order to maintain favour with old fans of the band. I harken it to what Opeth did with Heritage in 2011, but never fully letting go. With this album however, the prominent harsh vocals and occasional sung vocals (which do feel more like chants) on "Ant Of The Sky" and "Informal Gluttony" serve Rogers well instead of trying to be a Geoff Tate. As for Richardson, the drums are very intense, but don't become overbearing as he balances the metalcore/tech death passages remarkably well as both are delivered with incredible precision.
Nothing Between The Buried And Me have done before or since has been able to live up to the monumental achievement that is Colors. The blending of melodic metal/mathcore with technical death metal is spot on. Furthermore, the balancing act of technical death and progressive metal may truly be lightning in a bottle. I've reviewed quite a few albums in recent months that have attempted this balancing act, but none have been able to find anything close to the balance that is found here. If you're like me, and you ever find yourself struggling trying to appreciate progressive metal that is heavy on the technical side, Colors is the album that shines the brightest. I only hope that this album is as vibrant for you as it was for me.
Read more...
Release info
Sub-Genres
Progressive Metal (conventional)
Voted For: 0 | Against: 0
Metalcore (conventional)
Voted For: 0 | Against: 0