Between the Buried and Me - Alaska (2005)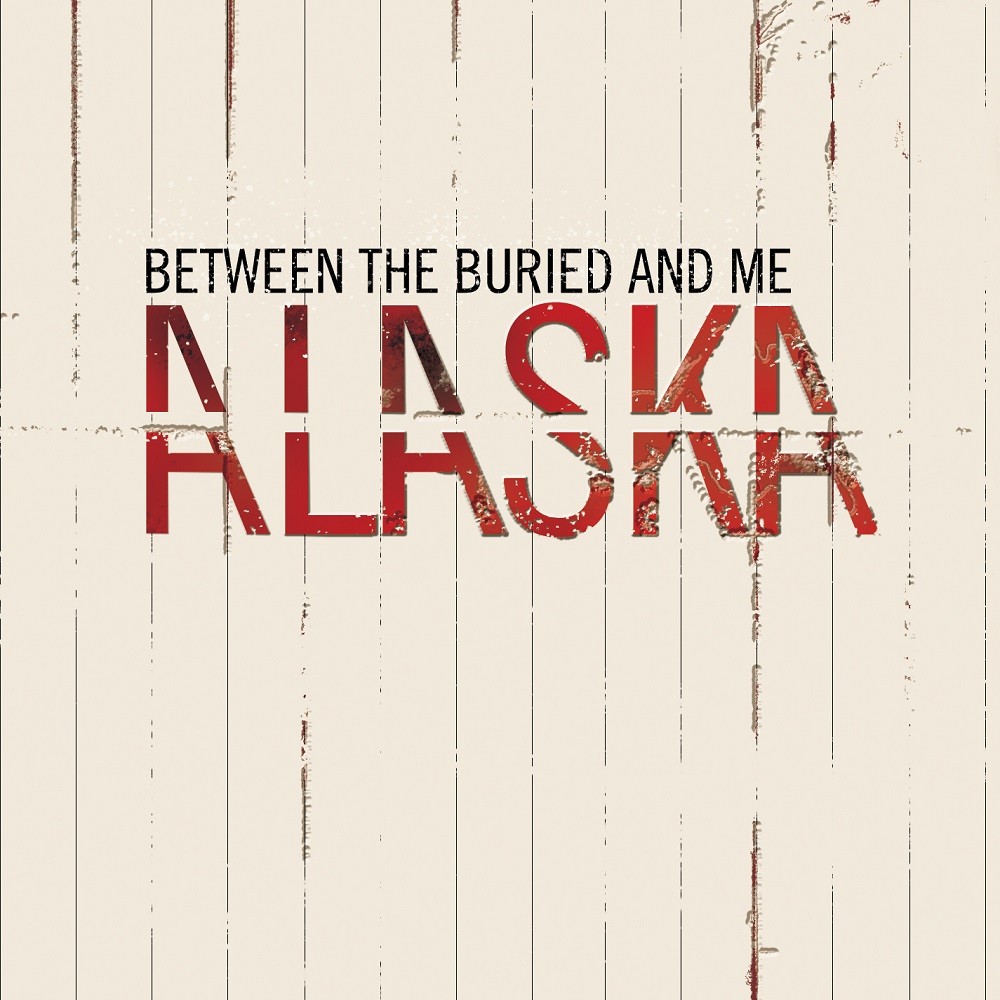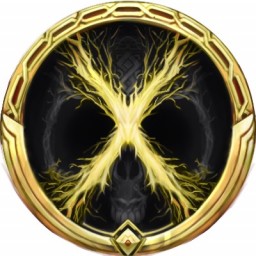 Xephyr
/
July 24, 2019
/
Comments 0
/
0
The Metalcore Catalyst
After going through a solid chunk of Between the Buried and Me's (BTBAM) discography, this album felt like the correct time to chime in. I'm definitely biased against the Metalcore/Deathcore type of sound, but since these guys were very influential in the genre I figured I'd do my due diligence and get up to speed.
BTBAM's self titled, as well as The Silent Circus felt like the band was definitely growing into something bigger and more refined. Alaska seems to be that turning point, but they had way too many ideas shoved into one product. I've always had a soft spot for an eclectic and spastic music style, with abrupt changes not bothering me as long as they're done well. Alaska has the abrupt changes down to a science, but none of them seem to have an overall meaning or flow to them. They sort of just happen. They never really build towards anything, fall from anywhere, or go anyplace in general, which gets old really quickly when the main sound they go back to is generic-sounding Metalcore/Deathcore.
The reason why I'm writing this review down, however, is to present an idea that I thought was interesting: Alaska sort of serves as an a la carte of exploring the Metalcore genre and what can be done with it. While BTBAM present a ton of different ideas to varying effect, I can definitely see how other bands would just take one gimmick or sound style from an album like this, create their band around it, and make it sound better and more fleshed out than Alaska did.
I enjoyed Colors way more than any of BTBAM's early offerings, but I can see how something like Alaska helped shape the genre in interesting ways.
Read more...
Release info
Sub-Genres
Progressive Metal (conventional)
Voted For: 0 | Against: 0
Metalcore (conventional)
Voted For: 0 | Against: 0