Symphony X - V: The New Mythology Suite (2000)Release ID: 2568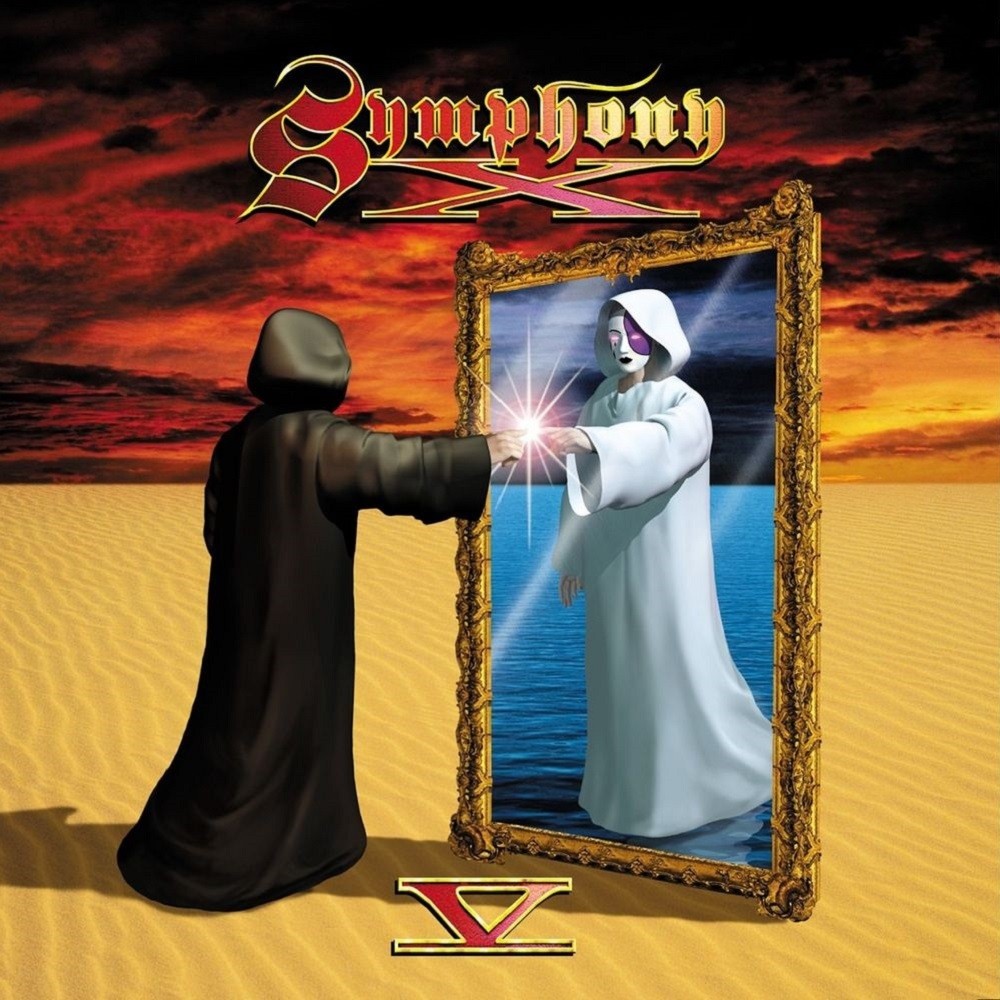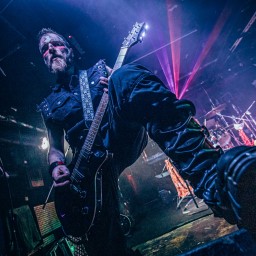 MartinDavey87
/
June 14, 2022
/
Comments 0
/
0
With their fifth studio release, Symphony X finally cave in to the common trend amongst progressive rock and metal bands... the concept album.
Having already established a style that incorporated elements of progressive and power metal with a neoclassical flare, the band have now implemented more symphonic arrangements, which gives the music a much bigger and more grandiose sound.
It would be tough to follow up the incredible 'Twilight in Olympus', an album I consider one of my all-time favourites, and for a band to thrive and avoid stagnating, it's good to try different approaches to their songwriting. In this regard, the orchestrations really add a new depth to Symphony X's music. It does add a certain level of pomposity too, but then, this is already a genre rife with musical indulgence, and seeing as this is a rock opera about the rise and fall of the city of Atlantis, it really gives a majestic atmosphere to the story being told.
(Or something like that).
As always with this band, the musicianship is astounding and really puts these guys above everyone else. Special praise as always goes to Michael Romeo's blistering guitar work, and vocalist Russell Allen starts to step away from the high-pitched wailing of previous releases and adds a new level of aggression to his already incredibly versatile voice. Songs like 'Evolution', 'Fallen', 'Egypt', 'Rediscovery (Part 2)' and one of the bands best compositions, 'Communion and the Oracle', are all fine examples of the talent of everyone involved.
Regarded as one of Symphony X's best albums, 'V: The New Mythology Suite' is another top-notch concept album for progressive metal enthusiasts to sink their teeth into, and non-metal prog fans might just find a few things in here to pique their interest too.
Read more...
Release info
Release
V: The New Mythology Suite
Sub-Genres
Progressive Metal (conventional)
Voted For: 0 | Against: 0