Symphony X - Twilight in Olympus (1998)Release ID: 2567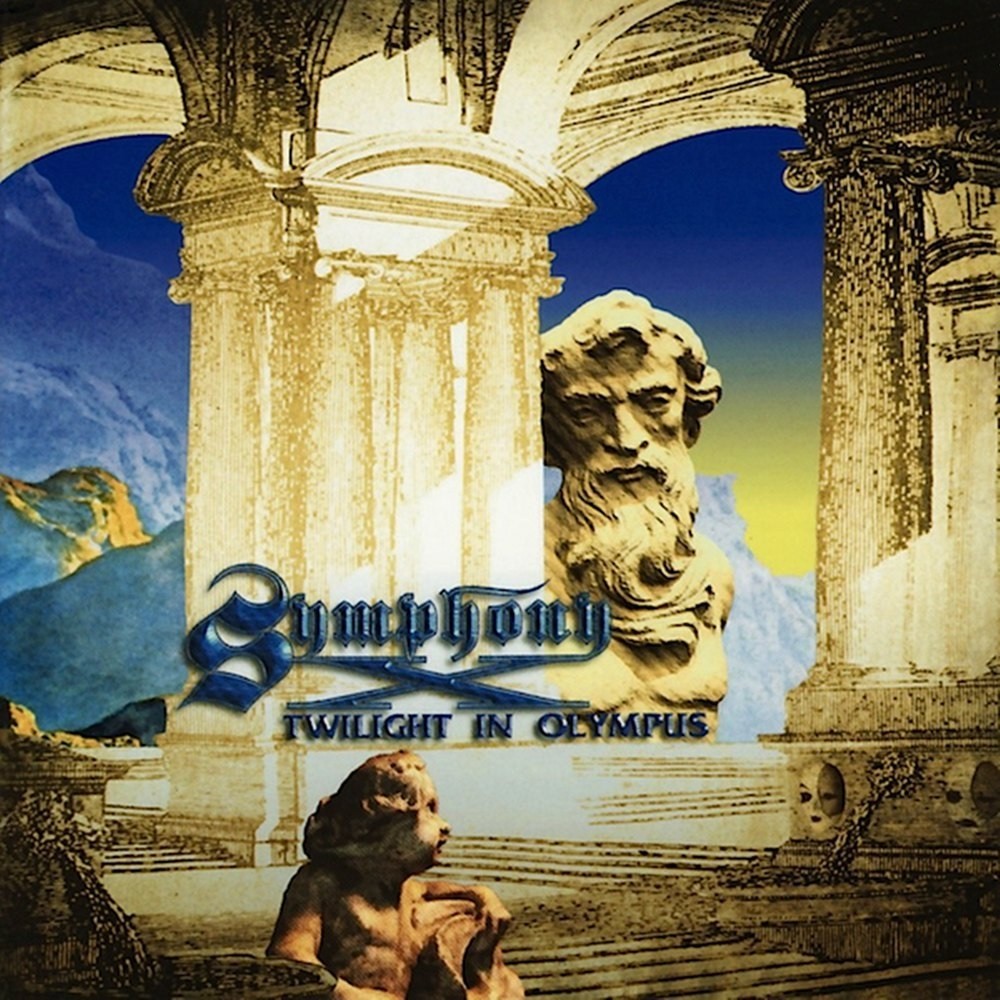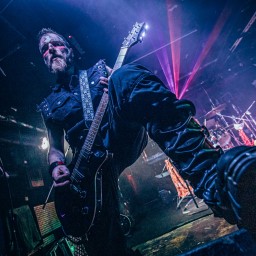 MartinDavey87
/
May 20, 2022
/
Comments 0
/
0
It would seem a near-impossible task for a band to not only match, but surpass 'The Divine Wings of Tragedy', but if anyone can do it, it's the albums creators themselves, for with 'Twilight in Olympus', Symphony X have unleashed a pure masterpiece of progressive metal upon the world.
Comfortable and confident with their sound, the interplay between all the musicians on this release is breathtaking, with each member given ample time to shine. Michael Romeo's guitars are at their neoclassical best, with keyboard player Michael Pinnella matching him note for note. The rhythm section, despite the long compositions and intricate structures, are as solid as ever, and Russell Allen's vocals are truly at their peak. From aggressive to melodic, from deathly growls to the highest wails, this truly is one of the most versatile singers in the world, fronting some of the most technically proficient musicians in the world.
Despite being a continuation of the style they'd honed and perfected over the last few albums, nothing on 'Twilight' sounds forced or stagnant. The band sound more focused and driven than ever. While every song here is a true highlight in the bands discography, it's the first half of the album that deserves particular attention. 'Smoke and Mirrors' and 'In the Dragon's Den' are relentless in speed and technique, and 'Church of the Machine' and 'Through the Looking Glass' are two of the greatest "epics" the genre has to offer.
With its blend of metal, progressive and neoclassical elements, virtuoso musicianship and solid production, Symphony X's 'Twilight in Olympus' is an absolute beast of an album, and is without a doubt one of progressive metal's finest offerings.
Read more...
Release info
Release
Twilight in Olympus
Sub-Genres
Progressive Metal (conventional)
Voted For: 0 | Against: 0
Neoclassical Metal (conventional)
Voted For: 0 | Against: 0