Symphony X - Symphony X (1994)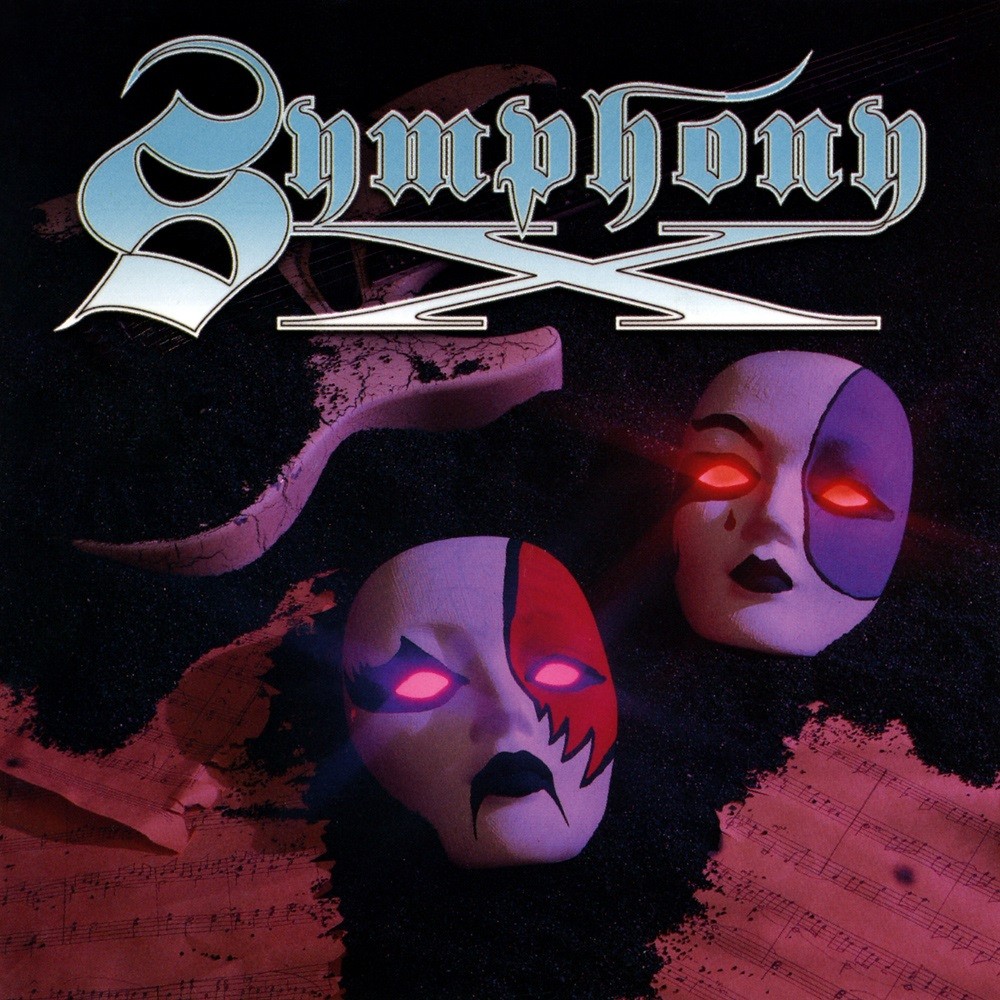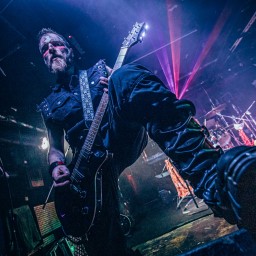 MartinDavey87
/
January 26, 2021
/
Comments 0
/
1
After his 1994 solo release, guitarist Michael Romeo was met with a proposal from a record label to form a band and record an album in the similar vein to his solo material. "Sure, why not?"... and thus was born one of progressive metals most popular and influential bands.
Borrowing heavily upon the neoclassical style of shred made famous by Yngwie Malmsteen, Symphony X's self-titled debut release is a humble album that shows a band with the potential for big things, with the only major setback being the rather subpar production. While it's certainly not terrible, it just lacks that little bit of punch that the music really needs. It's a punch that would be added to future releases, and the difference is immediately noticeable.
As for the music itself, it's nowhere near as ambitious as the bands later releases, which would go on to utilize massive orchestrations, but it's still pretty good, and lays down a solid foundation upon which the band would establish their defining sound. As expected, Michael Romeo's guitar playing is the star of the show here, with his neoclassical virtuosity matched perfectly by keyboardist Michael Pinella, both displaying enough talents to secure their careers in a post-grunge metal scene. Vocalist Rod Tyler does a good job, and is vastly underrated for his work on this album, but it's his only appearance with the group and he will soon be overshadowed by his replacement, powerhouse singer Russell Allen.
'Symphony X' overall is a good debut, with early signs of greatness evident. 'Masquerade', 'The Raging Seasons', 'Premonition', 'Thorns of Sorrow' and the ballad 'Shades of Grey' are all notable reasons why this should be in your collection, and if you're a collector like me, it's certainly not one you'll regret having to own.
Read more...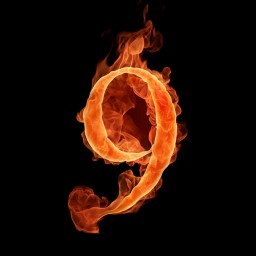 shadowdoom9 (Andi)
/
June 26, 2019
/
Comments 0
/
0
All right, now I'm heading into a few Symphony X albums. Their debut is a little weaker than all their later releases, though still strong with the great riffs and catchy songs. The band has their signature progressive/neo-classical metal sound going on like in subsequent releases that create a symphonic sound without sounding too much like symphonic metal, hence the name Symphony X!
"Into the Dementia" is an ominous intro that mixes keyboard-orchestral soundtrack music with neo-classical guitar soloing, a nice prelude to what's coming next. "The Raging Season" is a pretty awesome highlight, though it suffers a bit from the iffy whiny vocals by Rod Tyler. That's right, Rod Tyler, NOT Russell Allen! Similar to Dream Theater, they had a different vocalist in the debut before settling on a permanent one. "Premonition" is a cool slow song that's almost a ballad. The melodic piano and impressive clean guitar work help create a mournful atmosphere. "Masquerade" is one of my favorite tracks in this album. Great vocals, verse, chorus, and solo!
"Absinthe and Rue" is another solid example of the progressive/power/neo-classical metal fury the band is known for. "Shades of Grey" is another delicate ballad and sounds more like something from Broadway. My least favorite song here. This is like Dream Theater at the time if they did a keyboard-symphonic ballad. "Taunting the Notorious" has the best high-range vocal performance from Rod Tyler. That song, along with the rapturous "Rapture of Pain", were from the "Dance Macabre" demo earlier that year.
"Thorns of Sorrow" starts with a wicked guitar/organ duel, similar to a later Dream Theater song "Fatal Tragedy". The song itself is a catchy foreshadowing of Symphony X's later works. The 12-minute finale, "A Lesson Before Dying" is a cool long and memorable song but not as much as their later 20+ minute epics.
Overall, Symphony X's debut album is a solid debut from yet another one of the greatest progressive metal bands in my more melodic epic metal taste. I would recommend this album for newcomers looking for good music who want to go through the band's chronological discography, but NOT to anyone unfamiliar with the different vocalist and rough debut-album production. Solid start for a progressive metal band with neo-classical guitar/keyboard wizardry....
Favorites: The Raging Season, Masquerade, Taunting the Notorious, A Lesson Before Dying
Read more...
Release info
Sub-Genres
Progressive Metal (conventional)
Voted For: 0 | Against: 0
Neoclassical Metal (conventional)
Voted For: 0 | Against: 0