Deicide - The Stench of Redemption (2006)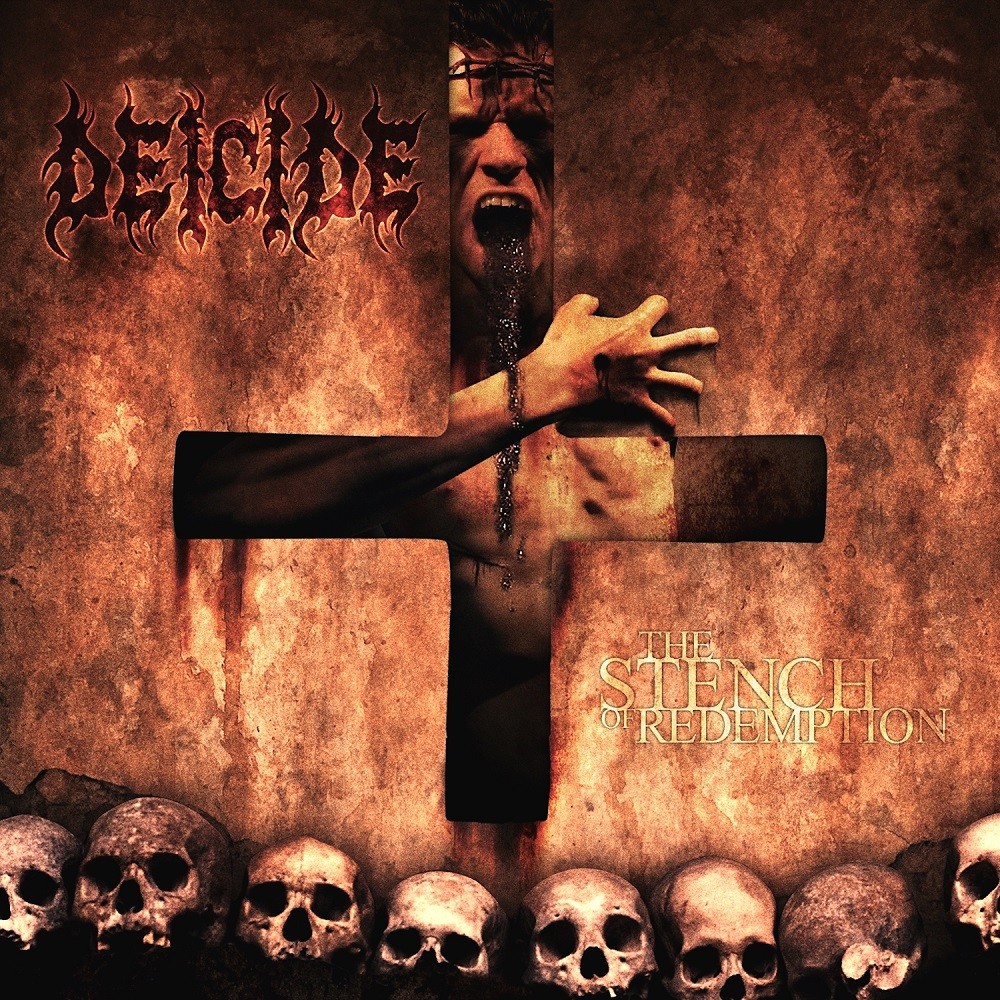 Vinny
/
April 04, 2019
/
Comments 0
/
0
'The Stench of Redemption' stands out from the rest of the Deicide discography largely because of the virtuoso guitar performances of Ralph Santolla and Jack Owen. There is little argument here that they eclipse any of the output from either of the Hoffman brothers. With the prowess of Santolla and Owen in the ranks Deicide enjoyed a much more relaxed and freer sound on 'Stench of Redemption' than previously heard in the studio. At times it gets almost to guitar wankery proportions, just edging towards being a little OTT, but thankfully the superb lead work is backed up by a full sounding rhythm and percussion section that brings a real feel of energy to the record.
It isn't flawless by any means and at times it does rely far too heavily on the lead work to carry it through but for a band recovering from the dull 'Scars of the Crucifix' release some two years earlier it was a step back in the right direction that blew the cobwebs away and saw the start of (some) semblance of a return to form.
Benton sounds different on the majority of this record. His abrasive and scathing howls seem to be on a back burner somewhat and the focus is on a more guttural style to his vocals which is honestly quite refreshing. Even Asheim's drumming seems to be up a notch, perhaps spurred on by the new blood on the six strings?
There's even a Deep Purple cover on here - although I find to be terrible - which again adds to the more relaxed feel to proceedings mentioned earlier. Despite nearly getting carried away with itself on more than one occasion I can't deny there is a real sense of flow to this record and it is more than welcome.
Read more...
Release info
Release
The Stench of Redemption
Sub-Genres
Death Metal (conventional)
Voted For: 0 | Against: 0