Deicide - Deicide (1990)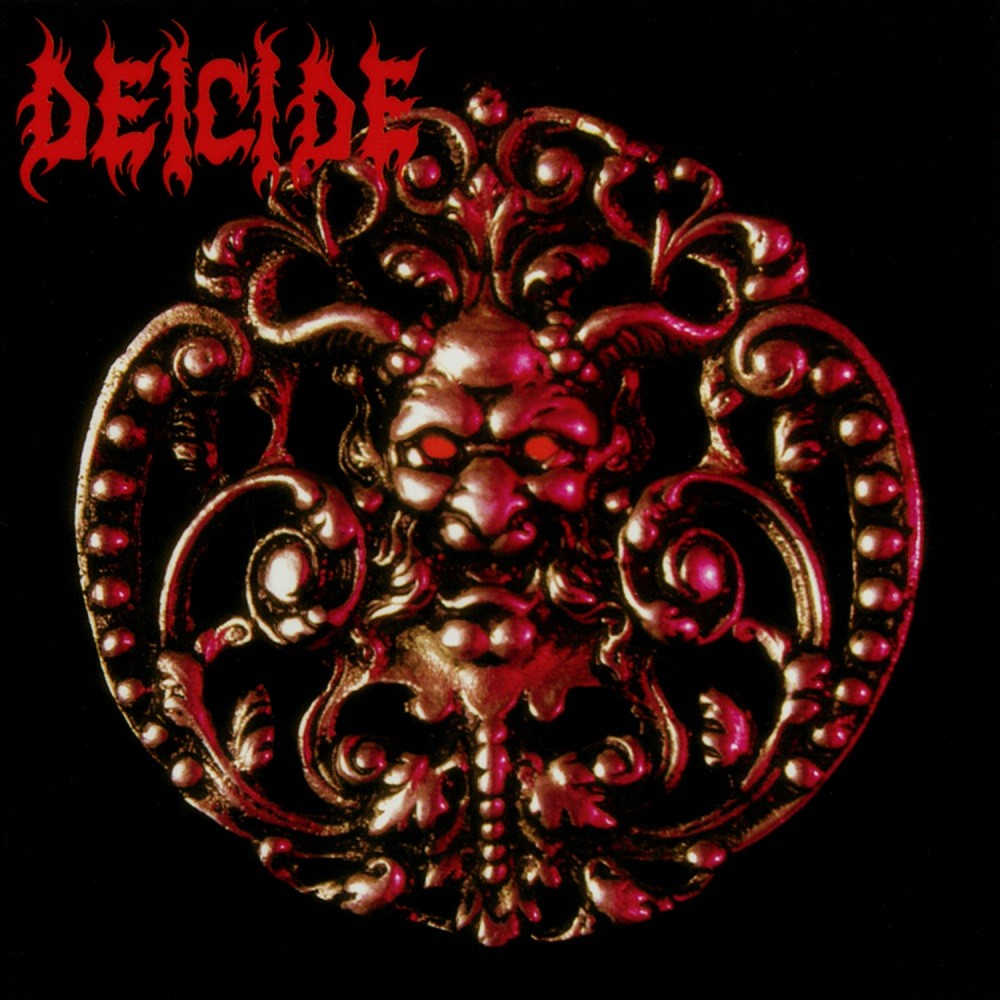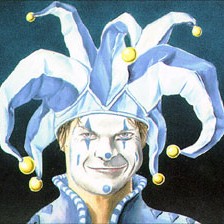 Ben
/
April 15, 2019
/
Comments 0
/
1
Over the years there's no denying that Deicide's output has varied in quality. Some of their albums have been fairly rubbish and the band (particularly vocalist Benton) have received a heck of a lot of criticism along the way. But there's one thing that simply cannot be taken away from them. Their debut album was brutal and thrilling death metal of the highest order. These guys played with a Satanic conviction unheard of at the time. Forget Venom with their playful Satanic piss-taking. Forget Slayer's Satanic imagery and pentagram accessories. These guys were convincingly and scarily evil! With riffs that brutally smash you to pieces, awesome drumming of a rabid animal, a vocalist that sounds like Satan himself and atmosphere to make grown men cower in the corner, Deicide's self-titled album was the business. As a 13-year-old I remember being completely infatuated with it, while at the same time feeling just a little bit dirty. It's not the sort of music you want your grandma to hear you listening to!
A lot of credit must go vocalist Glen Benton. No matter what you think of him and his crazy antics (the guy burnt an upside down cross into his forehead), his vocals are just amazing. But no less credit should go to Steve Asheim whose drumming is phenomenal throughout. He'd one up this album on Legion as well which is nothing short of stupendously impressive. Then of course the Hoffman brothers' riffs were incredible, managing to be memorable while evilly destructive. Their leads tended to sound almost identical on each track, but they were short and sweet, not drawing attention to themselves. They're really the only downside of an otherwise incredible release.
For all the doubters out there, check out Lunatic of God's Creation, Dead by Dawn, Carnage in the Temple of the Damned and the closing masterpiece Crucifixation. Each of those tracks makes me want to run around the house smashing things up (I don't if you're wondering). If it isn't obvious, I think this album is underrated. I love my death metal, and this is one of my very favourite albums, endlessly entertaining and moving. It's a shame they lost their way after just a couple of albums. But then I guess there was only so far this form of music could be taken by one entity, and they pretty much nailed it first go.
Read more...
Release info
Sub-Genres
Death Metal (conventional)
Voted For: 0 | Against: 0