In Flames - Black-Ash Inheritance (1997)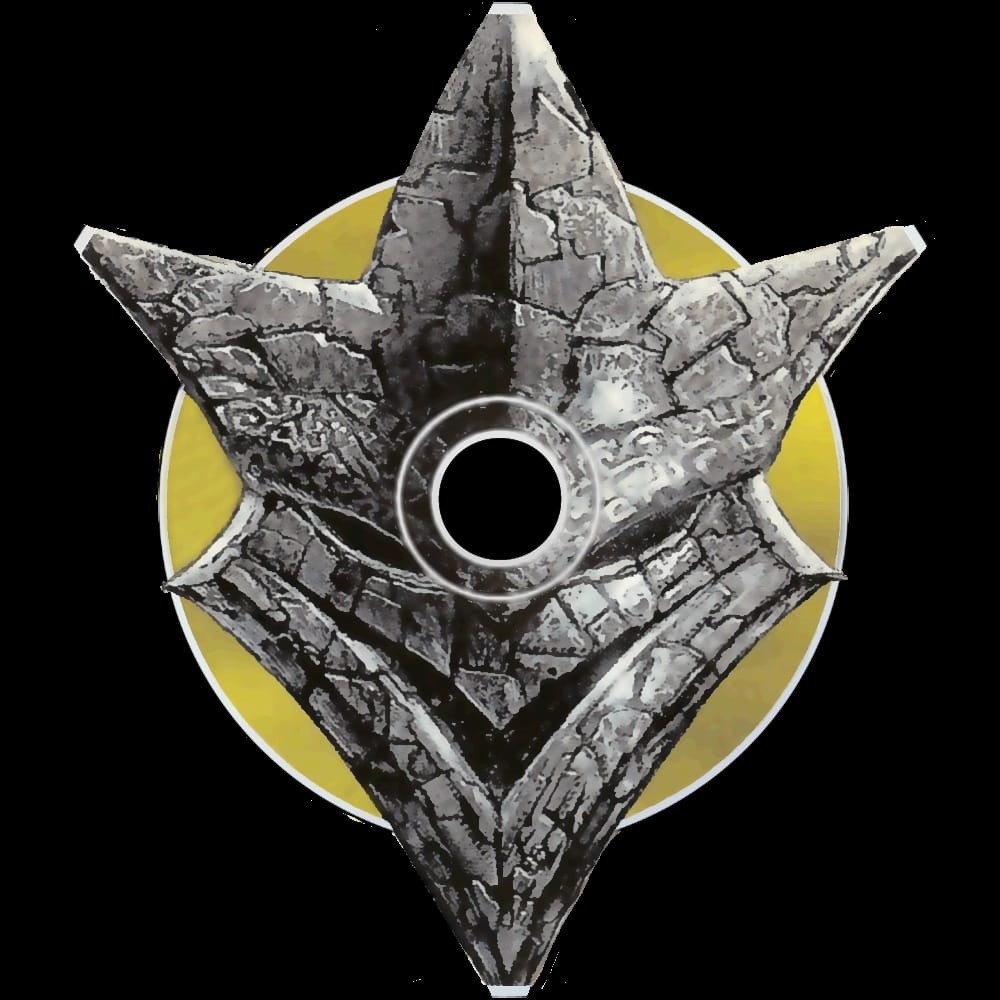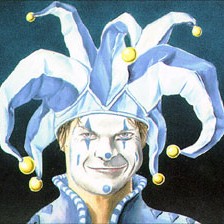 Ben
/
April 29, 2019
/
Comments 0
/
1
A nice little collector's item that's well worthwhile for Goliath Disarms Their Davids alone.
Right smack bang in the middle of In Flames best period, the Black-Ash Inheritance EP was both a neat little stop gap releases to give to their growing collection of fans, and a preview of what was to come later in the year on the full-length Whoracle. The Swedes managed to keep the same line-up for a few years and were developing their melodic death metal into a finetuned and commercially viable product. The title is taken from the lyrics of the closing track Dead God in Me on 1995's The Jester Race album and I have no idea what it means so don't ask. In context, the EP contains two new tracks, one acoustic instrumental and one live track, making it a varied and enjoyable 15 minutes of music, made a little less essential after one of the unreleased tracks (Gyroscope) appeared on Whoracle. The real reason to hear Black-Ash Inheritance is opening track Goliaths Disarm Their Davids, not only since it doesn't appear anywhere outside of this release, but mostly because it's an excellent example of In Flames at their best.
The backbone of the track is a great melody that you'll be humming along to in no time, but the riffs and vocals are powerful and the production crisp, meaning the slightly weak and just occasionally cheesy sound of The Jester Race is left behind. As previously mentioned, Gyroscope would later appear on Whoracle, but it was a great preview for fans of the sort of quality to come. It's not a particularly heavy track but its memorable and enjoyable, with some nice acoustic work and more top catchy melodies. Third track is aptly titled Acoustic Medley because that's exactly what it is. Mashing together acoustic versions of sections from three In Flames tracks (Artifacts of the Black Rain and Dead Eternity off The Jester Race and Jotun off Whoracle) may sound a bit tacky but it's a rather pleasant composition, if nothing amazing. Finally, there's a live version of Behind Space off Lunar Strain which is performed decently enough, although it suffers from a slightly dodgy sound and Anders' trying to summon Mikael Stanne are awkward to say the least.
Black-Ash Inheritance may not be a ground-breaking or essential release in any way, but it does act as a nice little collector's item due if anything to its shape. The original release was a mini CD in the shape of the band's mascot (The Jester Head). The symbol first made its appearance on the album cover of The Jester Race and has been popping up in various forms ever since. It was most definitely a purposeful attempt by the band to give In Flames an Iron Maiden-like identity and given it now appears on a lot of the band's merchandise and their official website some 15 years later suggests they were successful in their task. The only issue with the CD coming in this shape is that it's not possible (perhaps even dangerous) to put it in many modern CD players, so make a judgement call before popping it into your system. Since the entire EP is now available on the Nuclear Blast re-release of The Jester Race, this may be a more sensible option for anyone wanting to own it that isn't that fussed about collecting individual releases.
Read more...
Release info
Release
Black-Ash Inheritance
Sub-Genres
Melodic Death Metal
Voted For: 0 | Against: 0