In Flames - Subterranean (1994)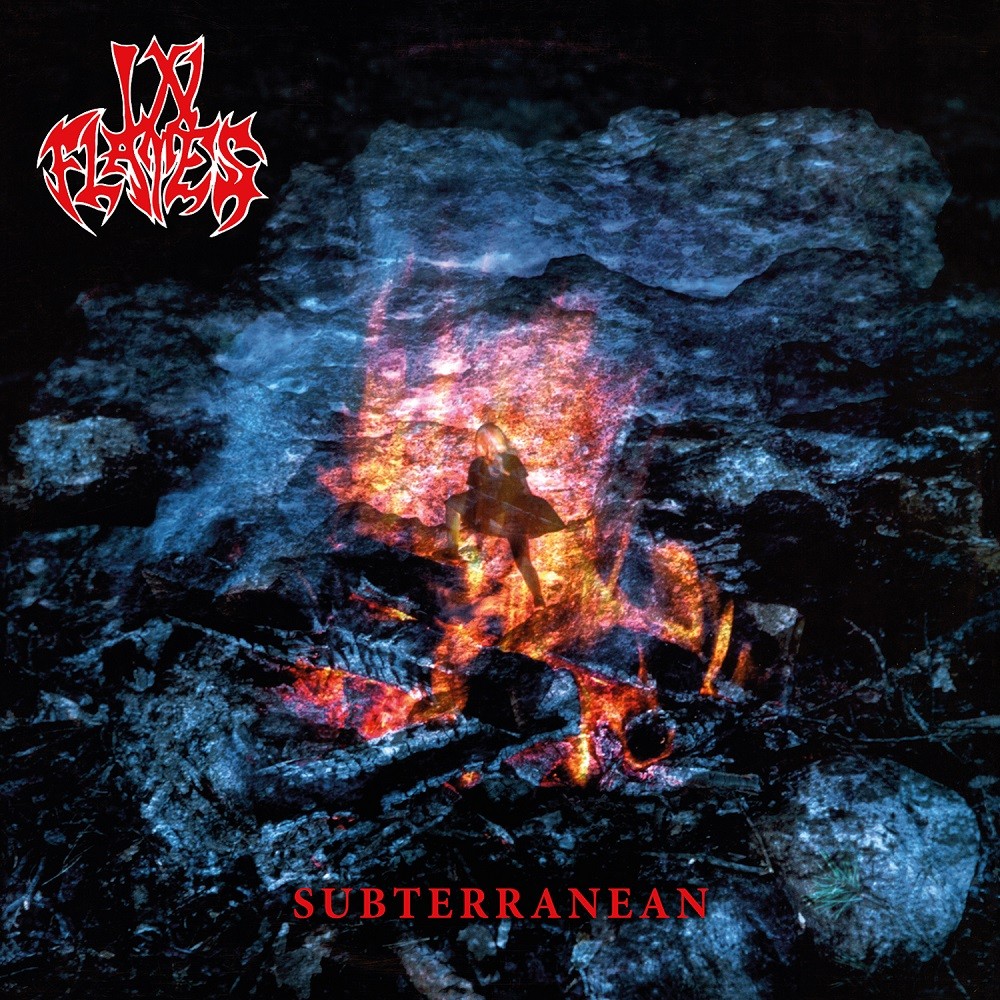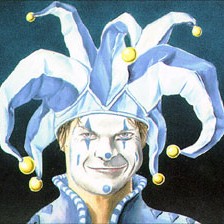 Ben
/
April 29, 2019
/
Comments 0
/
1
A step up in class for In Flames at a time when they were quite good.
The Swedes clearly figured out what worked well and what didn't on their first full length album and decided to work with their strengths. Gone is all the little transitional instrumentation (violin, cello, female vocals) and overkill of experimentation. What we're left with is melodic death metal, filled with hooks and leads along with a more fine-tuned aggression. They still run with acoustic interludes and an almost folk influence on occasions, yet the transitions are far better than on their debut album.
The band hadn't yet settled on a line-up, with vocalist Anders Friden yet to join the fray. In fact, only Jesper Stromblad is still with the band today (2006) and he didn't play on the debut. So, it's not completely surprising that Subterranean period In Flames is nothing like the albums released since the year 2000. Vocalist Henrik is great (also in Dawn) and Daniel's drumming is awesome, but it's once again the dual guitars of Jesper and Glenn that make this EP so good. Check out "Stand Ablaze" or "Subterranean" for exhibitions of great melodic musicianship.
In Flames were reaching their peak with Subterranean, both as musicians and as songwriters. With only 5 tracks and a running time of just over 20 minutes, it was an excellent teaser for the bands next couple of full-length albums that would be the pinnacle of their career. Regain's re-mastered edition of this album released in 2004 has a far superior sound and is well worth purchasing, even for the fans that own the Wrong Again Records CD from the mid-nineties, particularly for the bonus tracks and covers that come included.
Overall, a step up in class for In Flames and a fine example of the Gothenburg sound that has been completely bombarded with clones for years since its creation.
Read more...
Release info
Sub-Genres
Melodic Death Metal
Voted For: 0 | Against: 0