Nevermore - Nevermore (1995)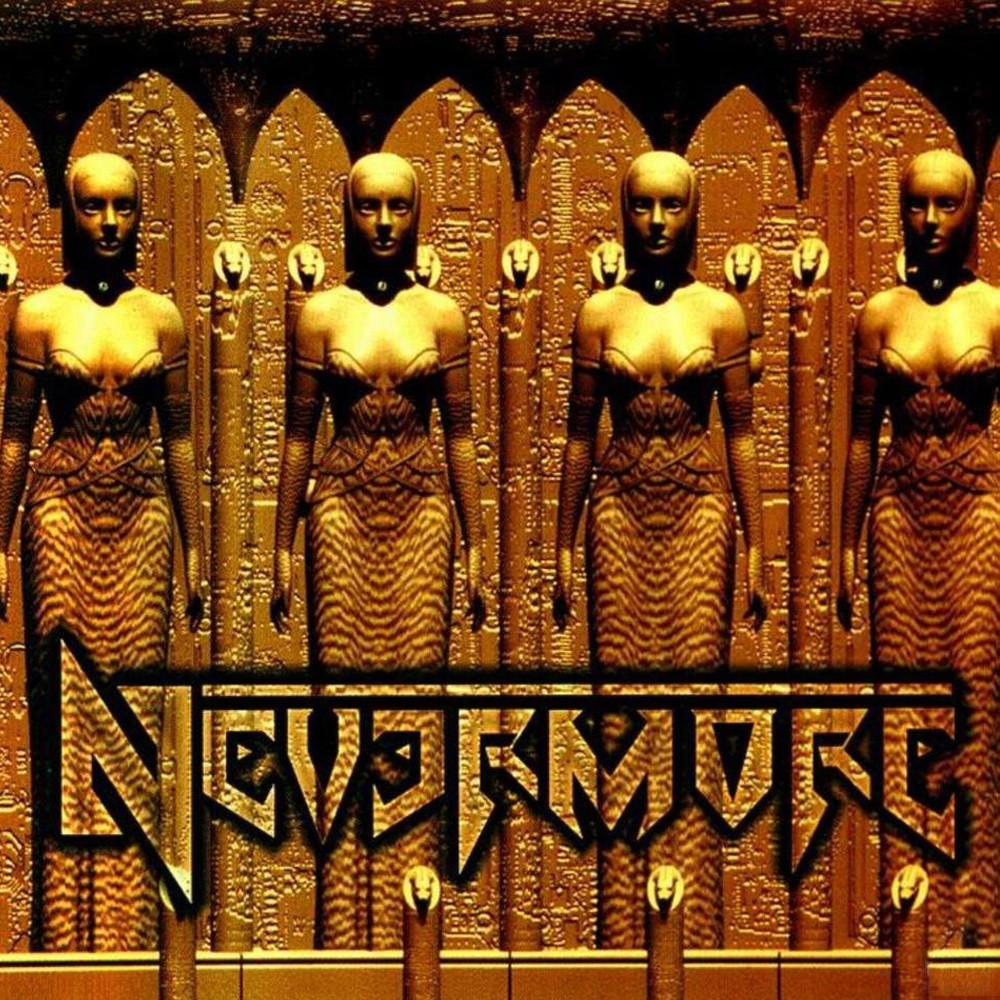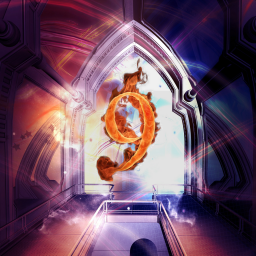 shadowdoom9 (Andi)
/
June 24, 2019
/
Comments 0
/
0
Back in the 90s, Seattle was known for a wave of grunge bands pouring in like Nirvana and Pearl Jam. You might think all Seattle bands have a bit of grunge in their sound, right? Well this is not the case for this band, Nevermore! This band was formed from the ashes of another band Sanctuary that was split up to escape the grunge pressure. But in 2011, Nevermore went on hiatus and Sanctuary was reunited, but sadly, Nevermore will never return due to the passing of vocalist Warren Dane in 2017. ); Oh well... At least I'm still into this band, so let's get these reviews started!
When the first Nevermore album came out back in 1995, heavy metal at the time was outdated and almost forgotten. However, this album came out with a breath of freshness that made some more people remember metal as part of the musical spectrum. Lead singer Warren Dane continues revealing his magnificent voice in Nevermore, excelling more than in his other band Sanctuary, fitting perfectly with this band's intricate riffing, suitable tempos, and high-quality songwriting.
The album's top-notch kick-off is "What Tomorrow Knows", a groove-powered track with a monstrous, heavy riff leading into great vocals. It just keeps going on in a good way until the end. "C.B.F." (Chrome Black Future) is a faster song that any true metalhead should love.
"The Sanity Assassin" is a ballad-like song of despair, bringing the softer side of Nevermore to life and has a great chorus to keep listeners focused. "Garden of Gray" also makes part of my list of favorite songs in the album, but doesn't match the sheer quality of the previous tracks. That song has some mystifying female backing vocals by Christine Rinehart.
"Sea of Possibilities" also doesn't reach that amount of quality, but I still like it. It's my least favorite track here, which is a shame because it's the fastest, most aggressive song of the album. Another highlight here is another half-ballad, "The Hurting Words". One thing worth mentioning about the track "Timothy Leary", is that it's named after Timothy Leary, a psychologist and writer whom one of his books would later inspire the name of the band's next album The Politics of Ecstasy. "Godmoney" is a fine way to end the album, with more of Dane's magnificent vocals.
This album is what brought Nevermore to a great start in their career, representing what the band is about, solid heavy/thrash metal with great power metal vocals. A nice album for true metalheads! Warrel Dane is gone (RIP), but his majestic voice will live on....
Favorites: "What Tomorrow Knows", "The Sanity Assassin", "Garden of Gray", "The Hurting Words", "Godmoney"

Read more...
Release info
Sub-Genres
Thrash Metal (conventional)
Voted For: 0 | Against: 0
Heavy Metal (conventional)
Voted For: 0 | Against: 0