Samael - Ceremony of Opposites (1994)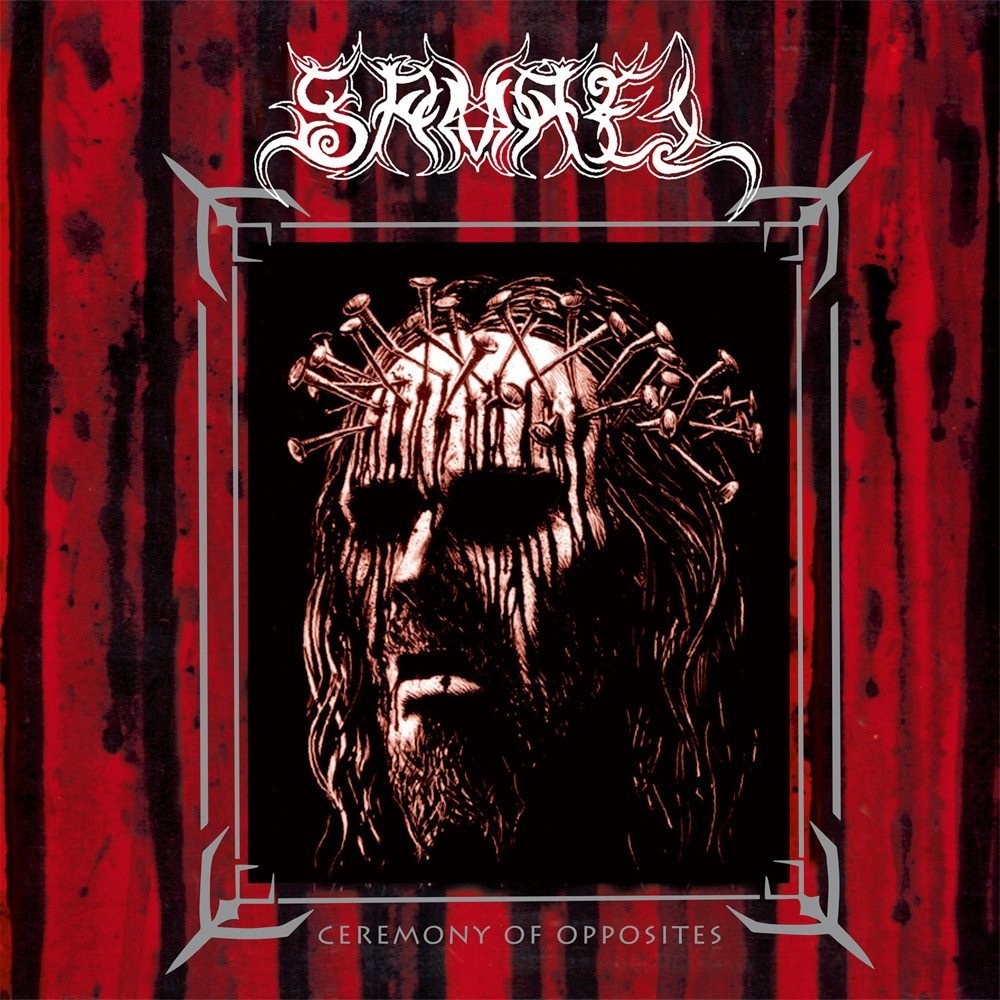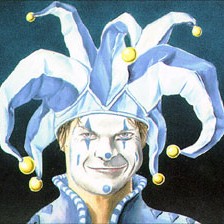 Ben
/
May 05, 2019
/
Comments 0
/
2
Well-crafted mid paced black metal with an industrial edge. This is Samael's best work!
While I certainly enjoy Samael's first two albums, there's no doubt that Ceremony of Opposites is where they really lifted their game. It's immediately apparent that the production level is far superior than what came before it, with a fantastic, crunchy sound and clarity for all musicians involved. But perhaps what's not immediately apparent is how much it differs musically from Worship Him and Blood Ritual. Ceremony of Opposites still has the classic slow to mid paced riffs and drumming, along with keyboards for atmosphere and Vorphalak's distinctive black metal vocals. There's still nothing particularly technical about anything the band do and thematically, things haven't shifted at all. But while on paper it sounds like just another Samael album, it's something much, much more.
Vorphalak's riffs are both heavy and extremely catchy, making the entire album a memorable experience. His vocals still contain that unique accent that created some awkward moments on earlier albums, but he appears far more assured of himself here. Xytras' drumming is much more aggressive without ever approaching any sort of high speed. He brings in some double bass kicking at times but never anything resembling blast beats. Still, each beat is incredibly precise and intense and it's all a perfect example of when restraint is far more effective than flashy extravagances. One of the biggest changes for this album is that Xytras didn't perform keyboards on it, with a guy called Rodolphe taking over. It's strange that this occurred as Xytras handled this aspect on every album prior to this one and every album since, but it certainly gives Ceremony of Opposites its own unique flavour. His little flourishes add greatly to every track and give tracks such as Baphomet's Throne a life of their own.
Ceremony of Opposites is very possibly the best album this Swiss band would ever release, with only Passage coming close in my opinion and most of their newer material disappointing greatly. It's 36-minute running time seems to fly by and while I can easily attach words such as memorable and catchy to this material, it never comes across as soft or even particularly melodic. It's just well-crafted mid paced black metal with an industrial edge and great atmosphere. Highlights for me are Black Trip, Celebration of the Fourth, Baphomet's Throne, Flagellation and the title track. If you want to find out what the black metal side of Samael was all about before they went purely industrial, this is a great place to start.
Read more...
Release info
Release
Ceremony of Opposites
Sub-Genres
Black Metal (conventional)
Voted For: 0 | Against: 0