Samael - Worship Him (1991)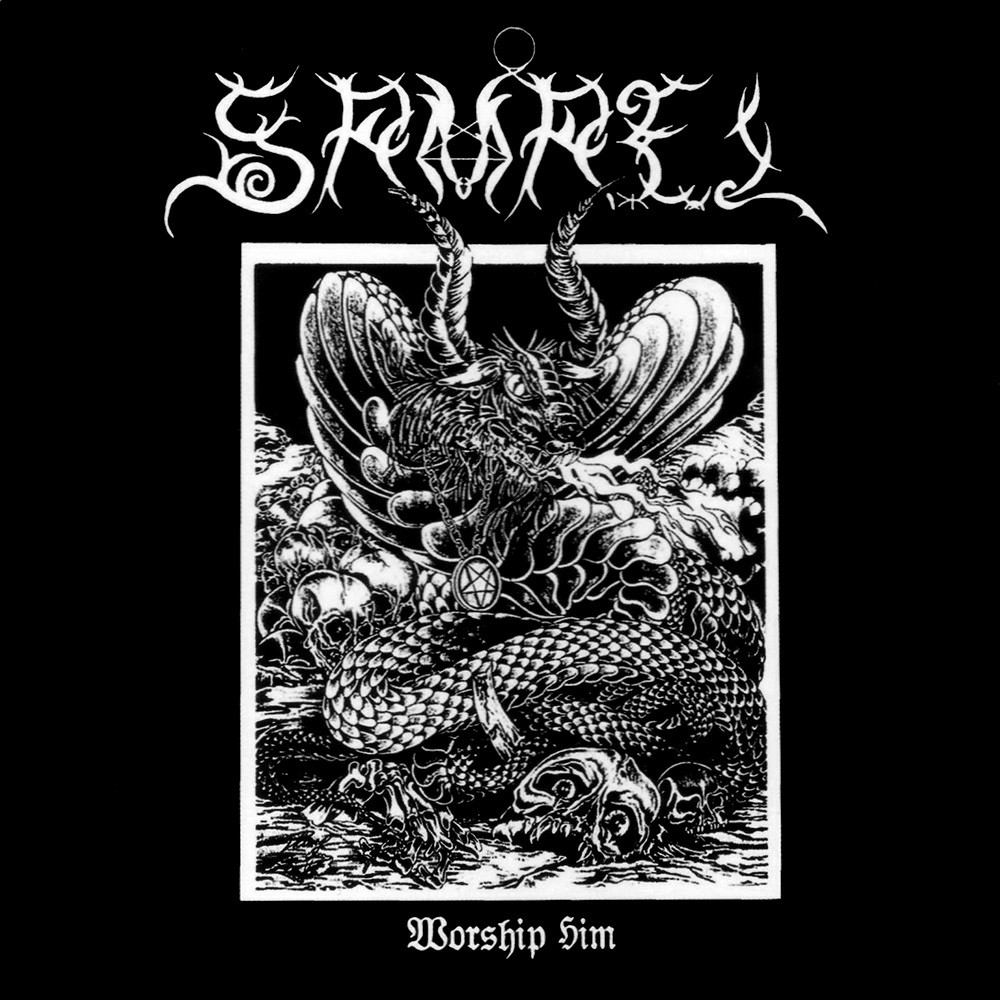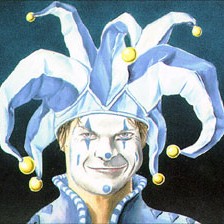 Ben
/
May 05, 2019
/
Comments 0
/
1
It's not often when people discuss the most influential black metal albums that Samael's Worship Him gets a mention. But when checking out what other albums had come out in this genre prior to its release, I have to say I think it certainly deserves to be placed on any list of important early black metal. After all, there are few albums in the genre of note released prior to 1991, with Bathory being the major contributor by far. While it's obvious how much Bathory influenced Samael, underground countrymates Hellhammer are clearly the biggest influence.
From start to finish, Worship Him is filled with crawling darkness. It may not have any real technicality, with simple, plodding song structures being the order of the day, but what it lacks in excitement, it more than makes up for with atmosphere. The guitar tone is dirty and deadly, the drumming is minimal yet precise, the vocals are evil and effective. The sound is black metal through and through but, like Hellhammer, it no doubt had an influence on extreme doom metal. Some of these riffs remind me of funeral doom bands such as Skepticism, but most of all its modern bands like Shining that owe a lot to these Swiss veterans. Their sound would progress every album from here, to the point where Samael might as well be an entirely different entity, but I still feel Worship Him is one of their finest moments.
Highlights are Sleep of Death, Worship Him, Morbid Metal and The Black Face.
Read more...
Release info
Sub-Genres
Black Metal (conventional)
Voted For: 0 | Against: 0