Alcest - Souvenirs d'un autre monde (2007)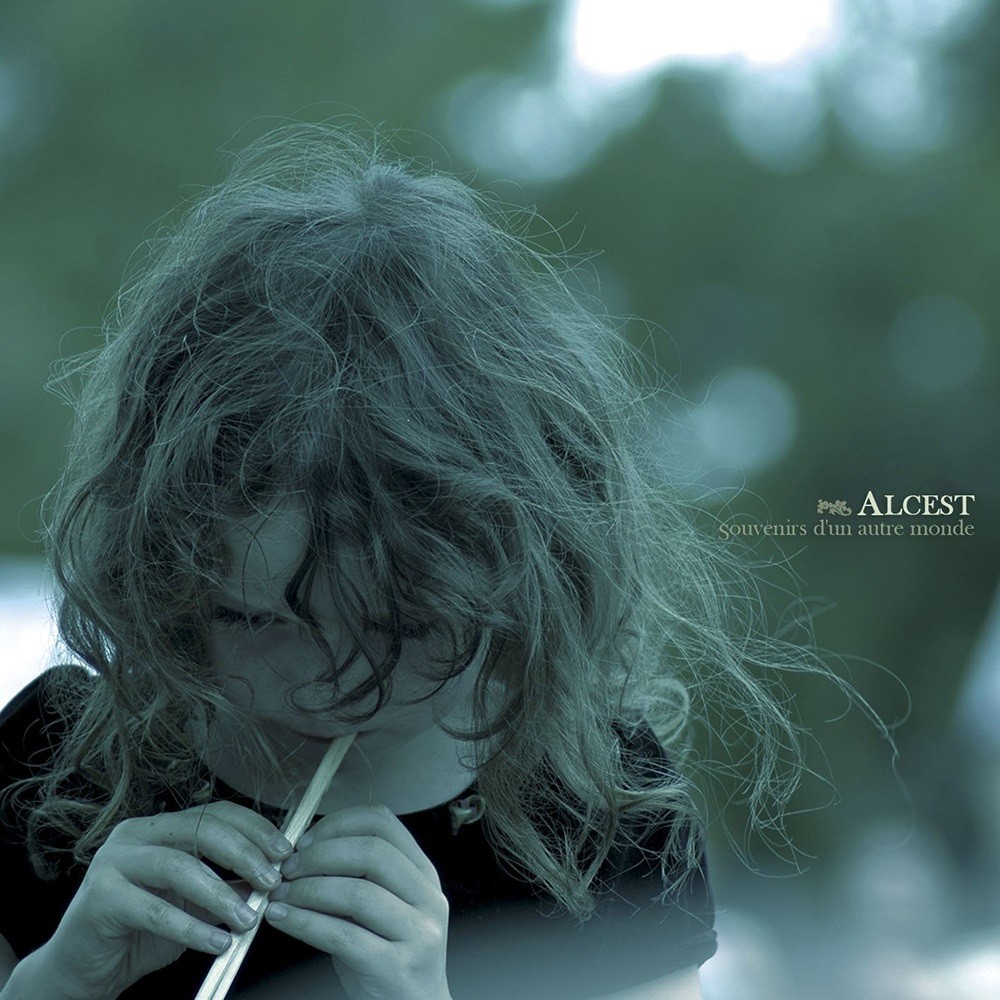 illusionist
/
October 28, 2019
/
Comments 0
/
0
Forget women, Souvenirs d'un autre monde will suffice as the love of my life.
I could lose myself in its dreamy soundscapes forever. Neige's voice just envelops you in sonic light and the songs ebb and flow with stunning grace. Every time I listen to it, I want to feel the sun on my cheeks and surrender myself to its ethereal oblivion for eternity.
Am I exaggerating with the corny descriptors? Probably. It's not a perfect album (I do not think such a thing exists), but it has such a profound effect on me that I like to think of it as such. Some songs move me to the brink of tears, others never fail to light a smile to my face. Alcest's first album is as magnificent of a debut effort as you will find (up there with Ulver's Bergtatt in my book).
When you listen to this album, don't think - just let it sweep you away.
Read more...