Deathspell Omega - Fas – Ite, maledicti, in ignem aeternum (2007)Release ID: 849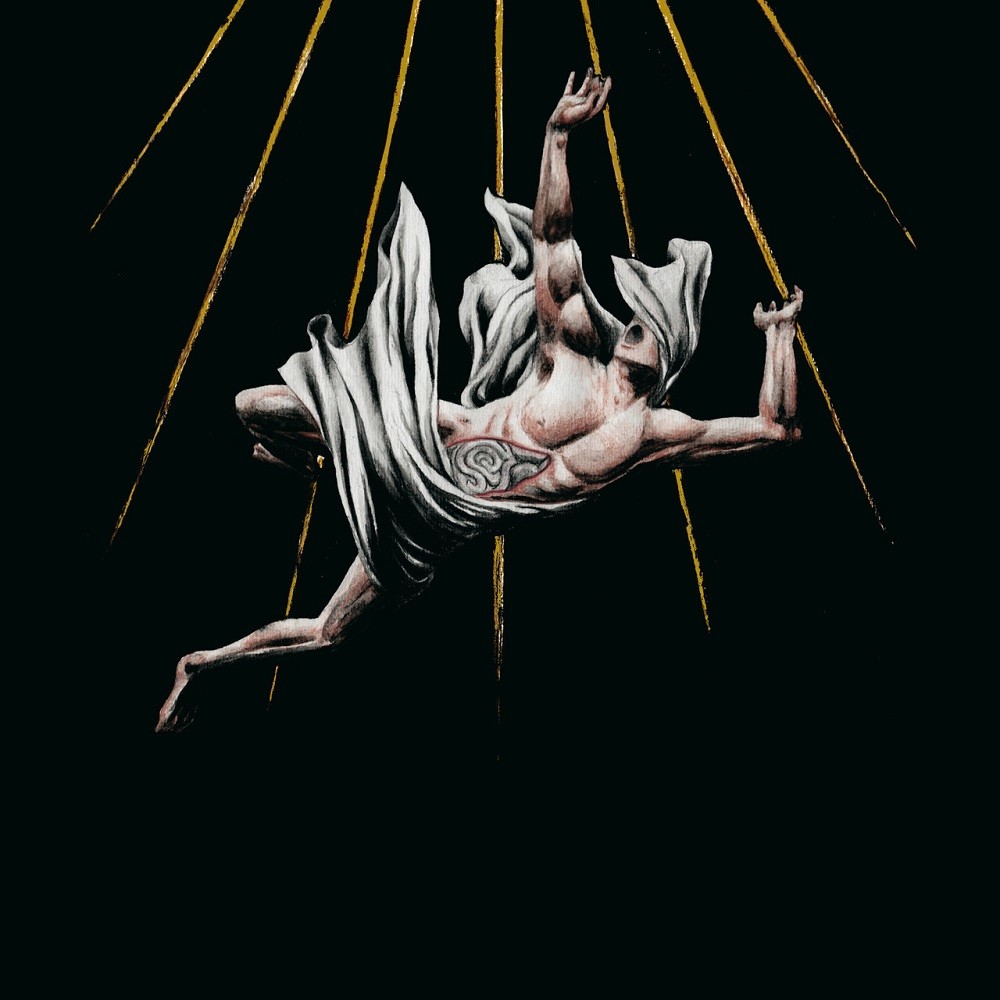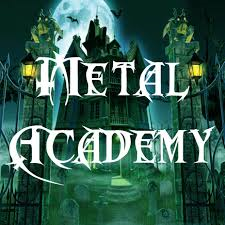 Daniel
/
February 25, 2020
/
Comments 0
/
0
The French black metal masters return after 2005's monumental "Kenose" E.P. (one of my top three metal records ever) with another high quality release & the sheer scope of this album is pretty mind-blowing to be honest. In fact, it's this sort of record that makes Deathspell Omega the most intriguing band on the planet in my opinion. The intensity of the blasting drums is a real drawcard for me but this time I do find that the production job sees them sounding a little less precise & the dissonant riffs at times find it a struggle to overcome the sheer chaos going on around them. I absolutely love the growly vocals of Mikko Aspa though. They sit amongst the most grim & evil in the entire black metal game & are perfectly suited to the instrumentation around them.
This is definitely a more avant-garde release than "Kenose" was & Deathspell Omega would take that style to additional levels in the future. Here I think it works well but in hindsight I don't think it was as fully realized as we'd see on a record like 2010's "Paracletus". There are a few sections that descend into complete chaos where I struggle to make sense of it all whilst some of the tempo changes can be quite sudden & jarring. I think these elements were intentional though & feel they're intended to frighten the listener out of any sort of comfort zone they may have found for themselves amidst the impenetrable darkness of Deathspell Omega's musical onslaught. I can't think of a band that compares on a number of levels & I'm particularly attracted to the intellectual aspect to their lyrics & image. I also love that they take some serious technical chops & use them in the most bizarre, unusual & frightening way rather than simply trying to show off.
Deathspell Omega possess the mind-bending dissonance of Gorguts, the dark menace of Mayhem & the avant-garde experimentation of Ved Buens Ende. It's really great that there are bands like this out there to keep me exploring modern underground metal. Particularly one that traverses the darkness so comprehensively when a lot of modern black metal is noticeably less intimidating than the classics of the 80's & 90's. Whilst the undeniable class of Deathspell Omega is beyond question, unfortunately I don't find myself placing "Fas – Ite, maledicti, in ignem aeternum" on the same sort of pedestal as its predecessor. There's little doubt that it's a consistently entertaining listen that keeps me on the edge of my seat for the entire runtime though & it won't disappoint fans of serious extreme metal.
Read more...
Release info
Release
Fas – Ite, maledicti, in ignem aeternum
Sub-Genres
Black Metal (conventional)
Voted For: 1 | Against: 0
Avant-Garde Metal (conventional)
Voted For: 0 | Against: 0