Reviews list for Iron Maiden - Killers (1981)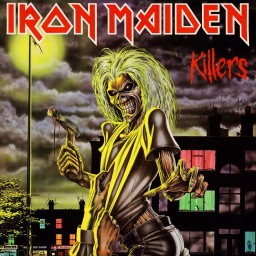 One year after the release of their self-titled debut, Iron Maiden are back again with 'Killers', an album that pretty much replicates everything from the bands previous release, only the overall product just doesn't quite seem as good.
'Murders in the Rue Morgue', 'Genghis Khan' and the standout track 'Wrathchild' are all notable songs from this record, but to be honest, they're not really anything special. Any of them could easily be replaced with something from Iron Maiden's debut. It's not a bad album, but most of the songs will certainly be forgotten about with subsequent releases.
In the big scheme of things, this album "doesn't really matter" to me. It's just a stepping stone. Vocalist Paul Di'Anno's rather limited range has pretty much run its course, which Maiden will have rectified by their next album, and the addition of Adrian Smith on guitars (replacing Dennis Stratton) is really just setting up the band for the next big step of their career, and securing the line-up that would become the most endeared to fans.
My final verdict; 'Killers' doesn't have the prestige of being Maiden's debut, and it's not the record that really smashed out the hits and made them a global force (like their next release would). It's just that "in between" kind of album. Better things are coming.
Read more...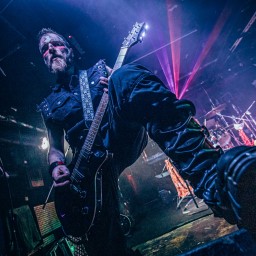 MartinDavey87
/
June 21, 2022 10:43 AM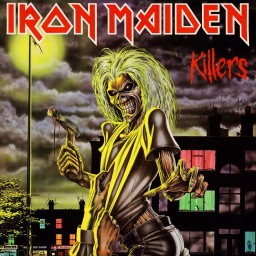 Listen, you f***ers, Paul Di'Anno kicked f***ing ass and if you really need convincing then try Murders in the Rue Morgue, Another Life and the title track from this, Maiden's best album. No vocal histrionics, just balls out, from the heart, metal / punk snarling. It's obvious that here was a young metal band who weren't scared of sounding how they wanted to sound, melding metal bombast with a punk rock attitude that marked them out as head and shoulders above the NWOBHM pack. Do you really think there would have been a Number of the Beast or Seventh Son of a Seventh Son (yawn) if this and the debut album had never been released? No, thought not.
Read more...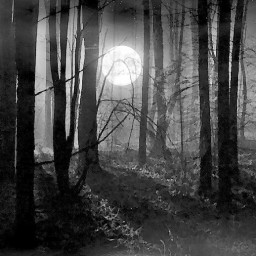 Sonny
/
May 28, 2019 08:52 PM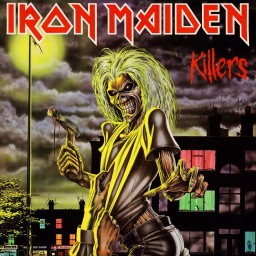 After their debut full length Maiden immediately kicked up a gear or two on the sophomore release. Retaining those memorable songs as well as the theme of tracks named after history's/culture's more dark figures ('Genghis Khan', 'Murders In the Rue Morgue'), their second album was a near perfect natural progression from the previous year. Showing an already increased maturity yet sacrificing none of the spunky attitude and energy in the process.
Sadly, for me at least, this was Di'anno's swan song but fuck me did he get to go out on a high note. 'Killers' for me is Maiden's finest hour. Everything from the artwork through to the musical content is just brilliant. Better arranged than the debut, with more tracks to play with the album feels like more of an experience. As mentioned on my review of the debut, things didn't go downhill as such after this but I never again felt the raw energy of the first two albums transposed into any of the releases after them.
The punishing rhythm of 'Wrathchild', the nefarious structure of the title track and the racing melodies of 'Purgatory' all standout for me whenever I play this record. Proud that have it on my shelves.
Read more...

Vinny
/
May 25, 2019 12:07 PM