Body Count - Violent Demise: The Last Days (1997)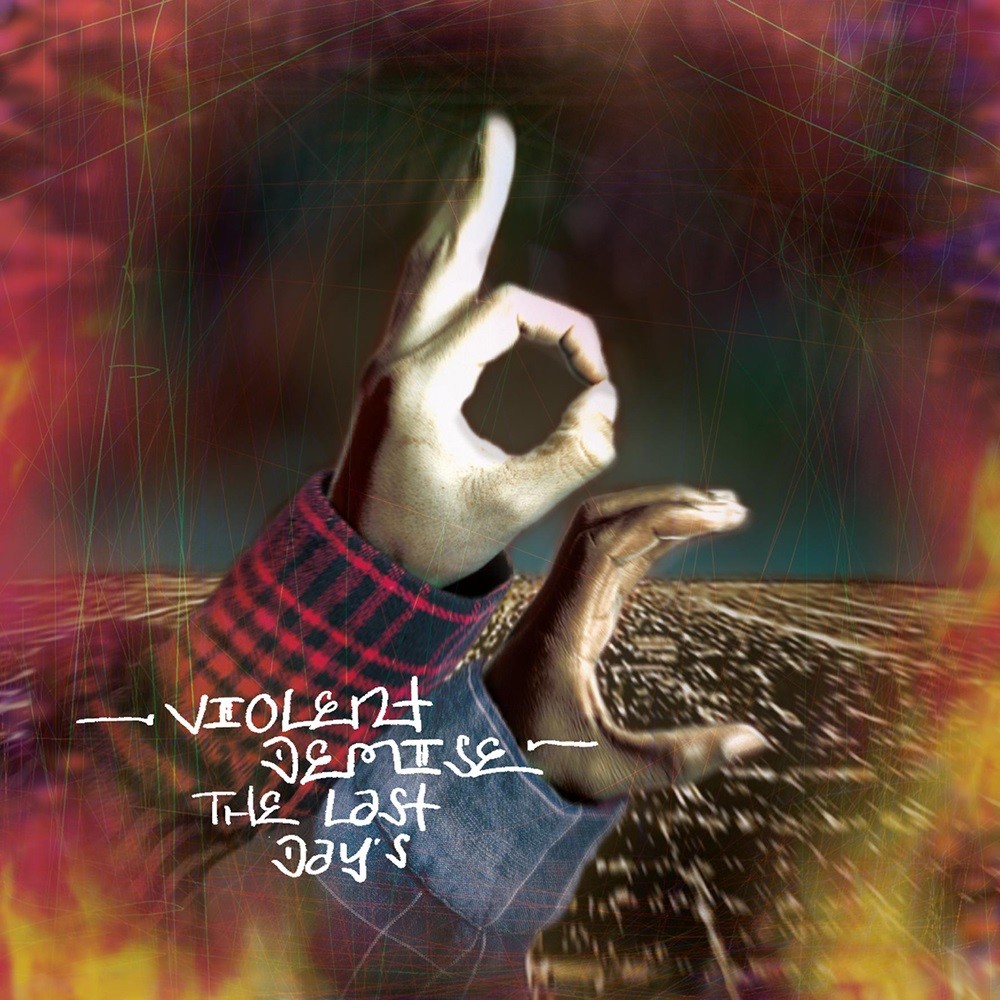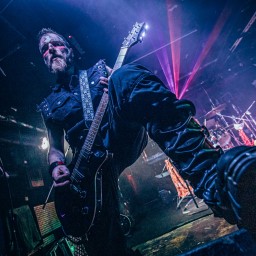 MartinDavey87
/
May 12, 2021
/
Comments 0
/
0
Rapper Ice-T and his merry men are back with Body Count's third studio album, 'Violent Demise: The Last Days'. Released in 1997, it follows the disappointing 'Born Dead', which failed to capitalize on the unexpected and surprising success of the bands self-titled debut. However, with 'Violent Demise', the Californian gangsters return to the more brutal, cynical, yet tongue-in-cheek approach that made their first outing so unique for its time.
Starting off with a radio interview skit which sees the host attacking Ice-T over the poor reception of 'Born Dead', it's evident that the group recognizes this and are setting out to rectify any issues. And they do it with a vengeance. With opening track, 'My Way', the band are instantly back to their aggressive and violent roots, with guitar riffs heavier than a tonne of concrete slabs and profanity-laden lyrics that will make your mother blush. Covering a host of traditional gangster rap subjects such as gang violence, racism and sex, the band are lashing out at society with both humour and pure hatred.
The musicianship itself is pretty good, and while this style of music isn't typically known for virtuoso performances, the band members are tight, and the production gives the album a thick, punching sound that really re-establishes Body Count as a solid metal outfit. Ice-T's vocals are a blend of rapping and generally shouting, but overall it works fantastically with the hardcore-inspired guitar riffs.
With the likes of 'My Way', 'Violent Demise', 'Strippers', 'You're Fuckin' With BC', 'I Used to Love Her' and 'Dead Man Walking', Body Count may not be able to recapture the mainstream success they had with their debut album, but it's clear with 'Violent Demise: The Last Days' that this is a band who are more than just a side project, with well-written music of a high standard, this is a solid release that more than makes up for its predecessor.
Read more...
Release info
Release
Violent Demise: The Last Days
Sub-Genres
Rap Metal
Voted For: 0 | Against: 0