Body Count - Body Count (1992)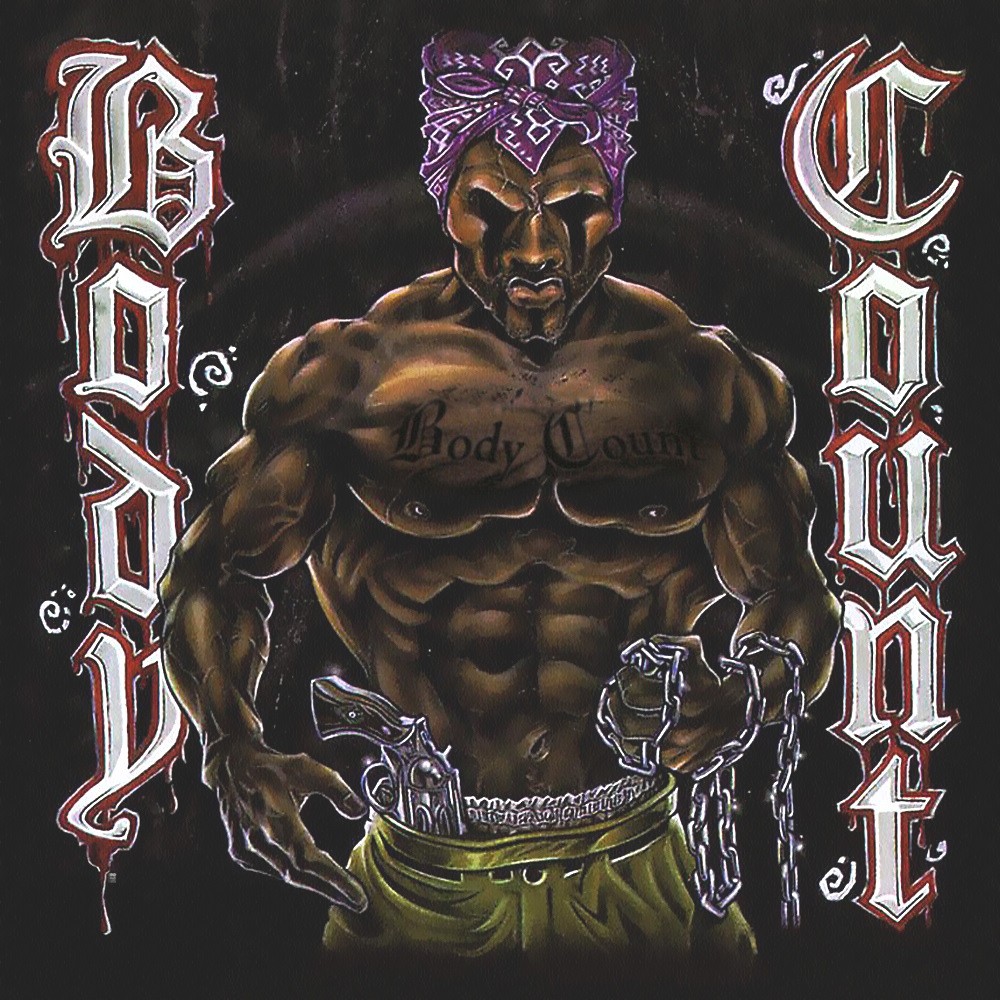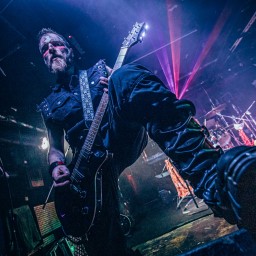 MartinDavey87
/
July 01, 2020
/
Comments 0
/
0
When renowned gangster rapper Ice-T wanted to form a metal band, he hooked up with guitarist Ernie C, and thus, Body Count was born. Blending metal guitar riffs with rapping vocals, the band's music takes a huge inspiration from hardcore, thrash and punk music.
Spewing hatred and anger with lyrics touching upon subjects such as racism, corrupt politicians and gang warfare, Body Count made an immediate splash with the song 'Cop Killer' (sadly not included on my copy of the album), which was highly controversial upon its release. However, all it really did was serve to give the band even more publicity.
Foul-mouthed, and brimming with hardcore metal riffs, 'Body Count' is not for the weak hearted. It's dark and menacing, a huge contrast to the whiny, angst-ridden grunge bands of the early 90's, with Ice-T and company making no effort to hide their displeasure at the mistreatment of coloured people in America. And the music itself packs one hell of a punch. It's heavy and it's ballsy, oozing with attitude but never taking itself too seriously that the band can't afford to be slightly tongue-in-cheek from time to time.
With anthems such as 'Evil Dick', 'Body Count's in the House', 'KKK Bitch', 'There Goes the Neighbourhood', 'Momma's Gotta Die Tonight' and 'The Winner Loses', it's apparent that Ice-T is onto something special here. And his solo track, 'Freedom of Speech', which takes the place of 'Cop Killer' on censored versions of the album, fits in perfectly, both stylistically and lyrically. And there's plenty of skits thrown in between songs to keep the record flowing effortlessly.
This could easily be dismissed as rap metal, and in fairness that's an easy assumption to make, but coming out at the right place and at the right time, Ice-T and Body Count struck gold with this release, and if you're willing to look past the gangster rap stigma of the group, you'll find a pivotal album of early 90's metal.
Read more...
Release info
Sub-Genres
Crossover Thrash
Voted For: 0 | Against: 0