Immolation - Close to a World Below (2000)Release ID: 644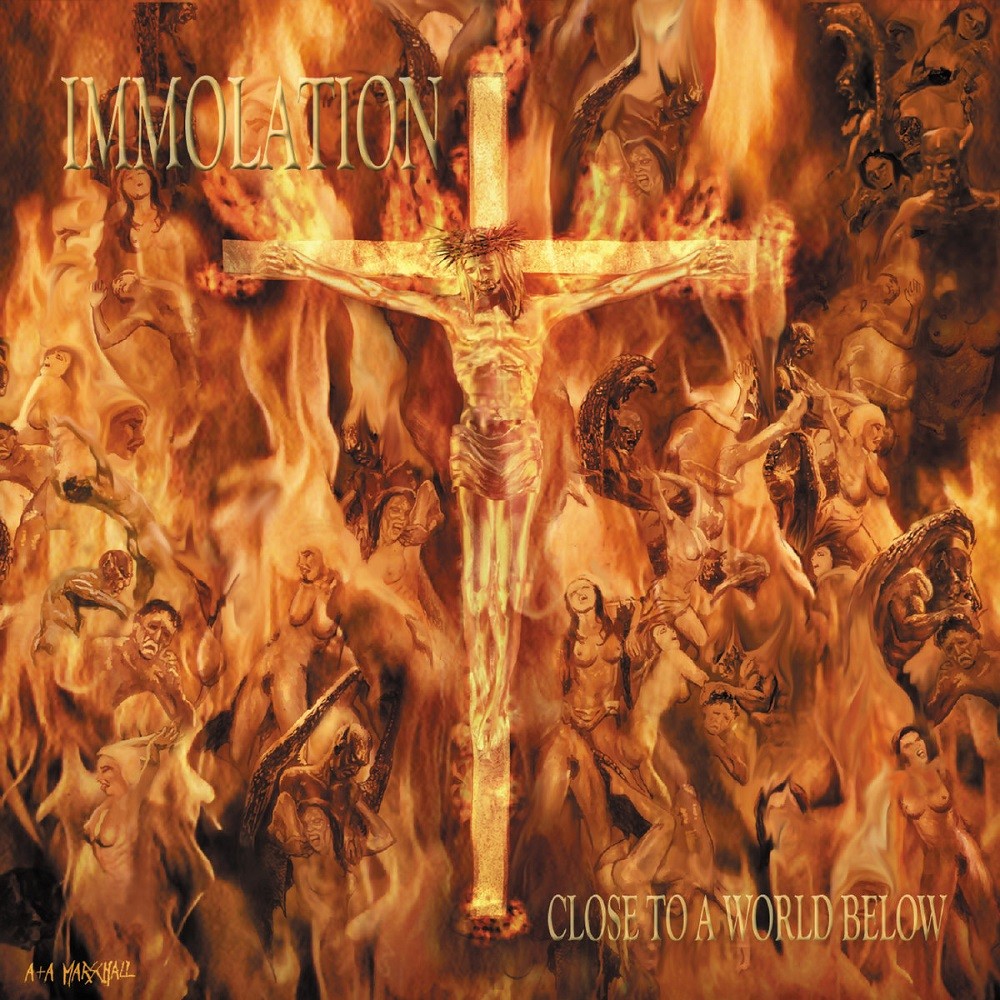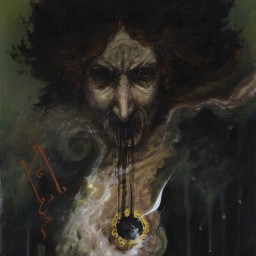 UnhinderedbyTalent
/
March 26, 2019
/
Comments 0
/
0
Immolation's importance in death metal gets overlooked all too often in my opinion. The brilliance of their first two records alone has them rooted in the very fabric of all that we have to be thankful of as fans of the genre today. Although I concede that things have been known to go off the boil (Harnessing Ruin, Shadows in the Light, Majesty and Decay) over the past three decades, in terms of overall consistency there are few bands with such an established fan base and length of service who can compete with the Yonkers horde.
After their slightly patchy third album Failures for Gods, the band returned with a real beast of a follow up in the superb Close to a World Below. The dank and clammy death metal sound cloyed at your ears with that constant shift and expansion feel to the music giving serpentine like sensibilities to the experience. Dolan's grim and uninviting vocals reverberate with distaste or all that is considered divine whilst the band layer the hatred on by the spade full.
For just over forty minutes you get ominous and baleful death metal, full of Immolation's trademark dissonant and pinched harmonics alongside complex riffing. Unapologetic in its attitude and unrelenting in its delivery, Vigna and Wilkinson add their unique and harrowing bends to proceedings, enhancing the sinister atmosphere whilst Hernandez thunders and thumps his way through complicated and intricate fills as he seemingly effortlessly follows the guitars with his sticks.
In terms of the overall discography, this record is up in the top three for me. Whilst it may not touch on the timeless classics aspect of the first two records it stands out as an excellent return to form to start the new millennium off with and is just so disquieting in atmosphere and unfaltering in delivery.
Read more...
Release info
Release
Close to a World Below
Sub-Genres
Death Metal (conventional)
Voted For: 0 | Against: 0