Evanescence - The Bitter Truth (2021)Release ID: 34396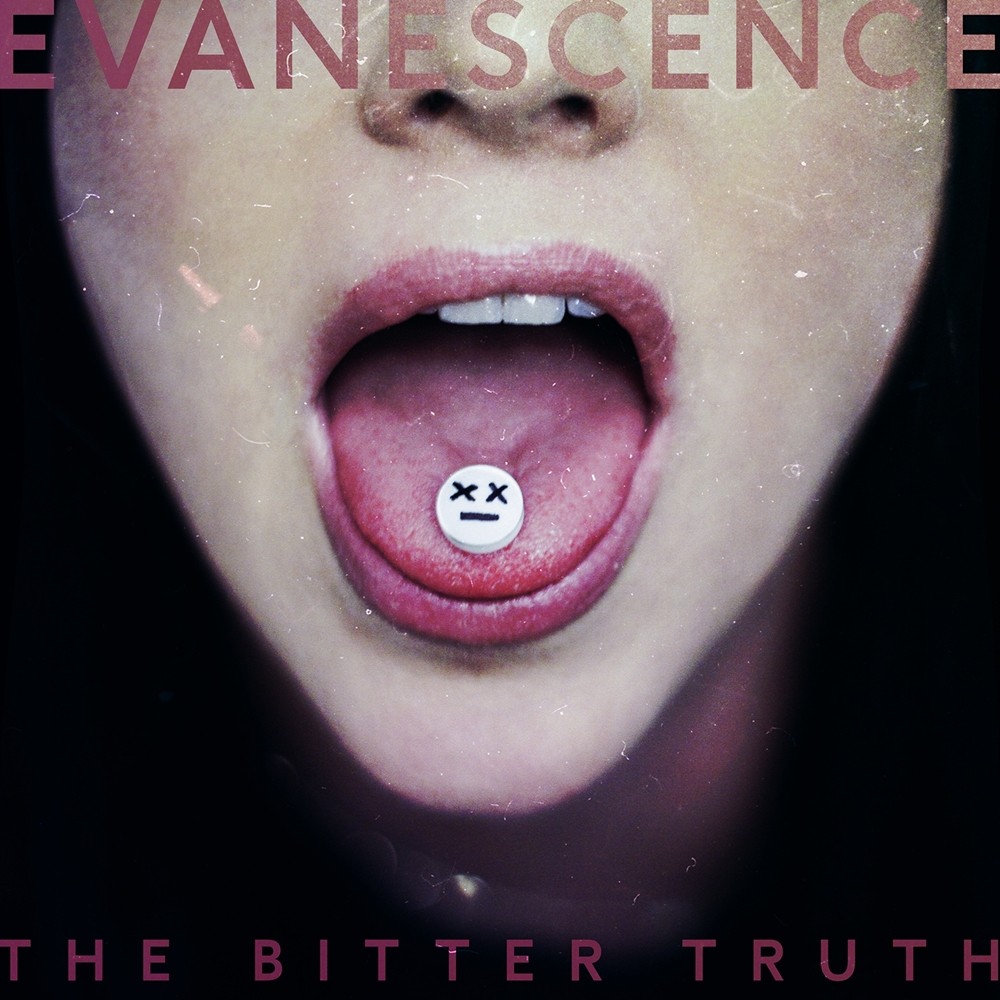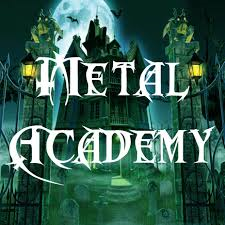 Daniel
/
April 08, 2022
/
Comments 0
/
1
My experience with Evanescence going into "The Bitter Truth" was limited to just the one song as far as I'm aware (you know the one). I've always assumed that they'd be too commercially focused for my taste & were unlikely to offer much in the way of genuine metal so I can't say that I was looking forward to immersing myself in this album for a couple of hours, particularly not after reading a couple of our other regular contributors reviews. But my fears were quickly eased once I chucked the record on because it opens quite splendidly in all honesty. It certainly doesn't maintain that high standard throughout the entire tracklisting but there's easily enough quality here to keep me interested. In fact, I have to say that I'm surprised at the poor ratings for this one as it's nowhere near the artistic failure that I was being led to believe it might be.
There are two major stumbling blocks for "The Bitter Truth" though with the first being the production. After reading the reviews on RYM I was expecting to find that Amy's vocals were the issue with a couple of long-time fans noting that her voice sounds distant & muffled. In reality that isn't the case at all with her vocals sounding quite clear & sitting well towards the front of the mix as far as I can see. The issue is with the guitar tone which is fuzzy & weak. It's certainly not a deal breaker but I was left with the feeling that the weaker moments could have been done a few more favours by a heavier guitar sound to hide the flat hooks. The second issue is the inconsistency in the quality of the song-writing. Unlike many reviewers I actually believe that there are some very solid outings included on "The Bitter Truth" with a couple of them even reaching pretty close to alternative metal classic status for me personally. The opening atmospheric piece "Artifact / The Turn" & the anthemic "Use My Voice" are nothing short of phenomenal while "Broken Pieces Shine", "Better Without You", "Far From Heaven" & "Blind Belief" all became ear worms after a few spins through their use of some quality vocal hooks. It's just that there are also some duds along the way too with "Yeah Right", "Wasted on You", "Take Cover", & "Part of Me" all doing very little for me even though I wouldn't class any of them as being complete shockers.
Is this a metal album then? Well, yeah I think it is. There's no question that it falls under the pop metal banner but I don't think that Evanescence have ever tried to fool us that they were anything else, have they? There are certainly a few tracks that don't even try to be metal included here but a good half of the tracklisting draws its sonic palate from the metal toolkit. As usual though, I couldn't care less whether it's a metal releases or not. My ratings are based entirely on the quality of the work as a piece of art &, despite it's faults, "The Bitter Truth" is a long way from a creative failure. Amy's vocal skills are really pretty special in all honesty & I can't deny that each repeat listen saw her drawing me in a little further. I have to wonder whether the lack of the band's signature symphonic component has actually worked to this record's advantage with me as I've never been too fond of that element within my metal. Overall, I think everyone should put their preconceptions aside & give "The Bitter Truth" a few active listens before making judgement. It's very easy to identify the reasons that many metalheads don't like a band like Evanescence upon first listen but there are some diamonds to be found here if you're patient enough to sift through a few rocks.
Read more...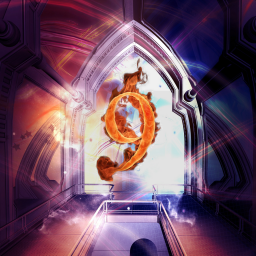 Shadowdoom9 (Andi)
/
February 24, 2022
/
Comments 0
/
0
After reviewing the most well-known Evanescence album Fallen (well-known for both me and the world), I've decided to skip ahead to their recent album The Bitter Truth. After all, this band wouldn't have been there without this album reaching a sufficient amount of alternative metal votes (Thanks for adding them, Ben!). I also wouldn't have heard beyond this band's singles if it wasn't for my alt-rock/metal-loving brother. I'm glad to still have him around...
Especially since two of the band members have suffered family tragedy. Vocalist Amy Lee's brother Robby passed from epileptic complications (her second fallen sibling, 30 years after Bonnie), and guitarists Tim McCord's stepdaughter Alyssa died by suicide. Despite this dark agony, their new album let them let it out in shards of heavy hope.
"Artifact/The Turn" opens the album with ethereal electronic ambience with Lee's angelic singing before you get your soul sucked into the action of the next track... "Broken Pieces Shine" thunders in with the band's resurrected rock sound. One of the best anthems here to delight fans with guitar theatrics! Lee's vocal talent shines again in "The Game is Over". Though it would get lost later in the album. "Yeah Right" has too much of the melodic electropop from Goldfrapp. Will I really enjoy that song? Yeah right!
"Feeding The Dark" has some worthy harmonic vocals. "Wasted on You" perfect adds into Lee's vocal agility. "Better Without You" starts off with a soft synthesized music box before an industrial earthquake. "Use My Voice" was inspired by the Stanford sexual assault cases and trial, and is the ultimate anthem in fighting back against those atrocities of the world. What makes it even more of an anthem is the amount of female vocalists singing in the background; Sharon den Adel (Within Temptation), Taylor Momsen (The Pretty Reckless), Lzzy Hale (Halestorm), and Lindsey Sterling.
Mechanical drumming and riffing allows you to "Take Cover" for a song that would fit well in one of the Terminator movies, leading up to a climax of calamity. The beginning of "Far From Heaven" is like Within Temptation gone Tears for Fears, with the piano and soft operatic singing. "Part of Me" brings back the strength. Same with "Blind Belief", concluding the album with a lookback at the band's heavier origins.
Evanescence returned with the first original album in nearly a decade, The Bitter Truth, redeeming their earlier heaviness. And you can find a lot more in the deluxe edition box set. The Bitter Truth is out there....
Favorites: "Broken Pieces Shine", "The Game is Over", "Wasted on You", "Use My Voice", "Take Cover", "Blind Belief"
Read more...
Release info
Sub-Genres
Alternative Metal (conventional)
Voted For: 0 | Against: 0