Evanescence - Synthesis (2017)Release ID: 34395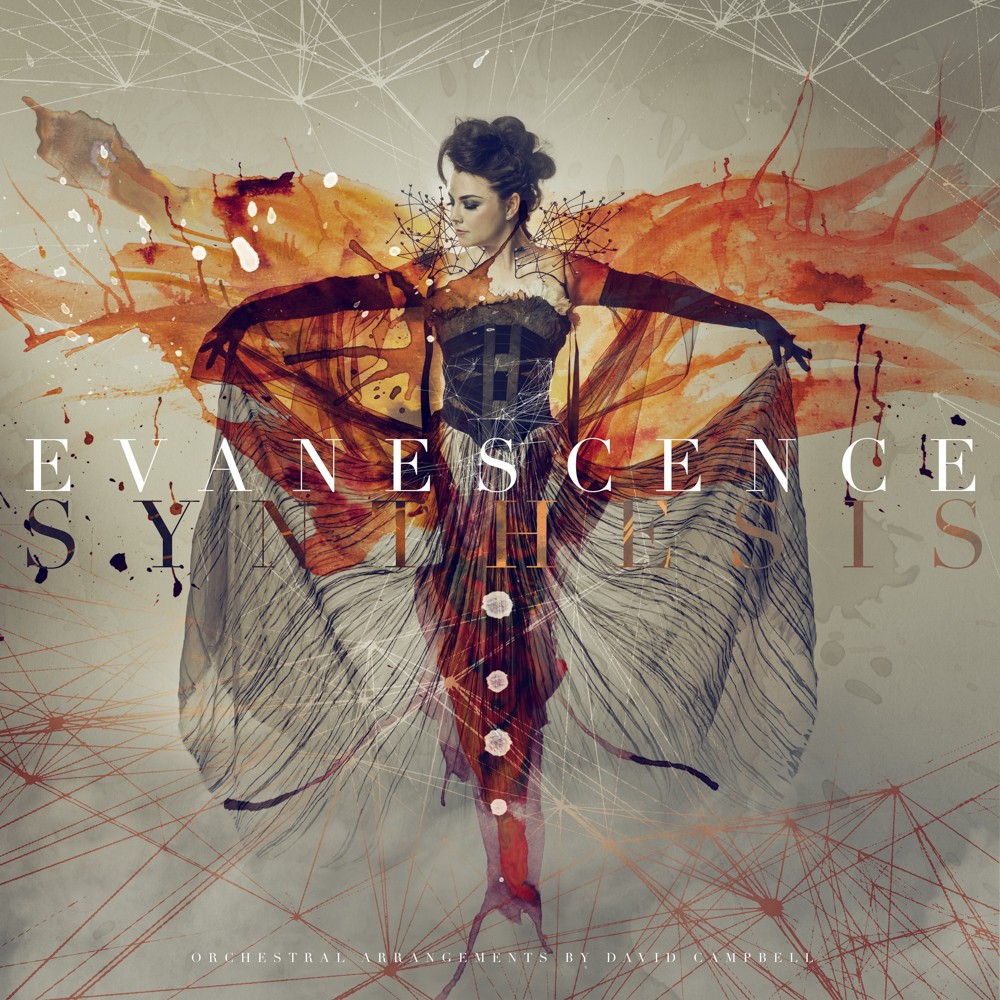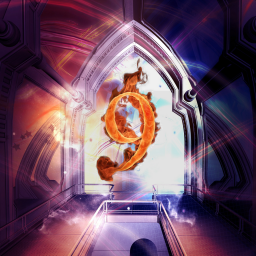 Shadowdoom9 (Andi)
/
February 24, 2022
/
Comments 0
/
0
Evanescence returned after a 6-year hiatus...and THIS is the thanks fans got for waiting?! It is an unnecessary stripped-down remix album of their greatest and not-so-great hits! The rock/metal clothing has been stripped, leaving just naked orchestra and EDM synths. No drums or guitar of any kind!
The only tracks I even remotely like are the two new songs (not including interludes). "Hi-Lo" has amazing violin courtesy of dubstep violinist Lindsey Sterling, who would make an amazing vocal appearance in the next album. "Imperfection" adds a bit more of the EDM and hip-hop music into the mix. So in summary, those two tracks mark the decent separate edges of a horrendously orchestrated album.
Synthesis is awful for the most part, but a bit of quality is redeemed by Amy Lee's crystalline singing. While the classical elements sound cinematic, there's just too much of them here. Honestly, their greatest hits' remakes shouldn't sound too much like TSFH nor go the Linkin Park's "Recharged" route. Luckily the heaviness would reign again later....
Favorites (only songs I really like): "Hi-Lo", "Imperfection"
Read more...