Evanescence - The Open Door (2006)Release ID: 34393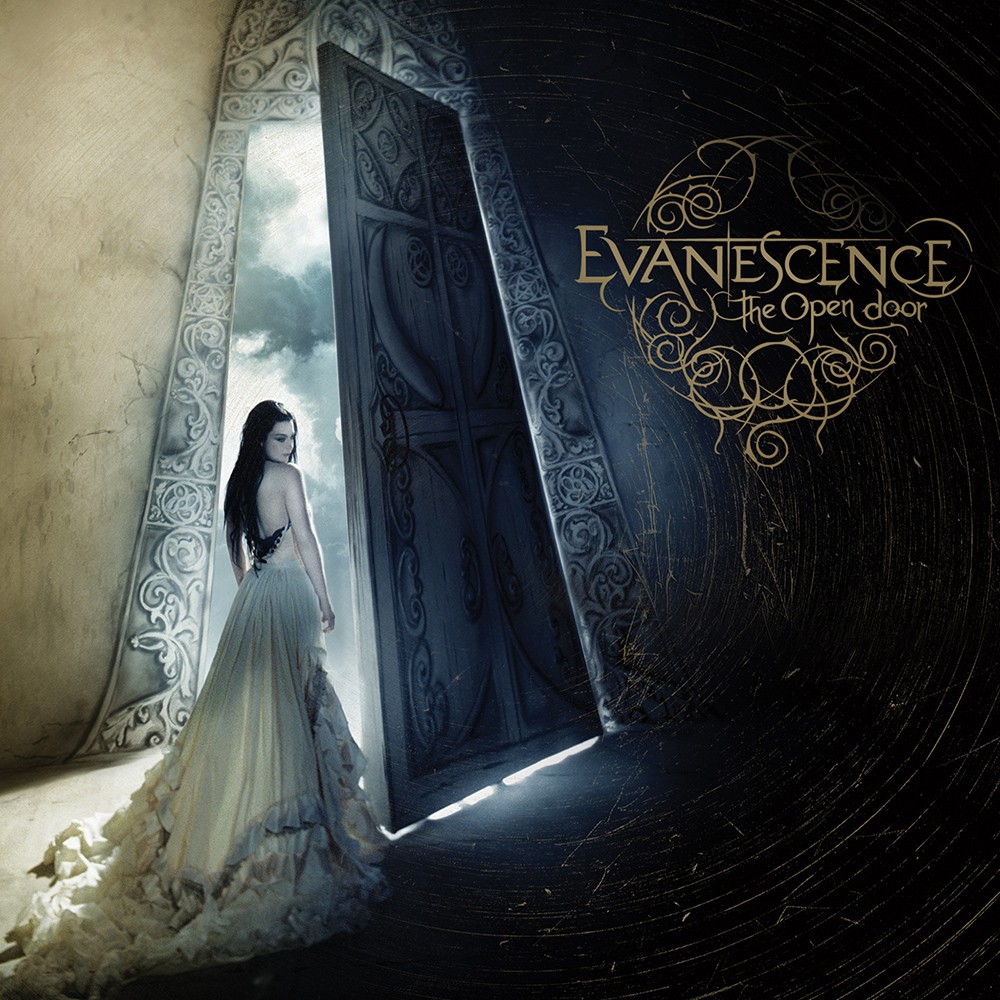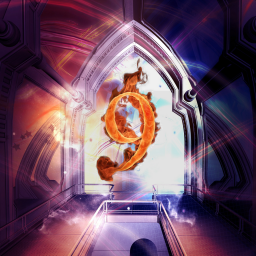 Shadowdoom9 (Andi)
/
February 24, 2022
/
Comments 0
/
0
Amy Lee is a serene vocalist who has given "Southern Gothic" a whole new meaning. Instead of that "dark country" sh*t, she has added her goth piano/vocal dreams into an alt-metal band with slight industrial/hip-hop elements, for you to feel anywhere but home. Their platinum-hitting debut Fallen has pleased many rock fans, but the band had almost fallen apart themselves. Her songwriting partner/guitarist Ben Moody left, his replacement Terry Balsamo had a stroke, and there were management issues.
Nonetheless, then-24-year-old Lee and co. continued to rise and put the energy from the insanity into the slightly better The Open Door, in which the deeper emotion earns the band more global accessibility. The rock-bashers and piano ballads of their earlier singles are still around to show this band is far more than a Hot Topic antique...
"Sweet Sacrifice" is a heavy lamenting anthem showing how much a breakup can feel like freedom ("It's true we're all a little insane, but it's so clear now that I'm unchained"). The addictive addiction-themed "Call Me When You're Sober" is quite a highlight, a near-sequel to the previous album's superior single "Bring Me to Life". Next track "Weight of the World" seems to be about breaking out of a tormentor's spell, "If you love me then let go of me". There's a bit of a Queensryche influence in piano-powered "Lithium".
The experimental-ish "Cloud Nine" tells another tale of a girl breaking up with a dude. The scenario gets crazier in "Snow White Queen", when the dude resorts in predatory instincts, with the song sounding like Tori Amos gone hard rock (don't point out her cover of Slayer's "Raining Blood", that's not what that style is). Lee ends up breaking down emotionally in "Lacrymosa", or at least that's how it sounds, with her sobbing-like singing over grand piano and Lacrimosa-like orchestration. A bit of the gothic vibe from some of My Chemical Romance's ballads at that time bleeds into "Like You". She lets her vocals run loose a bit in "Lose Control".
The only track I have an issue with is "The Only One", in which the industrial background kind of messes up the piano/vocal foreground. "Your Star" is way more interesting, beginning with piano and lyrics calling out for the Lord Himself before evolving into a Seether-esque rocker. All that I'm waiting for throughout the album is "All That I'm Living For", where all the elements are combined into something beautiful. The soft "Good Enough" begins in hopeless darkness then progresses into a cathartic yet uplifting ballad.
Amy Lee is indeed a game-changing vocalist whose voice marks a unique milestone in alt-metal. You know how there are some film franchises that have a slightly better sequel to the first part that's still good? This is that! The Open Door is the better sequel for me....
Favorites: "Sweet Sacrifice", "Call Me When You're Sober", "Lithium", "Lacrymosa", "Your Star", "All That I'm Living For"
Read more...
Release info
Sub-Genres
Alternative Metal (conventional)
Voted For: 1 | Against: 0