Eyehategod - In the Name of Suffering (1992)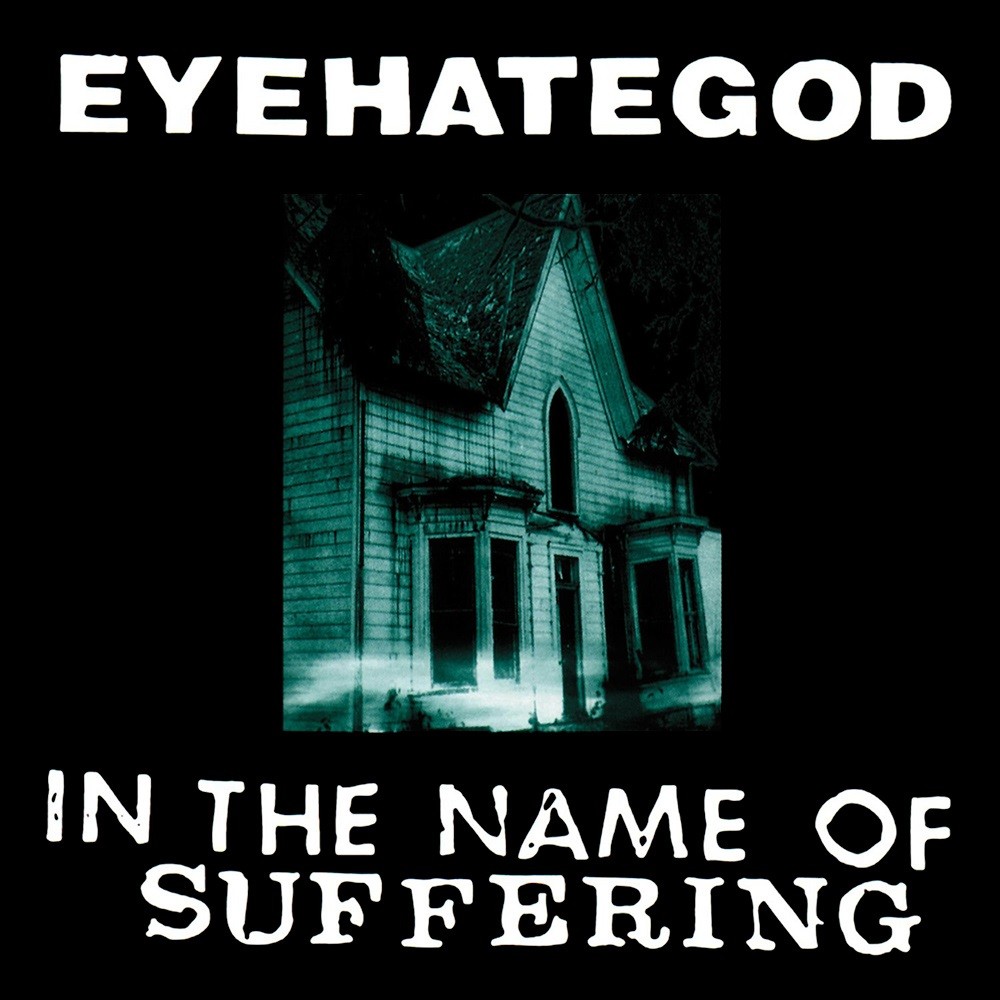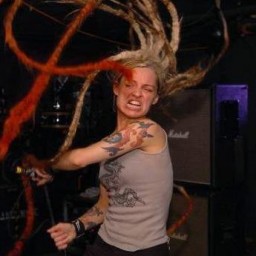 Dwightfryed
/
November 26, 2019
/
Comments 0
/
0
Black Flag, Flipper, Melvins…and then this thing…which seemed to make a mockery of all of them. A vile, raging fit of anguish - a band channeling its drug-addled misery into disgust-o-sonics that invited listeners to share their torment on an intimate new level. Originally released on a tiny French label, EHG's debut stands as a cornerstone release for what would become the original raw, unfiltered plague upon this world known as sludge metal. The style would be frankensteined into a hundred different subgenres, almost all of which were tidier, tamer, meet-yer-mama variations. Visit all of them…take a tour. Afterwards. returning to this despicable lowlight of art lit up with pain will have even more significance.
There's an appeal to the first record that is lost on the others. The fits of speed in "Run it Into the Ground" and "Hit a Girl" are a part of it, emphasizing the depth of vitriol and linking these songs a little more directly to hardcore than the records that would follow. The riffs are the worst kind of roaring dreck, and I mean that in the most complimentary way, some of Jimmy Bower's slashes across those low strings shatter my wrecked, shaken psyche like nothing before or since. Mike Williams is the devil incarnate on this record, croaking and wallowing in hopelessness like a sewer rat bleeding out for 35 minutes. The lyrics to something like "Left to Starve" are so bare and dry, "I scar my body like a good boy". No sense of irony, no samples that go on far too long, Just sloth-like rhythms, cavernous drums, animals looking to be put out of their misery on every beat, every squealing riff, every wail of hopelessness.
There's not a gimmick to be found here, nothing that ties the record to a particular time frame, it's low-flying joylessness and the boiling muck of those riffs are still like visiting a mecca of abrasiveness so many years after the fact. Not sure if Mike IX and his pack of strays ever reached this lowlight again, but goddam what a record.
Read more...
Release info
Release
In the Name of Suffering
Sub-Genres
Sludge Metal (conventional)
Voted For: 0 | Against: 0