Rammstein - Mutter (2001)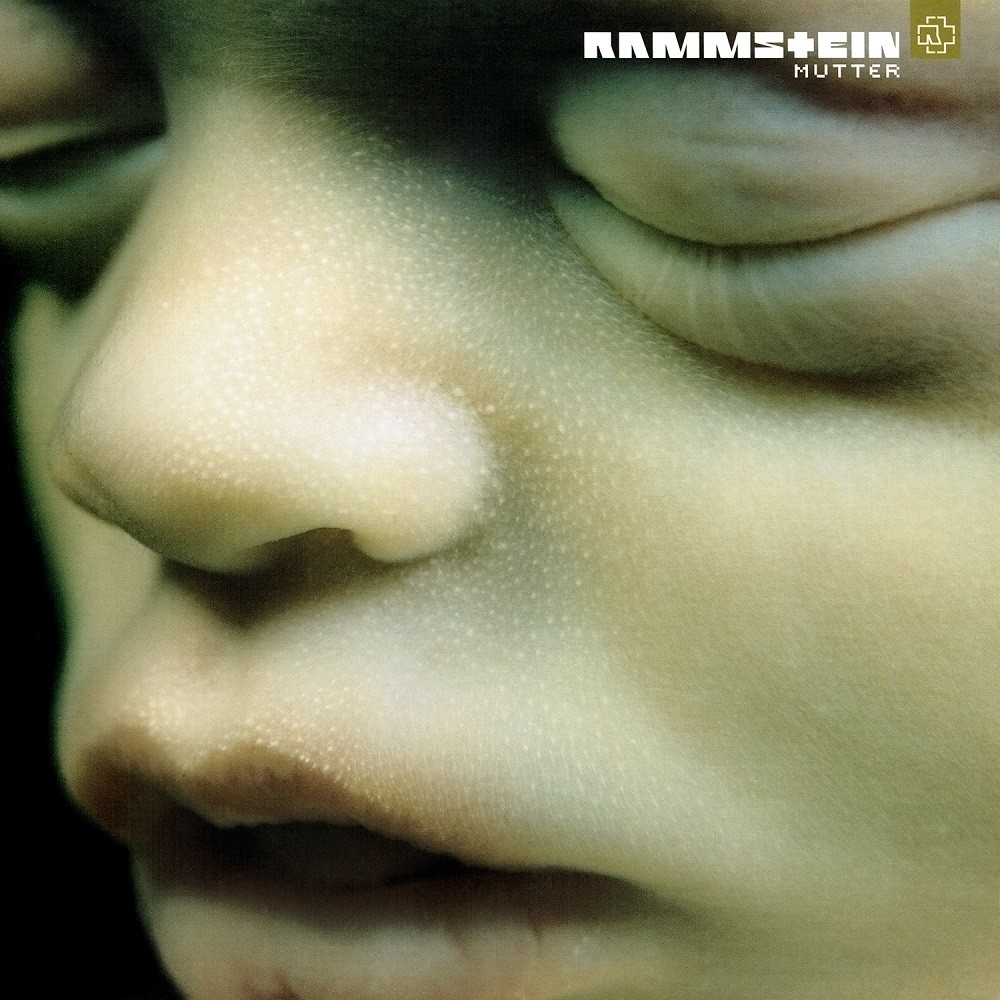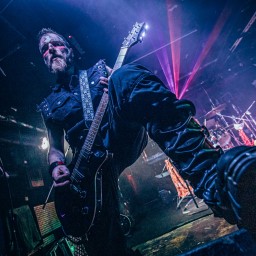 MartinDavey87
/
June 21, 2021
/
Comments 0
/
0
When it comes to an albums success or failure, timing can be everything.
Such is the case with Rammstein's 'Mutter'. With their previous two albums helping to build an ever-growing fan base, it was the German industrial band's 2001 release that really saw them take the world by storm. And much of that success (from a UK perspective anyway), must have been due to the newly launched Kerrang TV.
Kerrang TV, which specializes in rock and metal music videos, was launched in April 2001, long before the days when music videos were merely a click away on the internet. With 'Mutter' bolstering five hit singles, each of which was a massive hit for the band, Rammstein absolutely dominated the charts for the early years of the rock channel.
And so it was, that Rammstein would go on to become megastars of the industrial metal genre. 'Links 2,3,4', 'Ich Will', 'Feuer Frei' and 'Mein Herz Brennt' were all big hits for the band, and then there was 'Sonne'... the song which would go on to become the group's biggest song, dominating the rock charts that year and firmly placing the band at the top of the rock world.
Full of incredibly heavy, crushing riffs, yet atmospheric, emotional and anthemic, everything about this record sounds "big". Even the few, quieter moments sound monumental, and the deep, German vocals adds so much depth to the darker tone of the album. The music itself is fairly simplistic, but therein lies the beauty of what the band have achieved here. "Less is more".
One of the biggest success stories of 2001, Rammstein's 'Mutter' launched the band into the stratosphere and made them one of the biggest rock acts on the planet, making this monstrous album one that belongs in the collection of every rock and metal fan.
Read more...