Rammstein - Herzeleid (1995)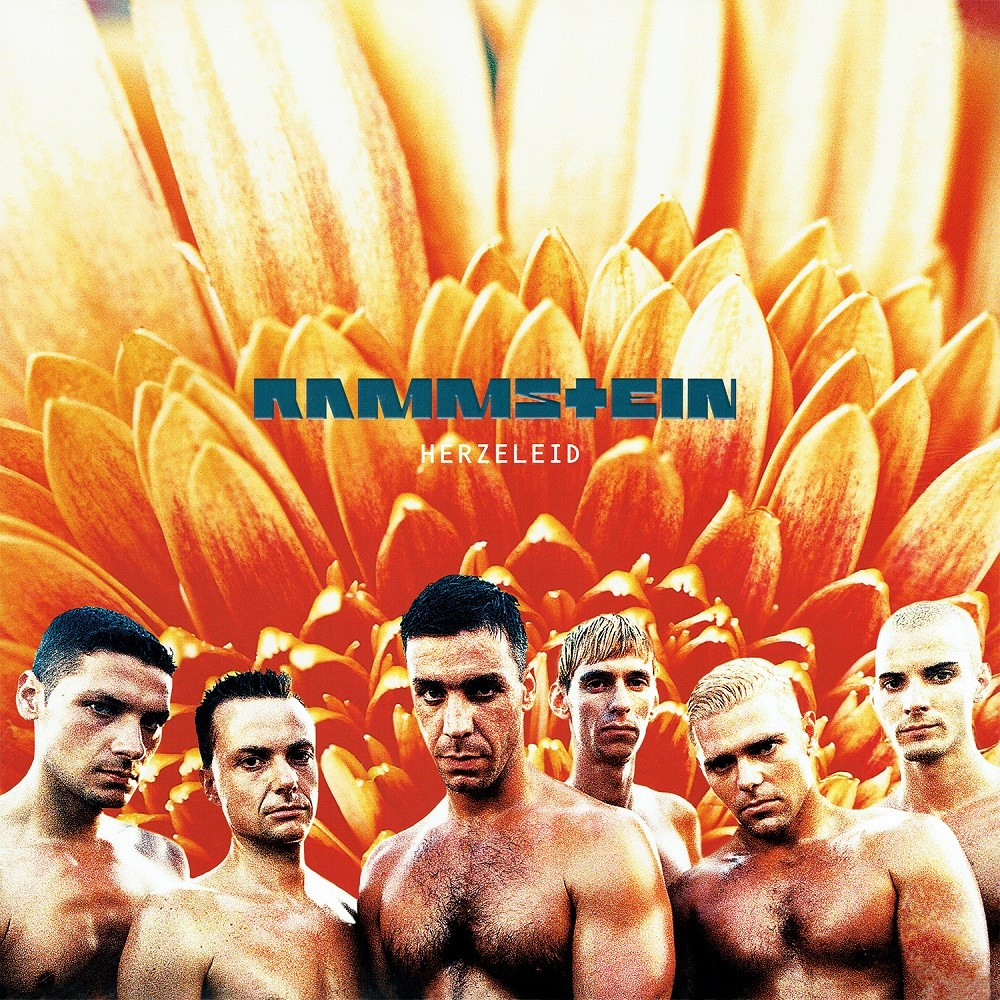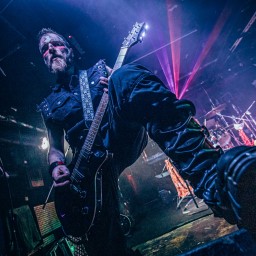 MartinDavey87
/
March 13, 2021
/
Comments 0
/
0
Released in 1995, 'Herzeleid' is Rammstein's debut album, which mixes industrial metal with various electronic and dance influences, a heavy emphasis on shock value, sexual imagery and lyrical themes. The German vocals are an interesting touch, which makes it all the more surprising that they'd go on to have the success that they would.
Full of tasty guitar riffs, infectious keyboard melodies and groovy dance beats, 'Herzeleid' is a cohesive effort full of catchy songs that firmly establishes who this band are and where they're going, spearheading the Neue Deutsche Härte ("New German Hardness") movement that was sweeping across the nation.
Unfortunately, some of the tracks are a little repetitive and mundane. While tracks like 'Du Riechst So Gut', 'Heirate Mich', 'Laichzeit' and 'Wollt Ihr das Bett in Flammen Sehen' belong on any Rammstein compilation, others, such as 'Asche zu Asche', 'Seemann' and 'Rammstein' are all fairly passable.
I've struggled to write this review, with no witty one-liners or closing statements, this is just simply a good album. It's not the groups best release, but it's definitely worth picking up.
Read more...