Iron Man - Black Night (1993)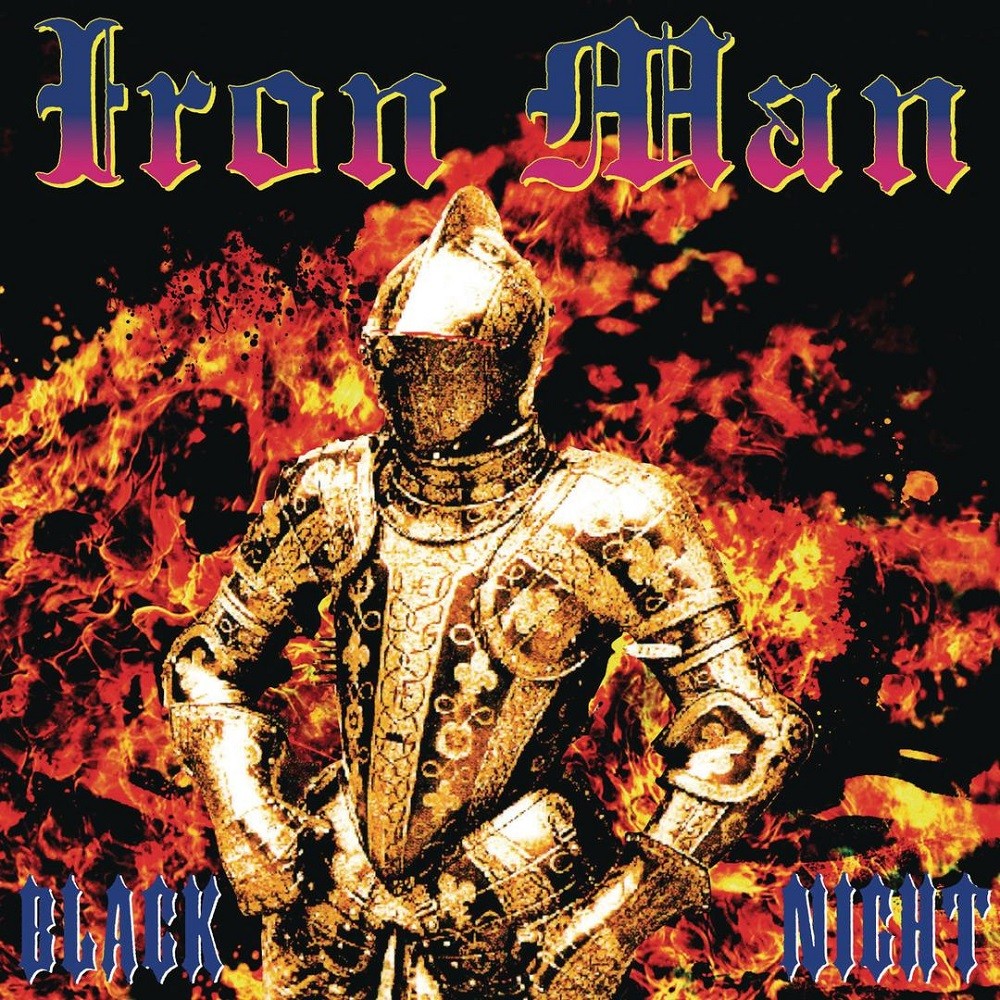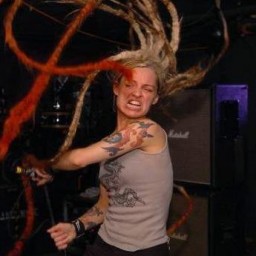 Dwightfryed
/
November 26, 2019
/
Comments 0
/
0
While bands like The Obsessed and Internal Void swirled elements of psych and acid rock into their riffy chowder, Alfred Morris' Iron Man kept his band steeped in the realm of early Sabbath (they were initially a Sabs cover band). True to the spirit of their Birmingham heroes, Iron Man were all about the riffs. Morris dials up one torrid roar after another, his guitar tone flowing like maple syrup left boiling on the stove for two weeks. A staple Helhound release, their 1993 debut is a legendary grail for doom-hounds looking to climb this Baltimore band's wall of sleep.
There's just something special about this record – the blocky drum sound of Ron Kalimon, the sharp bass gymnastics of Larry Brown, and Morris' grungy subsonics forging the next generation of Iommi worship into an essential doom document. The riff clouds of "A Child's Future" are simply vicious, Morris' claustrophobic thunder eventually spreading out against Kalimon's airy groove in a spectacular wah-laced solo. "The Liar" bursts forth with chugging speed a la "Neon Nights", and "Vampires" oozes with primal tar, middle-finger raised, desperate themes of doperunning flashing through the planet caravan – a track borne of city grit.
Rob Levey's pitchy yelps are a bit of an acquired taste, the band struggling to find the right singer over the course of the first few records. But the gut-punch of the guitars are strong enough to gloss over most of his vocal limitations. They weren't road dogs like many of the other bands playing this style, but if you were lucky enough to wander into a seedy dive in Philly or DC on the right Wednesday night in the late 90s, seeing the late, great riff wizard Al Morris in action was nothing short of metallic rapture. Like the early Asylum stuff, it couldn't be further from the domain of rock 'n roll flash - just unassuming blue-collar doom fanatics from Baltimore pounding out an unholy racket. Definitely one for your wish list.
Read more...
Release info
Sub-Genres
Doom Metal (conventional)
Voted For: 0 | Against: 0