Devin Townsend - Terria (2001)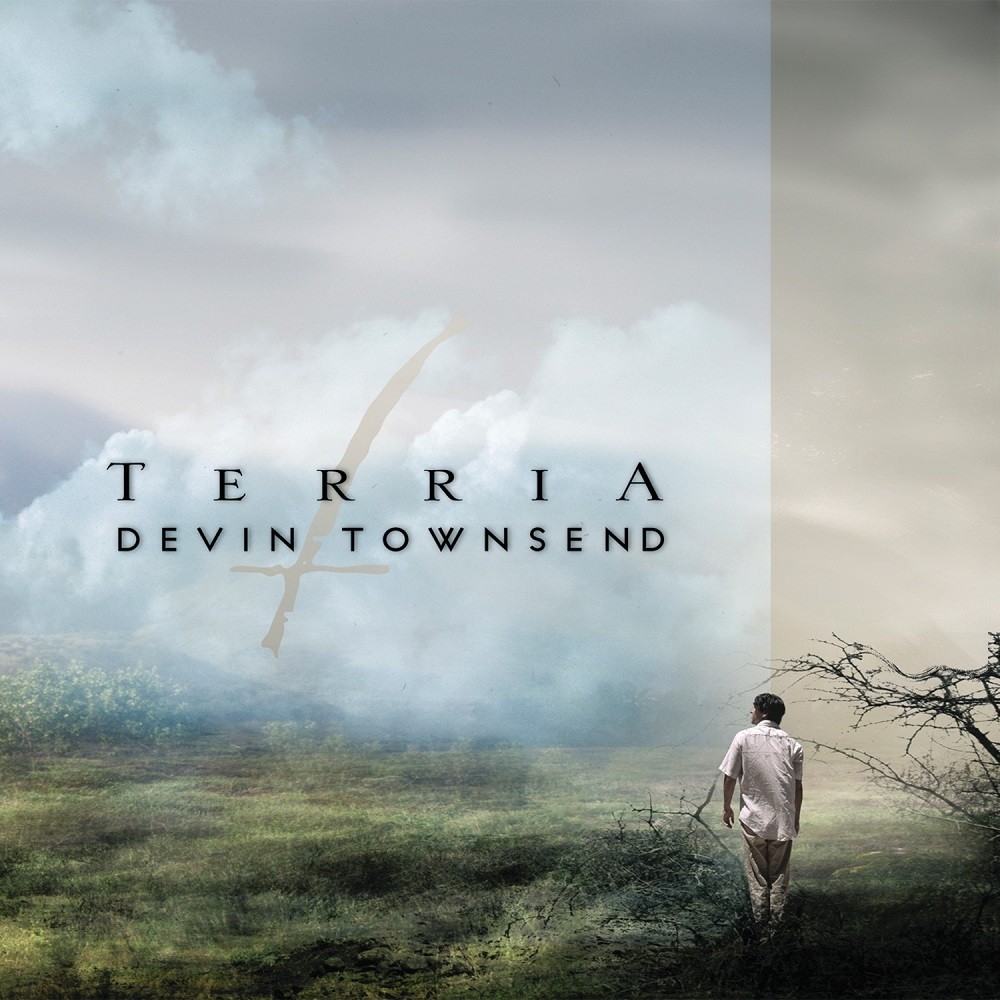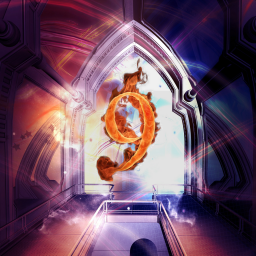 shadowdoom9 (Andi)
/
January 07, 2021
/
Comments 0
/
0
Normally I never plan on listening to any metal solo artists because I seem to have more appeal to full-group bands, and solo artists are usually mostly found in other genres besides metal, like...radio pop!! The other Devin Townsend album I've reviewed, Ziltoid the Omniscient, was good but other than that "solo artist" issue, it was far too comedic. Now we're at Terria...which is another one of the best albums created! It's perfectly heavy while being so soothingly atmospheric. Great for a relaxing drive!
This is an album every listener must get, both progressive and open-minded audiences! You can't go your entire lifetime without listening to at least one song from this masterpiece. I could end this review right there, but nope, I don't wanna skip the exciting part (for me anyway), the music!
The first track is "Olives", a slow atmospheric intro with the voice of a robot waiter offering a martini and a olive. No thanks for the martini, but I do like an olive! "Mountain" is track #2 and the first real song. Devin starts singing his clean vocals. He would also do massive growling over heavy guitar and keyboards. An atmospheric medium-paced and medium-length song (6 and a half minutes)! "Earth Day" is a big highlight with intense volume. The guitar and vocals are awesome here! If I was good at guitar, I would find a tab for this and jam on to these walls of sound. A definite album highlight and probably the best of his career, though it's just ONE of the best songs in metal general.
"Deep Peace" is another album highlight, just meters close to beating the previous track as the best song of the album. The song starts with an acoustic intro with dolphin noises. Devin's vocals fit perfectly! The classical-ish instrumental arpeggio is awesomely fun. Another great highlight! "Canada" is another fun and easy song with a good country-like riff. It's a cool song with funny lyrics ("It's beef!!") and perfect atmosphere. Oh Canada! "Down and Under" is an OK interlude with soft guitar and nature sounds.
"The Fluke" is never a fluke, instead an awesome song, starting with cool guitar and other instruments kicking in. Devin's vocals continue to reign supreme with awesome delivery. The ending could be shortened though, it has too much ambient noise. Either way, still awesome, still a perfect album! "Nobody's Here" is another slow song with emotional feeling. A great song with a guitar solo that's not too shabby. "Tiny Tears" is another awesome song, the most emotional! I love both this one and Godflesh's "Tiny Tears". Townsend's song is more unique and personal. Almost as perfect as the first two highlights!! The last track is the awesome "Stagnant". The song never stagnates, sounding happy with cool lyrics and cool riffs. It sounds rock yet stays metal. I gotta show those last 3 songs to my friend whom she likes this uplifting classic kind of rock!
So that marks the end of the actual album, but there are two more "epilogue" tracks, starting with the bonus track "Universal". A cool funny acoustic riff plays, then the song itself has an upbeat happy feel with astonishing vocals for a universal brew. The hidden track "Humble" is a boring pointless track, but why should we include it as part of the album?! It's a hidden outro that you shouldn't let affect the album, like the outro for Between the Buried and Me's Alaska! Just remove it, and the album would be perfect.
So yeah, not including that pointless outro, Terria is a wonderful album and has now been made one of my favorite albums ever. If you wanna start your journey with Devin Townsend's music, this is where you gotta start. Highly recommended!
Favorites: "Earth Day", "Deep Peace", "The Fluke", "Tiny Tears", "Stagnant"
Read more...
Release info
Sub-Genres
Progressive Metal (conventional)
Voted For: 1 | Against: 0