Acid Bath - When the Kite String Pops (1994)Release ID: 1065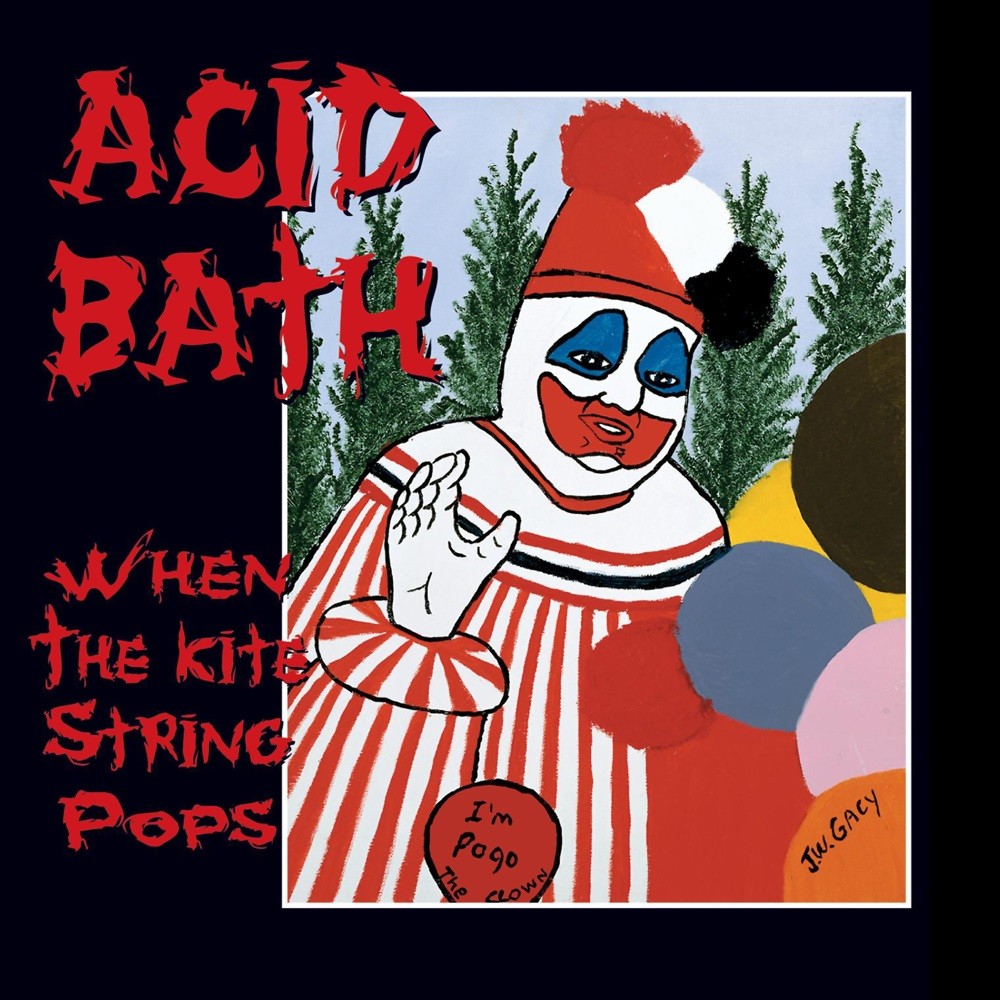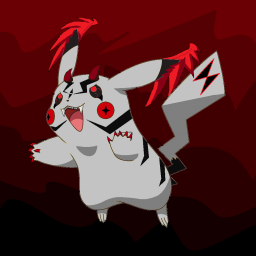 SilentScream213
/
June 15, 2022
/
Comments 0
/
0
One of the most eclectic Metal albums of its time, and certainly not something I expected from the Sludge Metal genre. About half the songs are true Sludge Metal, and even those are rife with other influences, namely Stoner and Avant-Garde Metal. Then there's a bunch of straight Stoner Metal, some Acoustic Rock, Folky stuff… At times it really sounds like if First Utterance was a Metal album.
The music itself is pretty straightforward, it's just combined in ways that make it less conventional. The lyrics on the other hand, are absolutely nonsensical and bizarre. The overall package is most certainly a decent representation of a mentally ill psycho going through drug addled hallucinations.
At over an hour long, the variety definitely helps differentiate the songs and retain interest. The album does a good job of switching between speedier, aggressive material and slower or gentler songs, keeping the pacing even. Unfortunately, while surprisingly consistent for the variety and length, it doesn't have many great songs. Most of them are good with a few standouts like "Cassie Eats Cockroaches" and "Scream of the Butterfly," but there's nothing here I care to return to in the future.
Read more...
Release info
Release
When the Kite String Pops
Sub-Genres
Sludge Metal (conventional)
Voted For: 0 | Against: 0