Review by SilentScream213 for Helloween - Keeper of the Seven Keys Part II (1988)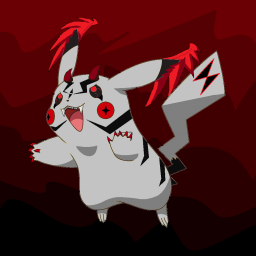 SilentScream213
/
December 24, 2018
/
0
Although the name is misleading, this album and part 1 are not two-part concept albums, and actually seem to be completely unrelated in terms of themes. This album, in my opinion, is superior and much better represents the genre of Power Metal.
While Part 1 abandoned the band's Speed Metal energy and aggression in favor of complete melody, this album brings back the intense speed of the debut while retaining extremely melodic and uplifting songwriting, resulting in a concrete example of fully formed Power Metal. This album, like Part 1, is incredibly diverse, both in terms of themes and songwriting, with incredibly poppy numbers sitting between hyper speedy power assaults. Thankfully this album is much more consistent quality-wise, apart from the silly Dr. Stein every song is very strong.
Another note – they really went off the wall stylistically here. The lyrics are insane as are some of the sounds they throw in. It's kind of off putting at times, but on the other hand it's one of the most fun-sounding records I've ever heard. Definitely one of the first and best examples of metal not being dark in any sense.