Review by Sonny for Katatonia - Brave Murder Day (1996)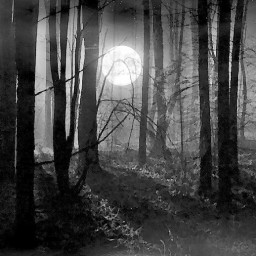 Sonny
/
December 27, 2018
/
0
I must admit to having a troubled relationship with Sweden's Katatonia as they don't always "click" with me, albums such as Last Fair Deal Gone Down leaving me cold. However, this is a whole different animal altogether and, for me, Katatonia's best - a situation vastly improved by the addition of Opeth's Mikael Akerfeldt who's harsh vocals are second to none, for my money.
Kicking off with the ten-minute titan, Brave, a heaving death doom monster, Brave Murder Day is mostly comprised of uptempo death doom, Akerfeldt's growling, yet morbid vocals, fantastic, memorable riffs and soaring lead work. Slightly different in structure is 12, a song with a bit more of a progressive feel to it with changes in tone and texture throughout it's eight minute running time.
The real cuckoo in the nest of the album is obviously third track, Day, who's synthpop sensibilities stand out like a sore thumb (I have no problem with synthpop at all, but this song jars here).
Overall a strong example of second-wave death doom from a band who ultimately would feel the need to turn their back on the style and strike out for pastures new, consequently never really being this good again.