Vision Bleak, The - Set Sail to Mystery (2010)Release ID: 9686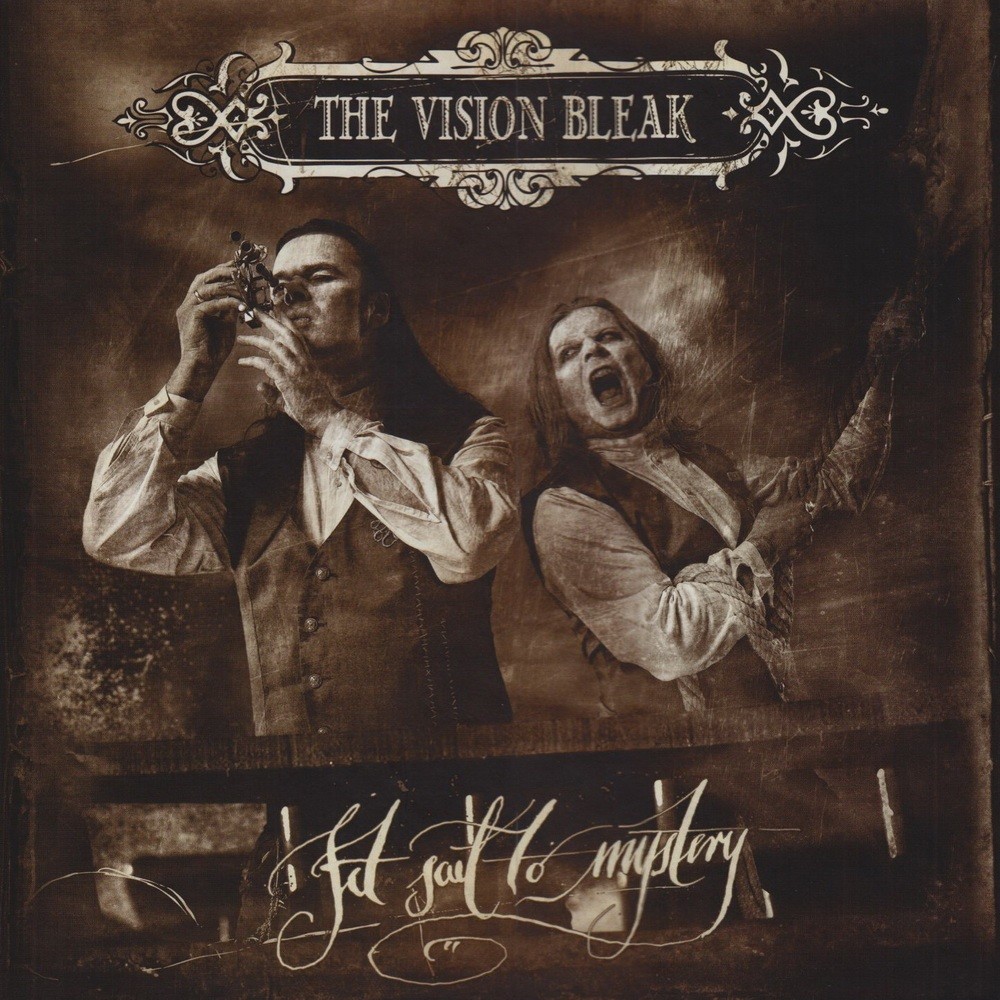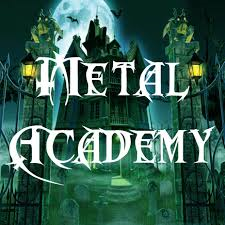 Daniel
/
July 01, 2019
/
Comments 0
/
0
The first thing I noticed about this fourth full-length release from German gothic metal duo The Vision Bleak was the terribly cheesy album cover. I've never been one to judge a book by its cover but this came pretty close to changing that.
The album opens with "A Curse Of The Grandest Kind", a four minute orchestral piece with spoken poetry layered over the top. It comes across as overly theatrical and a bit cheesy to my ears. The Vision Bleak have always featured a theatrical edge but I have to admit that I'm not really a fan of this element. At various moments throughout the album I couldn't help being reminded of the vampiric musical Jason Segel's character writes in the film "Forgetting Sarah Marshall" which is not really a positive thing. Allan B Konstanz's vocals are a problem for me during the first few tracks too as they reek of Rammstein a lot of the time. I greatly prefer his more aggressive black/death style as well as his Sisters Of Mercy influenced material on show later in the album.
The guitar riffs tend to hover somewhere between the basic death metal riffs of the Swedish death metal scene of the early 1990s & the obvious My Dying Bride influence. The second half of the album certainly pushes the My Dying Bride sound more & benefits from it greatly. Allan's vocals are more effective & the atmosphere is far more intense. The epic "Mother Nothingness (The Triumph Of Ubbo Sathla)" is a clear highlight. I'd like to hear The Vision Bleak pushing that sound further on future releases.
"Set Sail To Mystery" will certainly appeal to both the gothic crowd as well as the metalheads. It's not bad but, in my opinion, the theatrics get in the way of the deeper atmosphere required to produce classic gothic metal material.
Read more...
Release info
Release
Set Sail to Mystery
Sub-Genres
Gothic Metal (conventional)
Voted For: 0 | Against: 0